Marketing Manager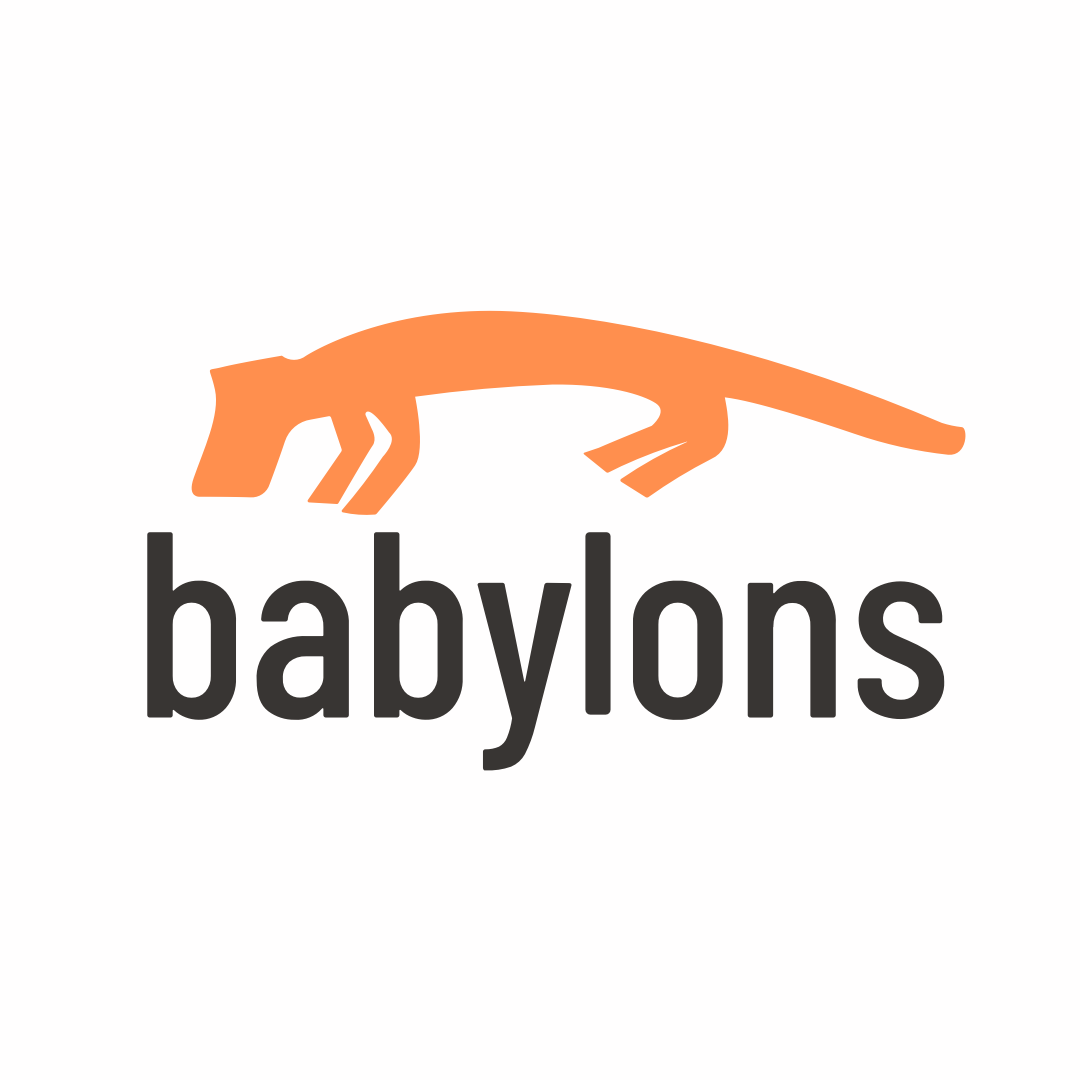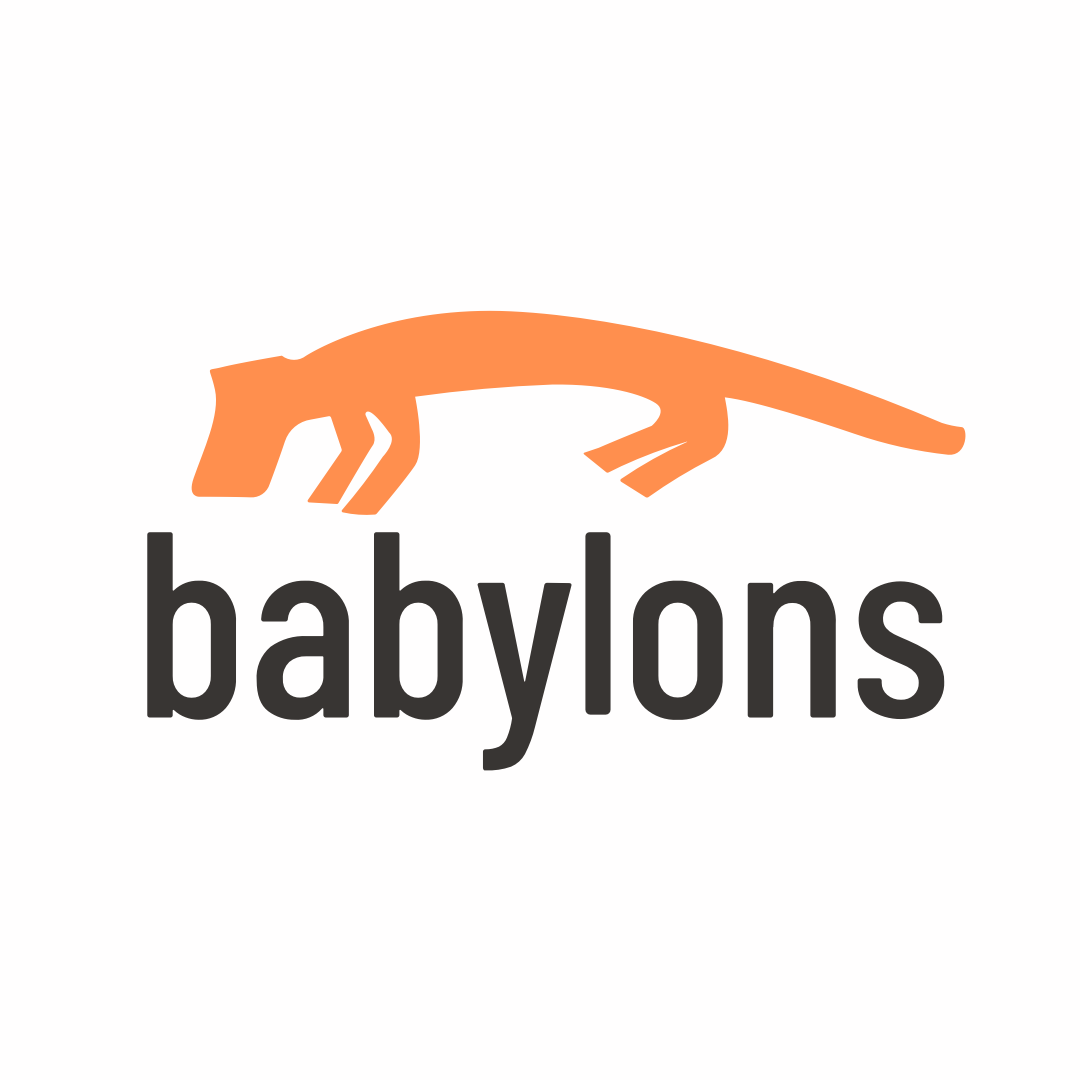 Join the Babylons Team!
Babylons is the first truly community-owned and leading NFT marketplace on Binance Smart Chain sparking creative and engaging journeys in both virtual and real worlds. Our business model inspires financial freedom, decentralized living, making arts and meaningful social interaction.
We launched our NFT marketplace on BSC mainnet at the end of March 2021 after years of experiences in arts, technology and blockchain spaces. We became partners with the Ferrum Network incubation center publicly and we are now expected to launch our governance token $BABI before Q3, 2021 takes off. In the meantime, we built a strong community behind Babylons and we are getting stronger day by day with the work that we put in as a team. We are now looking for candidates to join our vibrant and dynamic team.
Babylons is an Equal Opportunity employer. We believe that cultivating a business culture where our team is supported and included is essential to creating great products and features our community will love. Our mission emphasizes seeking and hiring diverse voices, including those who are traditionally underrepresented in the technology industry, and we consider this to be one of the most important values we hold close.
We are a hard-working, fun, sincere, and exciting team who value intellectual curiosity and a passion for problem solving! We are growing with partnerships and collaborations from New York, Los Angeles, Miami, Hong Kong, Moscow, London, Berlin, Amsterdam and much more! We have no offices so far due to the pandemic and the decentralized nature of our business. You will be working remotely and online together with everyone else in the team. Although it doesn't mean that we won't have global team meetups as we continue to grow.
Job Description
At Babylons, we are passionate about the decentralized economies, virtual worlds, online presence and our digital lives that inspire real life adventures with like-minded people surrounding us from all over the world. Do you share this passion and want to help encourage others to step outside and go on an adventure? If so, Babylons team is seeking a Marketing Manager to serve as a player advocate capable of building top quality marketing and community engagement programs. We are looking for someone who is hardworking with proven communication and written skills and experience scaling a brand's presence online. To achieve this, you will be responsible for streamlining our internal marketing workflows while working closely with our leadership team, designers, community managers and content writers where you will ensure seamless execution of creator content programs.
If you have an understanding of creator industry dynamics and economics including creator programs, emerging content formats and the online art space, we offer the opportunity to shape the future of Babylons in the face of ambitious growth plans. You will also contribute to the creation of intuitive, community-first campaigns and engagement plans to support various feature launches, events and social impact activities by coordinating community managers. In this role, you will be reporting to the founding team to create, manage and execute marketing strategies for the Babylons DAO/Ecosystem focused on primarily creator/collector communities and investor communities in $BABI token as well. The person fulfilling this role should be ready to make an immediate impact developing and managing our marketing communications strategy and building a marketing team.
Responsibilities
Leverage your extensive professional network to help negotiate agreements with corporate partners to build a culturally diverse community and configure marketing strategies accordingly.

Measure, monitor and build detailed qualitative and quantitative sentiment reports identifying trends and opportunities for improvement.

Help to set a high level strategic vision for content on the marketplace and across multiple verticals.

Lead development of cross channel marketing campaigns and engagement plans for NFT launches, auctions, new feature roll outs, and events and report on their performances.

Cross the early adopter chasm to mainstream engagement through various tactics.

Build a marketing team and empower them to grow Babylons brand, community and ecosystem.

Manage marketing/growth campaigns calendar, budgets and general PR with major announcements, conferences, podcasts, AMA's and other opportunities to achieve key results as set on quarterly and annual basis with a specific focus on community growth.

Plan and manage campaign execution with cross-functional colleagues, internal creative team, external agencies, partners and community content creators.

Ensure all product marketing materials align with brand positioning and tone of voice (website, blog, social media, community channels etc.)

Qualifications

Expertise in planning and executing inbound and outbound marketing strategies.

A minimum of 7 years' Senior Management experience with enhancing brand communications, community and social media management, preferably in blockchain space.
A proven track record of building an effective marketing team, team engagement and management.

A growth hacker mindset with high level quantitative skills and ability to comfortably use analysis software for key metrics and progress reports.

In depth knowledge and understanding of DeFi, NFTs, Crypto Twitter and blockchain space in general.

Outstanding written and verbal communication as well as editorial skills.

Ability to engage and onboard support from influencers of several targeted audiences.

Experience with maximizing impact of PR and news stories.

Able to occasionally work independently and atypical hours when needed.

High attention to detail, excellent time management and organizational skills.

Strong familiarity with NFTs, NFT platforms and NFT communities.

Experience working with agencies and partner networks to execute campaigns through various channels

Experience with strategic goals of traditional and new media landscapes.

Both personal and professional marketing lead experience working in gaming, cryptocurrency, arts and technology companies is a plus, especially in DAOs or well established international organizations (Fortune500, Silicon Valley, etc.)

Strong passion for creating a disruptive and revolutionary platform for the art space and the creator ecosystem as a whole.

Benefits

Experience a proactive, fast-paced and innovative business culture

Work together with tailor-made team and renowned names in the blockchain space

Have the opportunity to make strategic decisions and lead the company in right directions, hence driving profits and benefiting from the added-value

Advantage company resources and network as needed on your behalf.

Possibility to work extremely flexible hours and from anywhere in the world

A competitive salary package and flexible vacation policy!

Depending on the performance and success metrics, token options are available as well.

Build a strong career on the frontier of digital transformation of economics, arts and technology.
Similar Blockchain jobs:
2w
4w
3w
3d
1d