👍 Featured Job Opportunity
Marketing Manager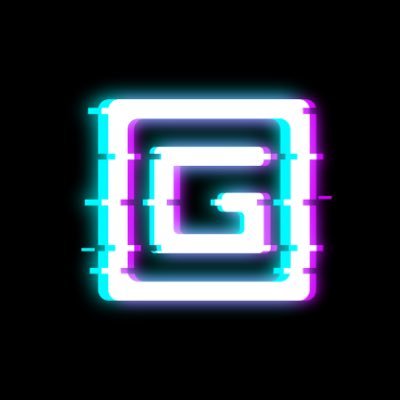 December 29, 2020
Glitch is a blockchain agnostic super protocol, purpose-built to facilitate trust-less money markets. At Glitch Finance we focus on DeFi Products and a vision to grow the best group of products on one of the fastest decentralized platforms. We provide an ideal work environment while empowering and requiring you to take responsibility for your own tasks and objectives. We will have high expectations of you at work, but also respect that work is only one part of your overall life. We will challenge you to produce your best work, and you will be rewarded by sharing in the success of the company.
Job Description
We need a Marketing Manager to join our team. The ideal candidate will be someone who has marketing experience preferably in Fintech or Crypto who will develop and implement ideas and strategy's to further develop Glitch's identity and reach.

Reporting directly to the founder and COO you will be in charge and responsible for the following:
Managing social media activities, building an online community
Be well versed in telegram, Twitter, Reddit, Medium + more
Manage telegram community and community managers
Engaging the online community and providing support
Finding new channels of marketing distribution
Branding and content strategy
Contact with partners and other projects
SEO content creation
The ideal candidate should:
Minimum of 1 year experience in crypto marketing
Have fluent English, both written in verbal (native preferred)
Must be comfortable speaking with clients and the community
Crypto investing or trading experience
We offer:
An opportunity to work remotely and autonomously.
A great salary and token allocation.
Work with a leading DeFi project
Have a part in the creation of a new cryptocurrency protocol.
Flexibility of Part-time/Full-time
Alignment with Glitch values, which are:
Work smart
Never ever give up
Take ownership
Have fun at work
Have a positive attitude
Salary Plan - Salary will be competitive and based on experience and track record.
Similar Blockchain jobs:
1d
3w
5w
1w
1w