👍
Featured Job Opportunity
Marketing Manager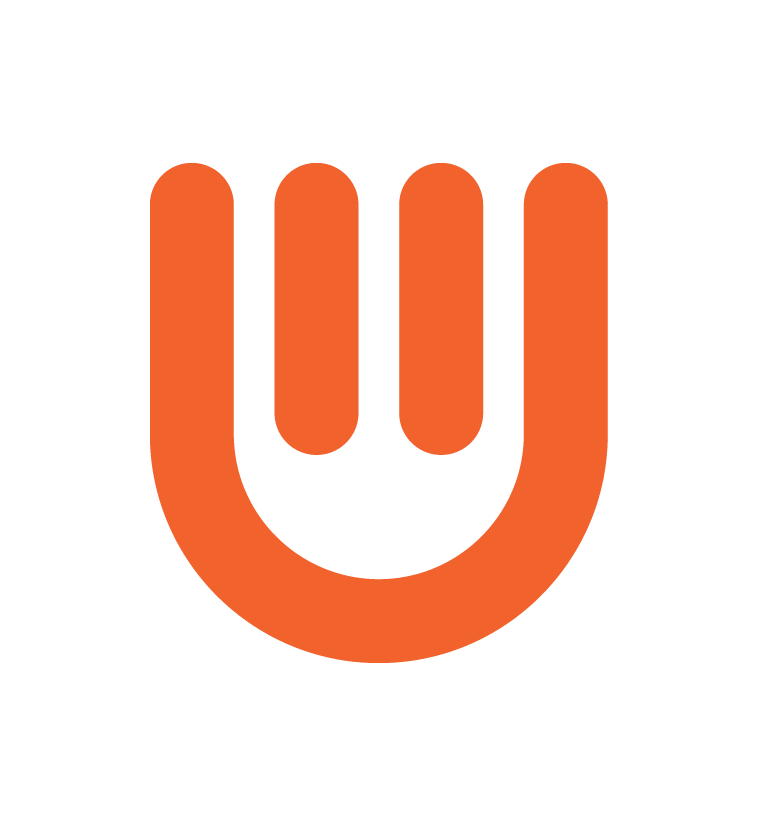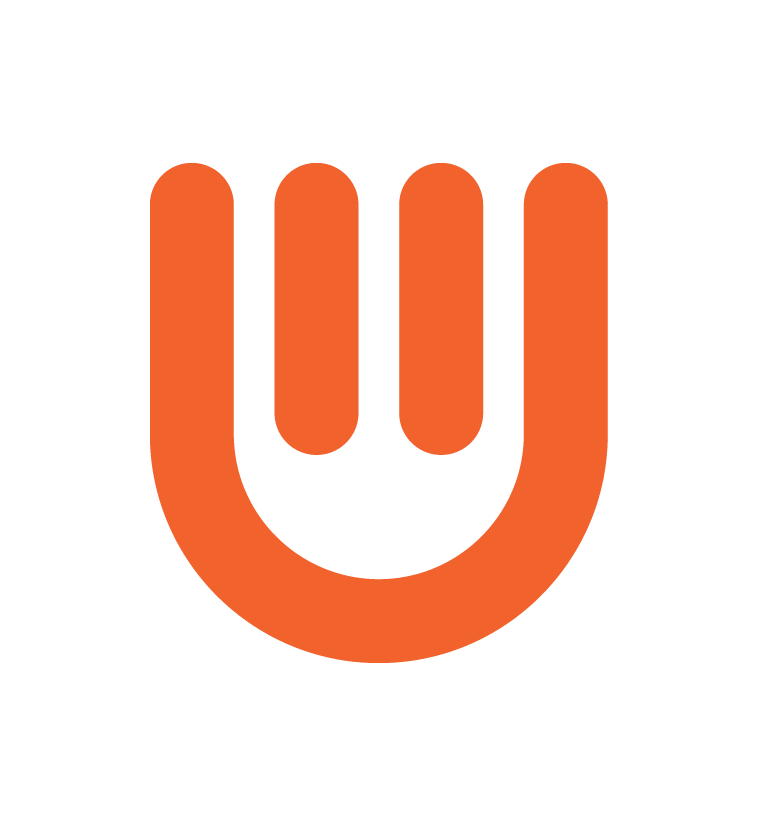 Unido is an enterprise platform for decentralized capital markets. We enable institutions & corporate clients to securely store, manage and invest their crypto assets into decentralised finance networks. Unido is underpinned by proprietary key signing technology that provides enterprise-grade security for any transaction which utilises it.
Founded in 2017, Unido is led by an experienced team of ex-Goldman Sachs, ex-Macquarie and ex-Wipro with decades of experience in enterprise software development, financial services and agency blockchain development.
Job Description
Establishing a content marketing strategy and brand narrative to ensure there is a steady cadence of news, updates and announcements to the external market.
Develop and implement an overall vision for institutional marketing, introducing ideas and robust approaches for better understanding our clients' needs and how we most effectively communicate with them.
Draft public announcements.
Manage all media distribution channels including Twitter, Medium, Telegram, Youtube and Email.
Negotiate financial agreements and manage a team of external partners including PR, Marketing and Content Writers
Measure impact and uncover insights across marketing activities to help guide decisions for future planning.
Proactively stay up to date about market trends, opportunities, risks and new projects, with a passion for the cryptocurrency and digital asset industry.
Liaise with the team to establish and implement a communication strategy for product developments, partnerships and company growth.
Manage relationships with key Crypto Influencers and engage them to articulate key marketing messages
Engage with the Community Moderators and create content to settle any questions generated by the community
Setup of AMAs and influencer events.
Similar Blockchain jobs:
2w
2w
18h
2w
3w