👍 Featured Job Opportunity
Community Support Leader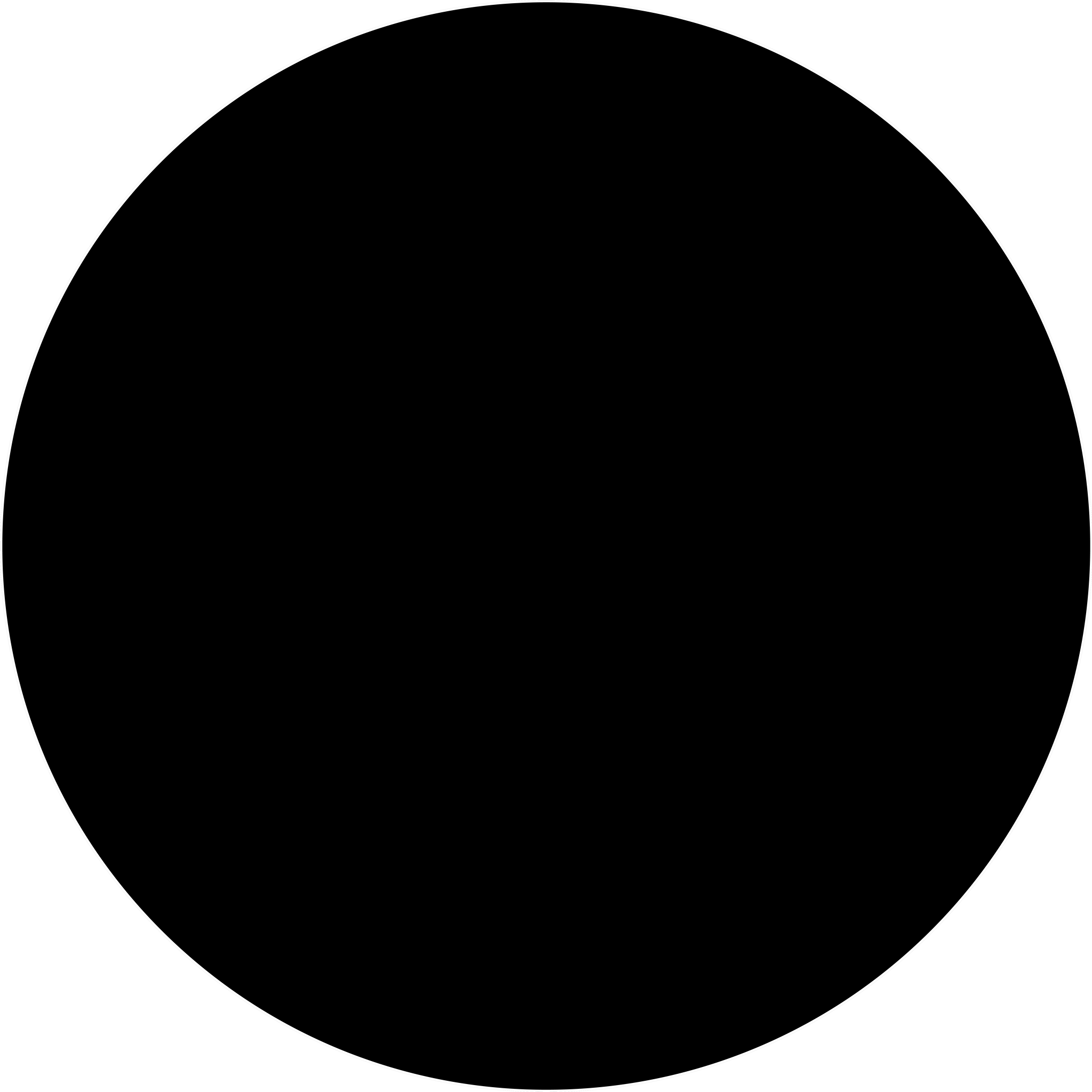 What is Incognito?
Incognito powers privacy for the crypto world. The project is community-driven, self-funded and open-source. Incognito's design is based on two research papers: CryptoNote, for privacy, and Omniledger , for scalability. Development started in May 2018. The mainnet launched in November 2019 and it is currently powered by over 2000 nodes.
Job Description
The Job: We are looking for a Community Lead with strength in retention, native or almost-native English proficiency.
Create a vibrant, self-helping community of Incognito chain supporters and privacy advocates. Be number one super hero for them.
Deliver the latest information about the project to the target audience.
Convert the active core of the community into leads.
Analyze and improve the forum statistics.
Ensure 24/7 coverage alongside with a community core team.
Interview applicants for community management positions in the team.
Create inspirational, informational, promotional and other posts for the forum and social media.
Proactively engage daily with the community.
Resources: Incognito forum, blog, social networks and third-party communities.
Key metrics: engagement, retention.
Knowledge of partisan marketing or growth strategies is a plus.
Requirements
You've built significant communities. You've helped create or moderate a vibrant community for yourself or a company before. You come with a toolkit of tactics to do this again for us. You love connecting people and helping others when the opportunity arises.
Relevant experience determining a target audience and understanding how to cater unique social campaigns to capture their attention.
Efficient and top-notch organizational and time management skills.
Ability to work independently with minimal direction, while also functioning and contributing as a member of a team.
Must be familiar with analyzing the engagement metrics to evaluate social strategy.
Self-starter with experience building projects/initiatives from beginning to end.
Team player with a positive attitude.
Be fluent in English (almost-native or native levels), proficiency in other languages is a plus.
Why you'll love working at Incognito
You be you. We deeply care about helping everyone at Incognito work on what they love, freely express their ideas within the organization, and grow to their true potential.
You be a better you. Most of the time, you'll be working on cutting edge technologies. You'll be constantly learning and improving your knowledge as an engineer, researcher or scientist.
You be your own boss. There is very little hierarchy at Incognito. Decision-making processes are transparent and open to voting. We welcome all different ways of thinking and trust the people we work with to do what they do best. There is no micromanagement here.
You the inventor. Most of the time, you'll find yourself working on a problem that doesn't have a solution - yet. That's where you come in.
Solve problems for the world, not just Vietnam. Most of the problems we're solving are for the global audience of today, and of tomorrow.
Open-source culture. We open-source all of our projects on Github.
The essentials
Above-market salary and monthly token reward (PRV)
Annual performance bonus & 13th-month salary
Total health care benefits for you, your spouse and children
Visa preparation for expat
Internal training & Udemy online training
Standing desk, ergonomic chair
Daily light breakfast, healthy lunch & dinner (if any) with daily refreshment (fruit, orange juice, milk, smoothies, coffee)
Team outing & company retreat
Travel internationally to conferences if needed
Office at Phu Nhuan Dist, HCMC, Vietnam
Similar Blockchain jobs:
7w
8w
5w
5w
4w