👍
Featured Job Opportunity
Mid/Senior Backend Software Engineer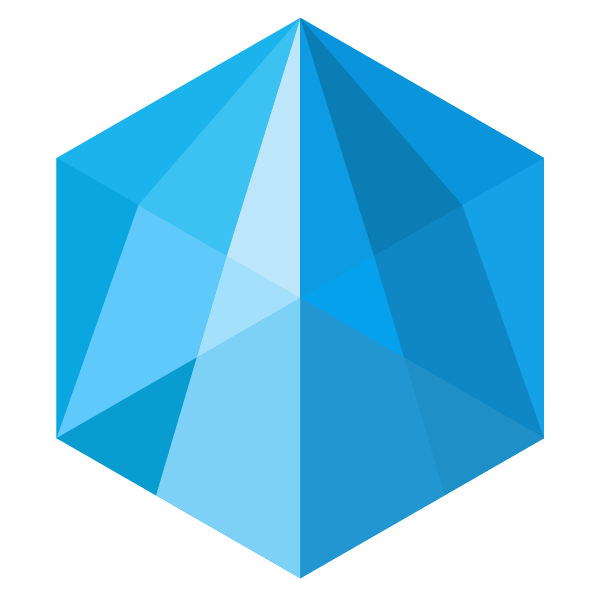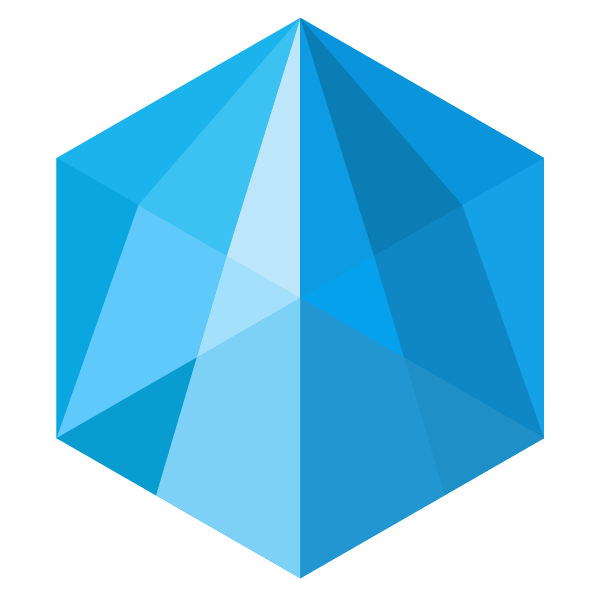 We at Ashlar are an early staged startup focused on all things data in the blockchain space based in the SOMA district of San Francisco.
We build tools to help facilitate the expansion of the crypto ecosystem and work closely with many blockchain projects to accomplish this vision. Our main product is a blockchain agnostic explorer called ViewBlock, which allows users to inspect the state of the chain (e.g balances of addresses and transactions history).

Other products include an API, a dashboard, staking nodes, a dex analytics website and a dweb search engine.
We have a wide range of partners, but to list a few:
- Arweave
- Thorchain
- Thundercore
- Unstoppable
- Unicly
- Zilliqa
Job Description
You will be working in a fast-paced startup environment and have a significant impact on our products. You'll be responsible for working on various backend components that range from microservices, to databases, to DevOps. You'll also be responsible for designing, developing, and testing code for new features and platforms.
As the sector is in its infancy, researching and coming up with creative & optimized solutions will be common occurrence.
Deep knowledge of blockchain is not expressely required, but enthusiasm and strong interest for this new paradigm is essential.
Similar Blockchain jobs:
1w
3w
5d
4d
2w
Loading...