👍 Featured Job Opportunity
News Writer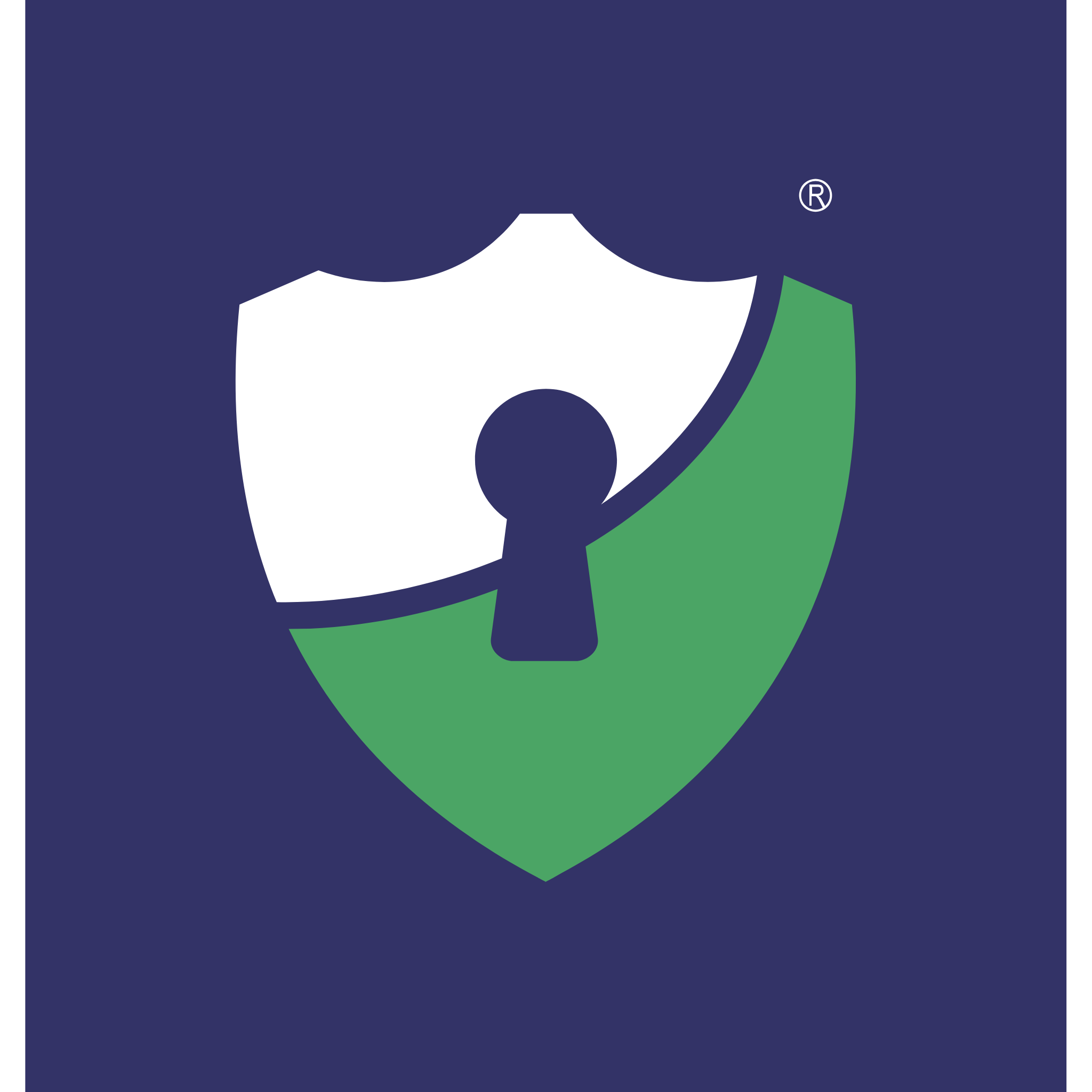 December 30, 2020
Crypto Daily is a crypto and blockchain news site that 'bridges' the gap between companies, users and enthusiasts.
The website operates under a symbiotic hybrid model which allows for much more diverse and interesting information to reach the masses, and under one banner. Therefore, it is Crypto Daily's aim to become one of THE go-to outlets for crypto and blockchain related news and information.
Job Description
Crypto Daily is looking for 'fluent' English writers to research and publish high quality news articles on important crypto and blockchain happenings. Responsibilities include conducting 'quick' research on industry-related topics, generating ideas for new content types, and proofreading articles before publication. Ultimately, we are looking for candidates who will be able to produce multiple daily news articles which will consistently inform our audience in the most engaging and professional way possible.
This is a great opportunity for individuals who consider themselves to be excellent English writers, and who have a real understanding of the crypto and blockchain space.
Furthermore, in the event that selected candidates excel in their roles, Crypto Daily will be looking to promote a high performing individual to oversee daily editorial operations.
Applicants are encouraged to apply as soon as possible.
Main Responsibilities
Writing high quality news articles and opinion pieces
Writing clear, attractive copy with a distinct voice
Proofreading, restructuring and editing copy written by yourself and other content writers before publication
Generating new ideas around industry-related topics
Managing an editorial calendar and ensuring timely publication
Using basic SEO principles in your content to maximise copy's reach
Uploading content to website and social media channels
Ensure all-around consistency (style, fonts, images and tone)
Ensure compliance with law (e.g. copyright and data protection)
Staying up-to-date with developments within the crypto and blockchain industry
Experience
Proven work experience (or voluntary/academic experience) as a content writer, copywriter or similar role
Strong and well rounded comprehension of the crypto and blockchain industry
Portfolio of published articles
Experience doing research using multiple sources
Familiarity with web publications
Excellent writing and editing skills in English
Ability to meet quick deadlines
Similar Blockchain jobs:
7w
2d