👍
Featured Job Opportunity
NFT Community Growth Manager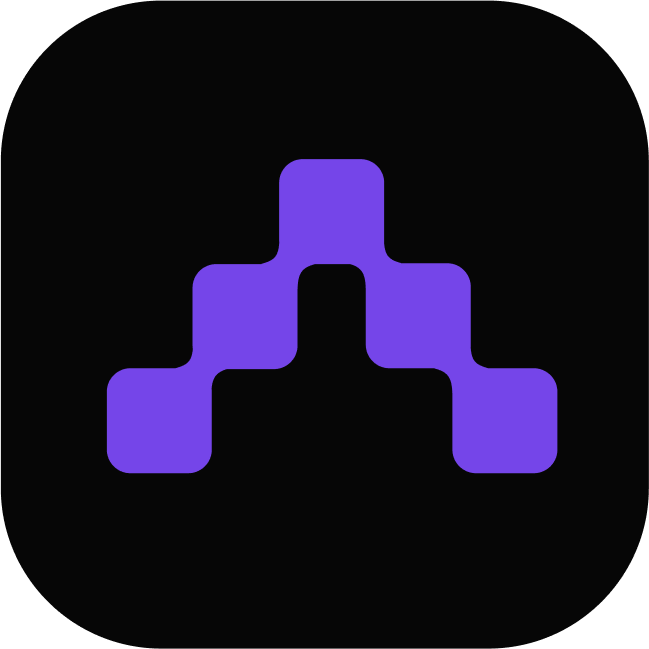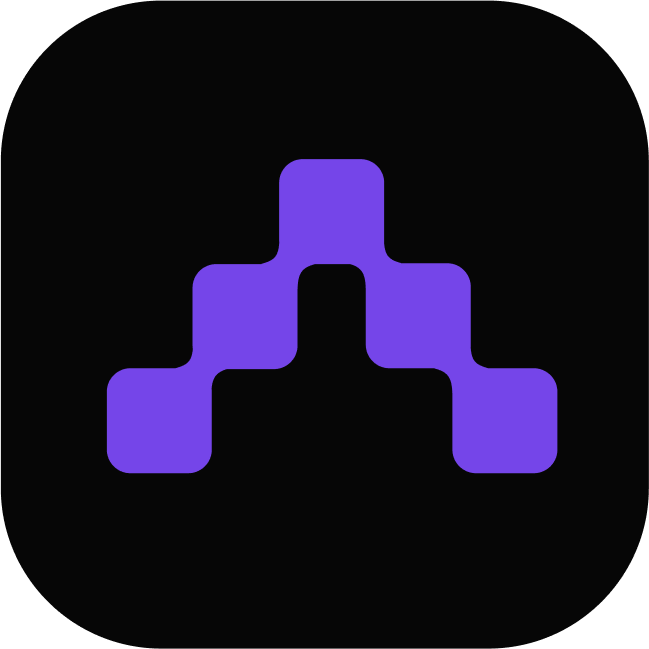 Aliens is building an NFT, news & content discovery platform designed to inform and inspire the world. If you get excited by the thought of joining a highly experienced, fast-paced global team and get excited about building the future, this role may be the one for you.
Job Description
About the role:
Community growth. The right candidate will have a track record of managing and growing online communities and deep experience / knowledge of the NFT space.
Boost Aliens brand awareness and share our NFT vision with the world!
What you will do:
Manage the community strategy across forums, social platforms and chat groups and interact with the community to increase positive engagement for our NFT's.
Set, plan and implement social media and communication campaigns and strategies that involve the Aliens NFT's.
Build relationships with KOL's within the NFT space
Set up metrics to measure success for community growth.
Create meaningful engagement within the community by coming up with innovative ideas.
Work with the community team to relay feedback from the community as a community advocate.
Collaborating with internal departments to establish campaign objectives, complete tasks, and identify and solve problems
Ideal Qualifications:
Deep experience knowledge of the crypto and NFT space.
You have existing relationships with influencers in the NFT space.
Strategic problem solver with validated results building and executing a community strategy
Excellent verbal + written communication skills; ability to adapt strategic messaging across channels to drive action
Ability to navigate (and thrive in) fast-paced, dynamic environments
Data driven and analytical.
Compensation and Benefits:
Purpose: You'll be part of something bigger, working towards financial inclusion across the world. You'll also be joining us at the beginning of a new chapter giving you the opportunity to have a major impact on the future of the company.
Culture: You'll work in a thriving, friendly, remote-first startup environment that promotes open discussions, jokes, learning, video games, and lots of fun.
People: You'll work with some of the most driven and intelligent people in the crypto space
Salary & benefits: Get a competitive salary paid in CRYPTO - this will be tailored according to experience.
We welcome people from all backgrounds who seek the opportunity to help build a future where everyone and everything can move independently. If you have the curiosity, passion, and collaborative spirit, work with us, and let's move the world forward, together.
Similar Blockchain jobs:
1d
3w
2w
3w
2w
Loading...