NFT Strategist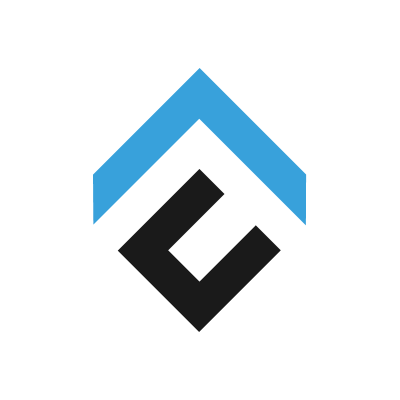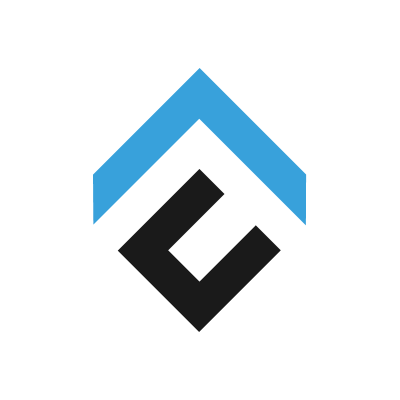 About Conflux Network
The only state endorsed public, permissionless blockchain project in China, Conflux Network is an open-source, layer-1 blockchain protocol delivering heightened scalability, security, and extensibility for the next generation of open commerce, decentralized applications, financial services, and Web 3.0. Conflux Network is overseen by a global team of world-class engineers and innovative computer scientists, led by Turing Award recipient Dr. Andrew Yao. Fostering entrepreneurship and innovation, Conflux elevates startups and organizations across industries and continents to generate decentralized marketplaces and digital assets for meaningful business and social impact. Founded in 2018, Conflux has raised $35 million in capital from prominent investors including Sequoia China, Metastable, Baidu Ventures, F2Pool, Huobi, IMO Ventures, and the Shanghai Municipal Science and Technology Commission.
Job Description
Responsibilities:
Are you creative and entrepreneurial-minded? As a Non-Fungible Token (NFT) Strategist, you will be in charge of identifying new projects and artists and keeping a pulse on emerging trends within the NFT and cryptocurrency space. You'll generate key insights through quantitative and qualitative analysis that will help to inform the company's strategy and marketing communications. You'll have an opportunity to do challenging work and interface with world-class team members across the globe.

Key responsibilities include:
Monitor market trends and developments in the NFT space

Research various technical and non-technical requirements for present and future use cases to proliferate

Scouting potential new projects that could partner with Conflux Network

Researching art shows, galleries, and artists

Maintain a high level of awareness of notable information within the art and gaming scene, e.g. artist's works and backgrounds

Creative thinking with respect to where NFTs can disrupt traditional sectors such as intellectual property, art, data economies, etc.
Requirements
2+ years of professional experience in a marketing-related role in art, art adjacent or brand-related setting

Knowledge, familiarity, and interest in NFTs and digital collectibles

An interest in and a general understanding of art, fashion, gaming, sports, and/or collectibles industries

Creative thinker and passionate about future applications of NFT technology

Strong communication skills with the ability to clearly express ideas, thoughts, and concepts verbally and in writing.

Self-Starter and able to work independently and take responsibility for moving tasks forward with minimal supervision.
Proactive problem solver; willing to roll up your sleeves and operate with flexibility in a dynamic startup environment
📆 Full-time
Posted on October 13, 2020
Similar Blockchain jobs:
1w
1w
2w
2w
2w
Loading...