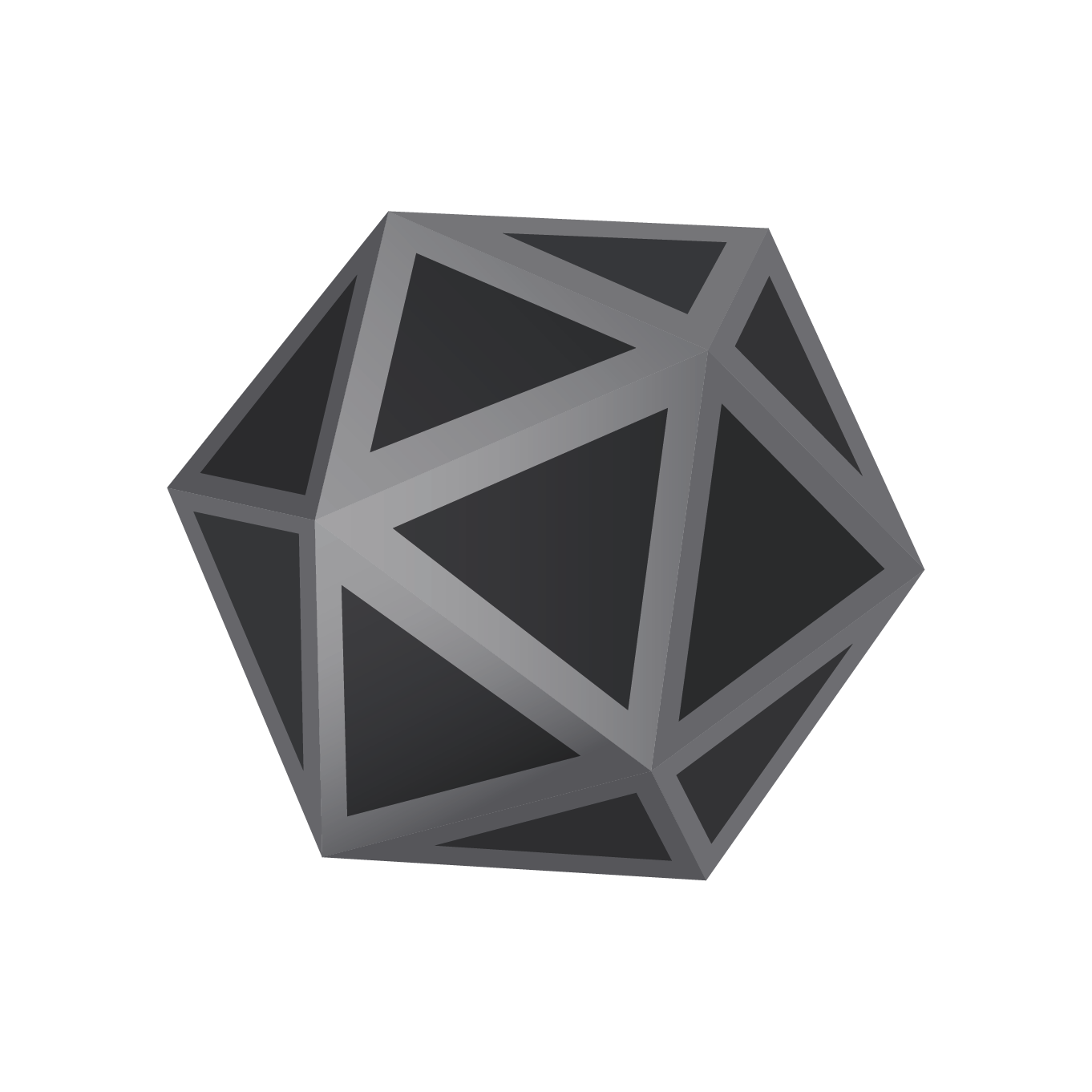 August 23, 2020
Kleros is an Ethereum based autonomous organization arbitrating disputes in various kinds of contracts in a decentralized way.
Using clever game theoretical incentives coupled with the power of blockchain and smart contract technology, Kleros uses randomly selected crowd sourced jurors to rule on cases from the simple, to the more complex.
The final result is a dispute resolution system that renders ultimate judgements enforced by immutable blockchain technology.
Kleros is a recognized name in the industry with a highly skilled engineer and research team. The platform has been live since 2018 and attracts many daily users.
See an overview of the project at the Kleros website, by reading the white paper or our book Dispute Revolution. Also, get to know our community in the Kleros Telegram.
Job Description
We are looking for a virtual office manager to provide administrative services. This involves handling the same kind of tasks as an office manager, but doing them for a remote team. The compensation also includes a token allocation (in addition to amounts listed).
Job Description
Your daily correspondence will be mostly with the executive team (CEO, CTO, Operations Manager) which is primarily conducted via Slack, calls and emails.
Working hours are flexible with fully paid yearly trips to the largest Ethereum based events, a professional but relaxed working atmosphere and scope for greater responsibilities moving forward.
Your priorities are the continued compliance of the company in related regulatory, accounting or administrative matters, timely payment of all employees, contractor and external invoices and the complete security of all funds under your management.
Handle billing and accounting (in collaboration with our accountants).
Handle the receiving and sending of funds in cryptocurrencies.
Prepare, collate and ship proposals and meeting materials.
Maintain a calendar, set up meetings and organize events.
Transcribe certain calls, yearly assemblies and handle correspondence.
Make travel arrangements.
Handle inquiries by phone or e-mail.
Setting up administrative processes to ensure no documents or company knowledge is lost.
Requirements
Understanding of business operation, (budgeting / contracts and agreements / time management).
Intermediate level (B1+) of English and French.
Extremely meticulous.
Ability to follow security procedures when interacting with cryptoassets.
Good spelling and grammar skills.
Ability to "make things happen".
Good organizational skills.
Good interpersonal skills.
Ability to work as part of a team.
Communication, negotiation and relationship-building skills.
Adaptability in a fast changing environment.
Ability to use google docs/sheets/slides (or Open Source equivalents).
Desirable Qualifications
Experience in blockchain technology (previous work or hobbyist).
Previous experience as an office manager or similar position.
Degree(s) (or other kind of formation) in accounting, management or business.
Fluent (C1+) in English or French.
Preferably located in France or Lisbon (other locations in Europe and North Africa are possible as long as those are easily accessible by commercial flights and that you don't need a visa for the Schengen area).
Similar Blockchain jobs:
5w
4w
1w
1w