👍
Featured Job Opportunity
Outstanding Crypto Writer & Editor to Run Copywriting Empire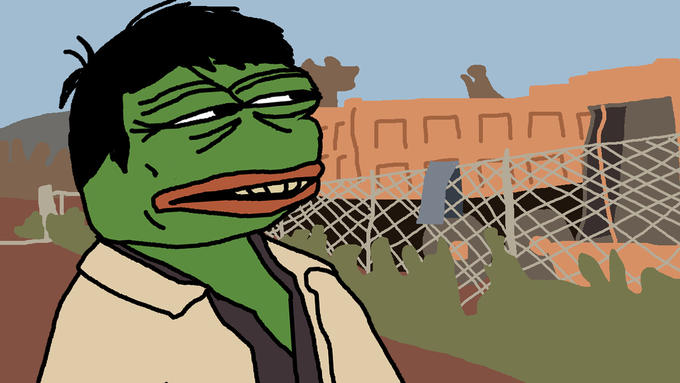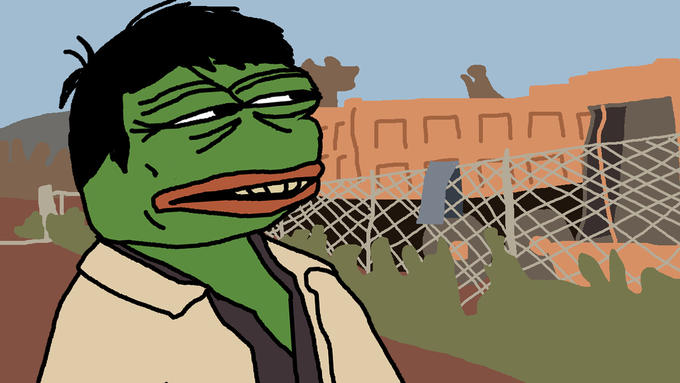 Freelance copywriting for the best in blockchain
Job Description
You are:
A crypto native who does defi like Debbie does Dallas

Cognizant of the BS on BSC but still ape in like a retail normie

So high up the bell curve you actually understand the last two sentences

An accomplished copywriter + editor who excels at turning the ordinary into the extraordinary
I am:
All of the above, minus the motivation
I've spent the last three years building up the largest copywriting empire in crypto (>$150k p/a). And now I'm giving it away in an orderly transition of power.
I owe it to my clients to bequeath an equally talented replacement, however. They've been good to me and I feel compelled to line up a writer that kicks just as much ass.
On the internet, I'm just an avatar of a dog, but those in crypto's inner circle know the work I do and the quality I do it to. If you're a great writer who relishes a challenge, I can give you the keys to my copywriting kingdom.
I've ground it out in the crypto trenches for years and now I just want a quiet life. If you're highly motivated, hard working, and equally adept at editing a small team of writers as producing your own content, slide into my DMs.
The beautiful thing about crypto is that no one cares who you are: either your blockchain transaction is valid, or it's rejected. It's the same with crypto copywriting: all that matters is your words meet the standard required.
In no other industry would someone give away a job worth half a million dollars over three years. But this is crypto and so that's exactly what I intend to do. But first, I gotta find the right person to take the reins. If that's you, get in touch before I change my mind and auction off my career as an NFT.
Similar Blockchain jobs:
2w
1d
2w
1w
3d