👍
Featured Job Opportunity
Principal Architect / Engineering Lead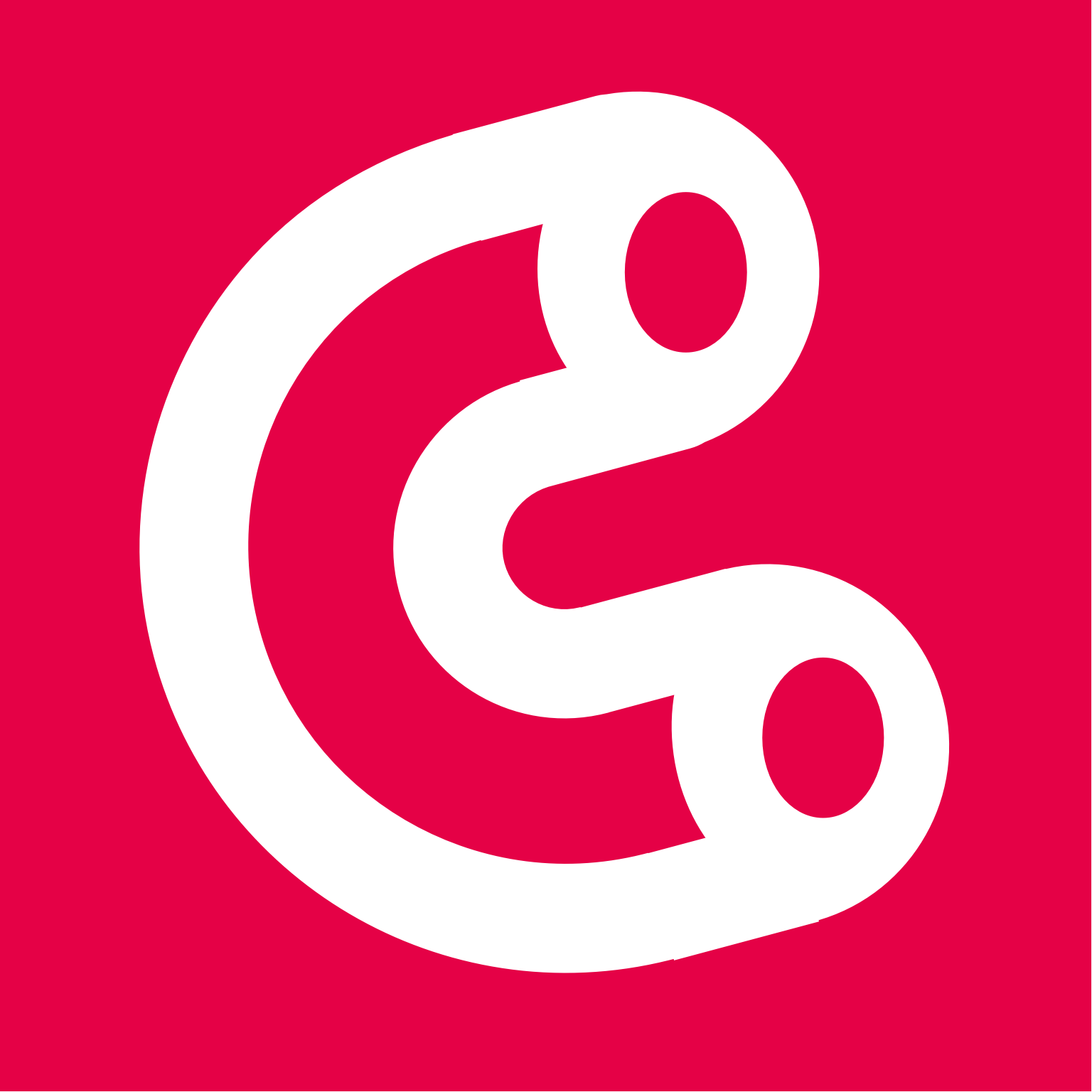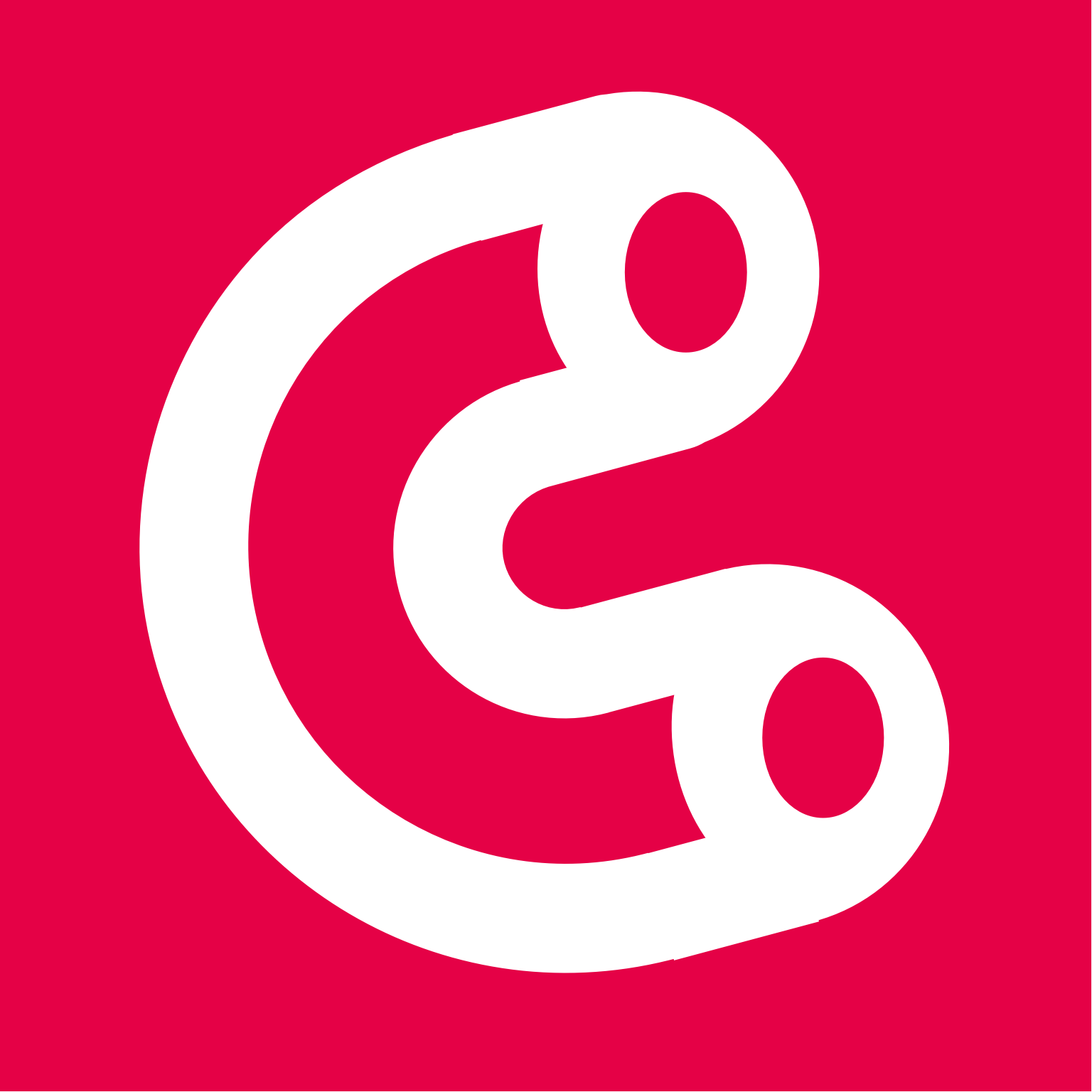 ClayStack is a decentralized cross-chain liquid staking protocol backed by leading VC funds and DeFi founders. At its core, the platform helps users effortlessly stake their crypto assets while maintaining their liquidity. Our mission is to disrupt the staking industry and support the adoption, growth, and long-term success of the Blockchain and Web3 ecosystem.
Job Description
We're looking for an accomplished Architect/Engineering Lead to join the ClayStack team to lead and scale our development team. You will work on different blockchains, integrate DeFi protocols and collaborate with our rapidly growing team. The ideal candidate will be skilled at each stage of the development process and will be working on multiple public blockchains. You will the other developers, cross-functional team members and will be relying heavily on both qualitative & quantitative data to make informed decisions.
The Opportunity:
Make a huge impact helping to bring ideas to code.
Lead a very passionate team in a friendly environment.
Exposure to top blockchains and DeFi protocols.
Work within a dynamic team, who challenges the status quo and champion agile working and continuous improvement.
Fast career development opportunities as we are a small team poised for exponential growth.
What will make you a great fit:
4+ years experience in leading software engineering teams.
2+ years of experience with Solidity.
Deep understanding of the Ethereum Virtual Machine.
Prior experience in deploying complex smart contract systems to the Ethereum mainnet.
Strong knowledge of concurrency, and experience writing efficient and safe multithreaded code.
Deep understanding of various DeFi protocols.
Experience in communicating with users, other technical teams, and product management to understand requirements, describe software product features, and technical designs.
Ability to derive the information from a research paper, whitepaper, technical paper, litepaper, etc.
Excellent writing skills and the ability to drive via influence.
Can operate with a high degree of autonomy and should be able to handle multiple tasks simultaneously.
Perks and Benefits
Competitive compensation packages. We are looking for the very best talent and will reward them accordingly.
High-trust environment. We believe in giving autonomy to all our teammates.
We are a remote-first company spread across different regions.
Flat hierarchy and open communication with fun, diverse, and open-minded teammates.
You'll network with the top blockchain protocols all over the world.
Similar Blockchain jobs:
2w
7w
1w
7w
3w