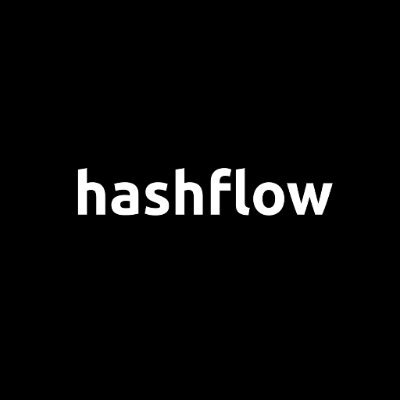 Hashflow, is a cryptocurrency exchange protocol backed by top tier VC funds, silicon valley investors and cryptocurrency angels.
Job Description
Hashflow is hiring a Product Designer to design the Hashflow Aggregator, a key interface enabling users to interact with the Hashflow protocol.
We are looking for someone with experience working at the cutting edge of development, design and product. As a member of an early stage team, you will have flexibility and the ability to contribute substantially to design and engineering decisions that will have a long term impact on the growth of the Hashflow ecosystem.
This role is best suited to someone who is passionate about creating seamless user experiences for complex products. You have an appreciation for design trends, attention to detail, and enjoy collaborating with others to build beautiful products.

**Overview of Responsibilities**
* Apply technical and analytical skills within JavaScript, HTML5, CSS and Figma design.
* Collaborate with engineers and product managers to design products in an agile working environment.
* Collaborate with marketing and business teams to inform collateral design and community strategy
* Navigate browsers' compatibility experience with software testing.
* Communicate clearly, both verbal and written.
* Anticipate problems that users might have and develop solutions to problems they didn't know they had.

**Requirements**
* 2-3 years of product design or management experience
* Experience with collaborate design and prototyping tools such as Figma, Sketch, and Invision
* Proficiency with front-end engineering tool suite including JavaScript, HTML5, CSS, git and user-testing frameworks
* Basic understanding of cryptocurrency or blockchain technologies
* Strong written English skills

**Nice-to-haves**
* Technical understanding of Ethereum and decentralized finance products
* An active member of product design communities
* Experience at an early-stage startup
Similar Blockchain jobs:
3w
4w
1w
7w
7w