👍 Featured Job Opportunity
Product Designer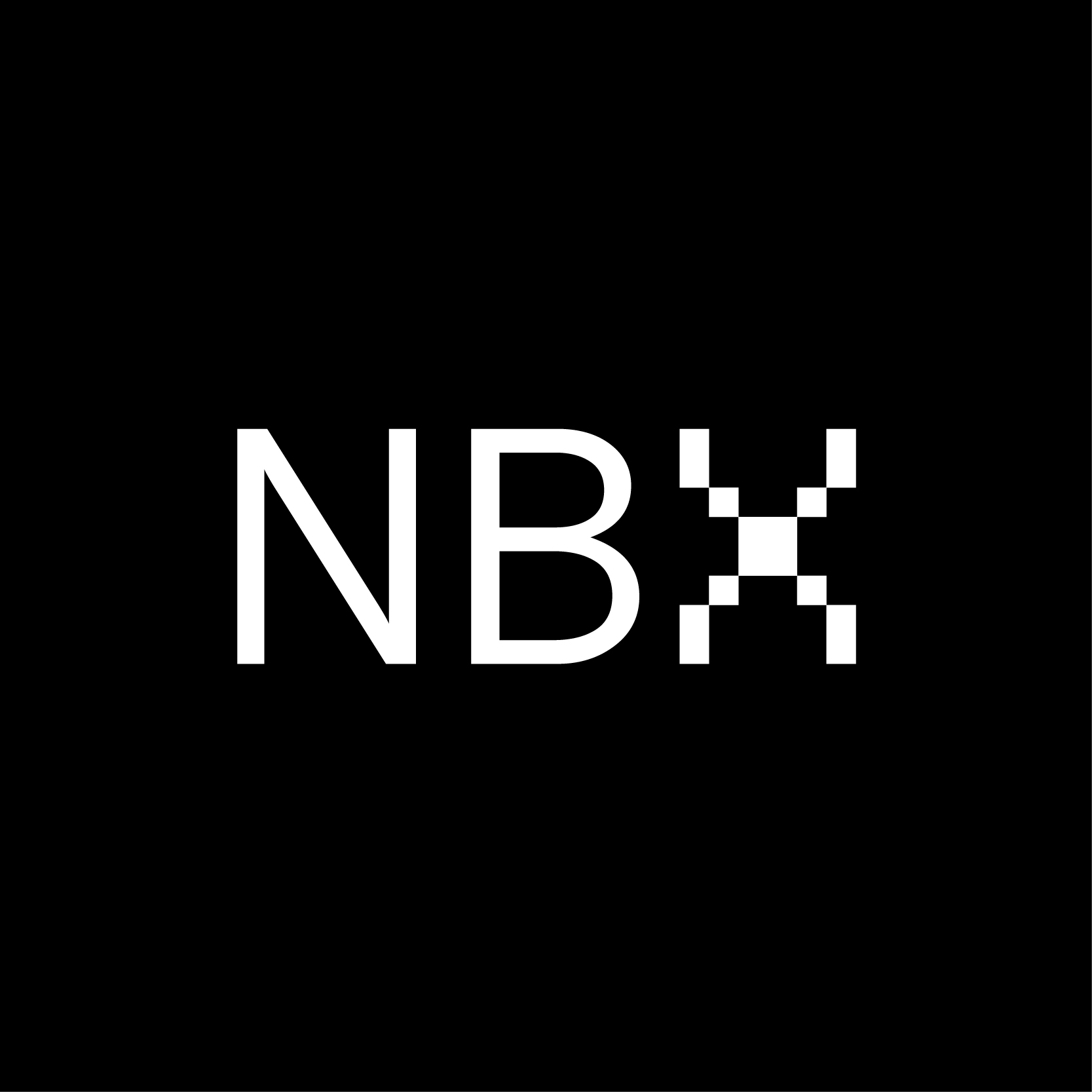 July 20, 2020
Norwegian Block Exchange (NBX) is a marketplace for virtual currencies with fiat trading pairs expanding to digital assets, growing to a global ecosystem. NBX is a spin-off from Norwegian Air Shuttle (NAS) - a company with a strong track record of bringing disruptive business models to the global market. NAS is now the 5th largest low cost carrier in the world, the largest foreign carrier in New York and Los Angeles, with a strong presence in London. NBX is founded by the NAS founder, Bjørn Kjos, who also founded Bank Norwegian. NBX is based in Oslo with offices in Halifax and Riga.
Job Description
We are looking for a Product Designer based in Oslo or able to work remote in the CET time zone.
Job Description
On a daily basis, be on the absolute forefront on shaping how people interact with and understand digital assets and bring adoption and understanding of blockchain technology to mainstream society, whether for trading crypto or using it to make next generation payments.

Take ownership and develop the look, feel and usability of the NBX platform and suite of services, and ensure NBX is leading the way of the industry.

Help shape and realise the vision of how users will see and interact with NBX product and services

Help define user problems and visually interpret and propose solutions to technical problems through design

Proactively work with bringing forward UX/UI design proposals and initiatives, sketches, wireframes and mockups. Work closely with the product team to create initiatives, do rapid prototyping and testing.

Utilise and propose data-driven approaches for UX/UI decision making (for example resulting from prototyping, user a/b testing, research, etc.).

Implementing your broad-ranging understanding of UX, which can include everything from UI design to more complex things like user onboarding processes and workflows, education and more); understanding how to visualise and create the optimal customer journeys.

Contributing to both new and existing products, prototyping and optimising ensuring continuous improvements to product portfolios.
Requirements
Excellent understanding of what is good aesthetics and what makes great usability

Minimum 5 years of proven experience defining, building and delivering usable UI/UX design to production

Experience visualising, simplifying and making complex data or financial information understandable for end users

Experience researching and testing how users use digital platform and services and its features and gathering information about feedback for future development

Possibly experienced in graphic design/visual arts is a great plus

Proficient in developing in Figma and other leading tools of the trade

Great understanding of crypto and blockchain technology

Background from working with legacy banking and financial products and services is a huge plus
Please forward your latest CV, examples of your portfolio along with a short cover letter explaining your qualifications and why you'd like to join us.
Similar Blockchain jobs:
7w
4h
7w
6w
5w