👍 Featured Job Opportunity
Product Manager, DeFi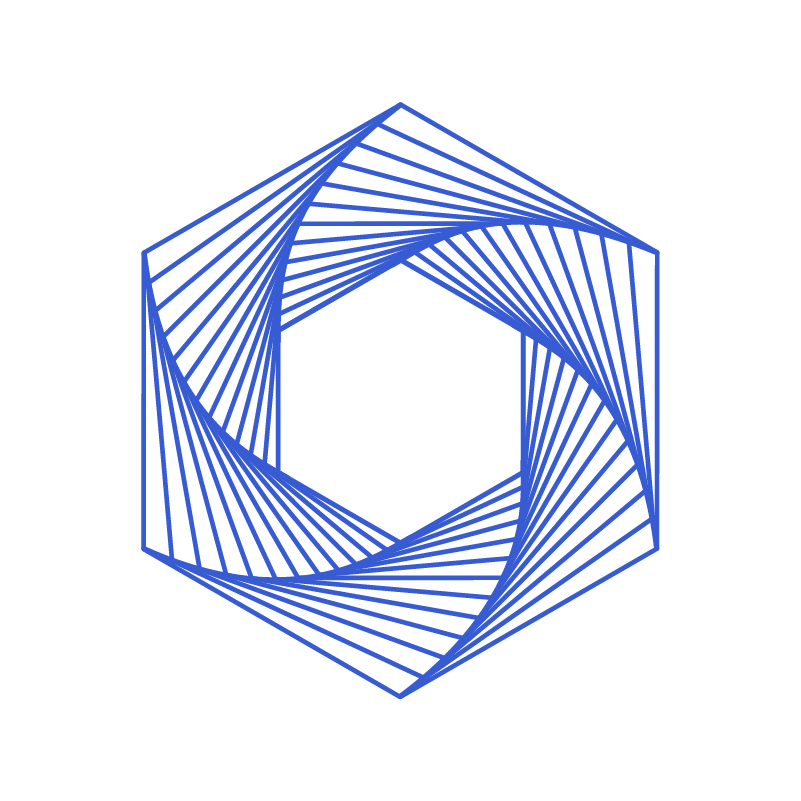 Smart contracts are on track to revolutionize how all agreements work, through an entirely new system of technologically enforced contract guarantees. Chainlink enables next-generation smart contracts that can be written about any/all events in the real world, the details of our approach can be found in our
whitepaper
. We are well recognized for providing highly secure and reliable blockchain connectivity to the world's largest enterprises such as
Google
,
Oracle
, SWIFT, and many more. We are a fully distributed team and have the tools and benefits to support you in your remote work environment.
Job Description
You will have ownership of growing Chainlink via its core DeFi user base. This role has tremendous growth potential into a senior management role as we rapidly expand our footprint as the data provider of choice for the DeFi industry.
Onboarding a broad DeFi ecosystem is a foundational part of Chainlink's ability to act as the middleware standard that will drive the adoption of blockchains across verticals, both by enterprises and various startup teams.
You will work directly with the senior management team to oversee Chainlink integration into DeFi projects, act as an account manager to this valued user base, represent Chainlink in the DeFi community, and ensure that Chainlink's usefulness for each DeFi product is maximized.
Our Stack
Golang, TypeScript, Solidity, Postgres, Terraform, AWS
Your Impact
Work directly with the company's founders to form and execute a larger DeFi strategy for Chainlink
Onboard new DeFi users onto Chainlink
Collaborate with our engineering teams to define product requirements for DeFi users
Determine the roadmap and plan for integrating with DeFi projects
Efficiently work with our developers to prioritize development tasks
Work with marketing to communicate messaging for Chainlink's value to DeFi users
Develop relationships with key stakeholders in the DeFi space
Requirements
Bachelor's degree in related field or 3+ years of highly technical experience
Technical and/or product management experience on a blockchain project or in the DeFi space
Ability to work in a distributed team with a high degree of ownership
Ability to explain complex technical concepts, solutions, and architecture to customers
Excellent written and verbal communication skills
Technical sales closing and account management skills
Open-minded to new ideas with a mindset of continuous learning
Similar Blockchain jobs:
1w
4w
4w
5d
2w