Product Marketing Specialist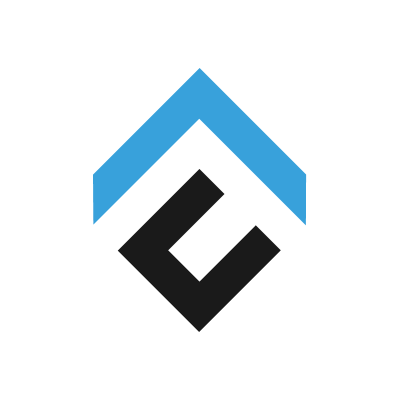 November 13, 2020
About Conflux Network
The only state endorsed public, permissionless blockchain project in China, Conflux Network is an open-source, layer-1 blockchain protocol delivering heightened scalability, security, and extensibility for the next generation of open commerce, decentralized applications, financial services, and Web 3.0. Conflux Network is overseen by a global team of world-class engineers and innovative computer scientists, led by Turing Award recipient Dr. Andrew Yao. Fostering entrepreneurship and innovation, Conflux elevates startups and organizations across industries and continents to generate decentralized marketplaces and digital assets for meaningful business and social impact. Founded in 2018, Conflux has raised $35 million in capital from prominent investors including Sequoia China, Metastable, Baidu Ventures, F2Pool, Huobi, IMO Ventures, and the Shanghai Municipal Science and Technology Commission.
Job Description
Conflux is looking for a Product Marketing Specialist to lead our product journey and help grow our ecosystem. From determining product positioning, feature prioritization, competitive analysis, and external communications, you will work closely across a multi-functional team including business development, brand, community, PR, social media, content, and research. You will also have knowledge on the latest developments and trends in the cryptocurrency and blockchain space.
Key Responsibilities
Establish a firm understanding of the product offering, its market and customer base
Develop product positioning and messaging informed by user research and product understanding
Analyze and develop actionable, data-driven insights that can be tracked to inform product and marketing strategy
Be well aware of timelines and deadlines for the development of new features, by working closely with product management, and reflect this into the marketing pipeline
Maintain a solid technical understanding of the product(s) and be able to translate product messaging and value propositions into relevant narrative that carries an authentic voice
Refine product positioning as we grow and consistently analyze the market for competing products in our space as well as untapped markets and opportunities
Coordinate efforts across a multi-functional marketing team including brand, community, PR, social media, content, and research to know and engage with relevant audiences on relevant marketing platforms
Brief PR teams about new features, clearly defining the benefits for each of our user-groups
About You
Strong passion and belief for the cryptocurrency space
Proven experience in product marketing of complex financial products required, ideally in the crypto industry
Exceptional communication and presentation skills
Be an effective self-starter with the ability to navigate through ambiguity
Comfortable working under pressure and a fast-moving environment
3+ years of product marketing experience
How to Apply
We thank all applicants for their interest in Conflux; however, only chosen applicants will be contacted.
We look for people with unique perspectives and diverse backgrounds. Please send your resume to: ¯\\_(ツ)_/¯
Similar Blockchain jobs:
4w
3w
7w
7w
6w