👍 Featured Job Opportunity
Product Owner / Product Development Manager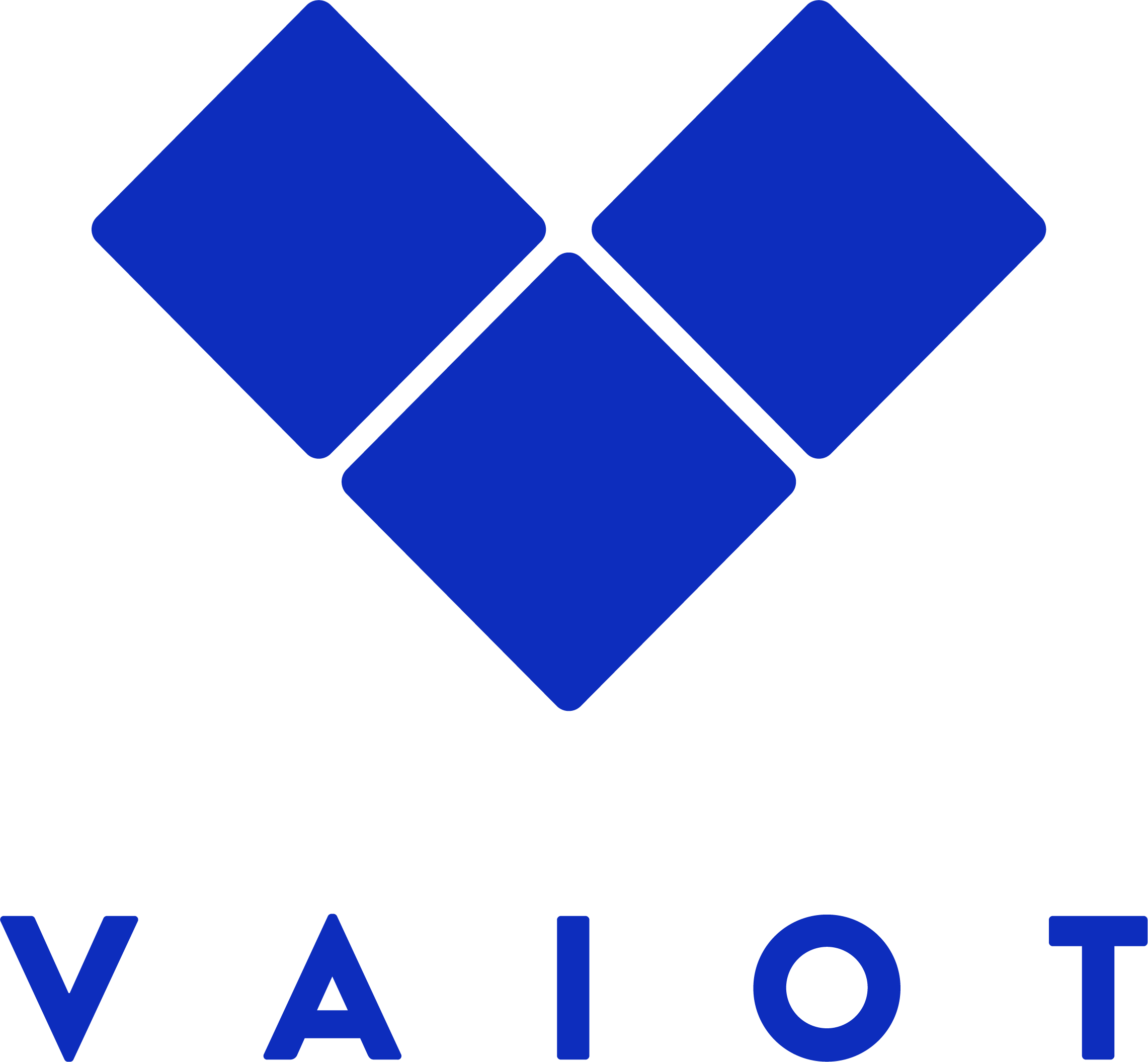 About VAIOT
Founded in 2018, VAIOT offers a portfolio of blockchain-based AI Assistants serving both consumers and businesses as a new, digital channel for selling and delivering products and services as well as making transactions.
Thanks to VAIOT solutions, initially built in cooperation with IBM and using Watson Assistant components, any product or service sold or delivered digitally can use VAIOT's technology to have its own Intelligent Virtual Assistant (IVA), which can be accessed by customers via mobile application.
VAIOT offers technology that answers real business and consumers' needs and aims to make business operations and functionality easier.
VAIOT is the first-ever regulated crypto company offering Virtual Financial Assets.
Do you want to know more? Visit our website: www.vaiot.ai.
Job Description
About this opportunity
Welcome to VAIOT! The future of AI assistants interconnected with blockchain is here and as a Product Owner, you will play a valuable role in developing the first AI Legal Assistant on the market! We are growing rapidly, so do our needs and plans.
This is an opportunity for you to be part of a unique and ambitious project, where you will be able to present your innovative visions, invent new functionalities, expand products' portfolio and at the same time work with the latest technologies and great experts in subjects like AI, blockchain, cryptography.
At VAIOT you will help to take us to the next level, to reach milestones on our roadmap in the most efficient way. Examples? Just recently we have conducted a public sale of our digital assets authorized by the Maltese government and signed a deal with one of the biggest retail shops networks in Belgium for the implementation of an AI Assistant. By taking this opportunity you'll have a real influence on things like car insurance brokerage, creation, and negotiation of legal contracts in real-time, and many more. All of that using AI and blockchain!
As a Product Owner, you'll be responsible for managing product development, with your vision you'll help design new functionalities, you'll coordinate the creation of functional specifications and work closely with both business and development teams.
What you'll be responsible for
Identifying new features and opportunities for developing new marketable product from concept to distribution
Developing current functionalities
Planning and executing product improvements and initiatives that balance requirements gathered from customers, market research, and company strategy
Cooperation with the Development team and making sure the right things are being done, translating high-level business demands into more concrete features, and user stories, as well as introducing them to the Development team
Managing and prioritizing product's backlog
Collaborating closely with stakeholders and partners
Taking care of product's competitiveness and attractiveness on the market
Analyzing feedback from the market and our community to enhance VAIOT solutions
Planning long-term product development strategy and driving its execution
What we expect from you
Experience in working as a Product Owner/Manager or Product Development Manager
Experience in product lifecycle management – planning, product developing, and launching
Proven track record in driving innovation and product development strategy
Goal-oriented, passionate, and ownership mindset with the ability to both have the holistic approach, as well as attention to details
Ability to establish specific long- and short-term goals
Strong communication and relationship-building skills
Fluency in English, both written and verbal
Excellent organizational and time management skills
Understanding blockchain and cryptocurrencies
Understanding or experience with AI-based solutions would be a plus
Technical background would be a plus
In-depth knowledge of Agile/Scrum methodologies and processes would be a plus
Product Management/Product Owner certification would be a plus
What we offer
Opportunity to work with state-of-the-art technologies like AI, blockchain, crypto, and one of its kind, innovative product – VAIOT
Creative freedom and ability to realize your vision and ideas for product development
Ability to organize the Product Development Management domain according to your vision
Challenging and interesting assignments
Work in international, highly motivated teams
Cooperation with VAIOT's important partners e.g., IBM, Chainlink, Oraichain, PAID
Result-based bonuses
Working remotely with flexible working hours – we care about results
Friendly work atmosphere 😊
Don't wait! Apply to VAIOT today!
Similar Blockchain jobs:
5d
4w
3w
1w
1w