👍
Featured Job Opportunity
QA for DeFi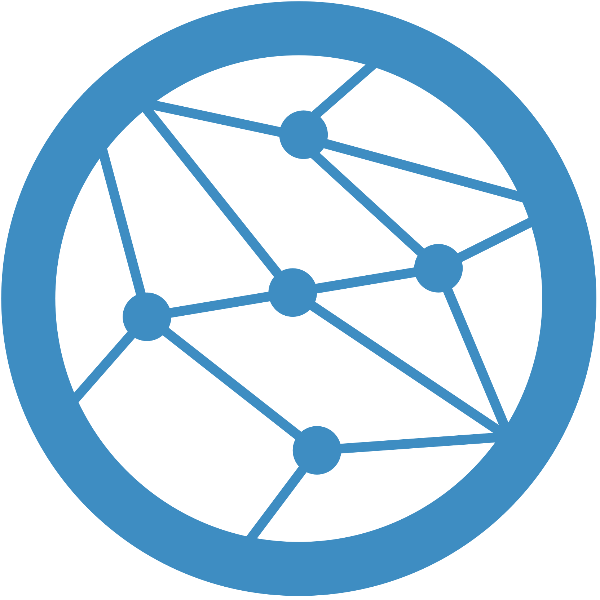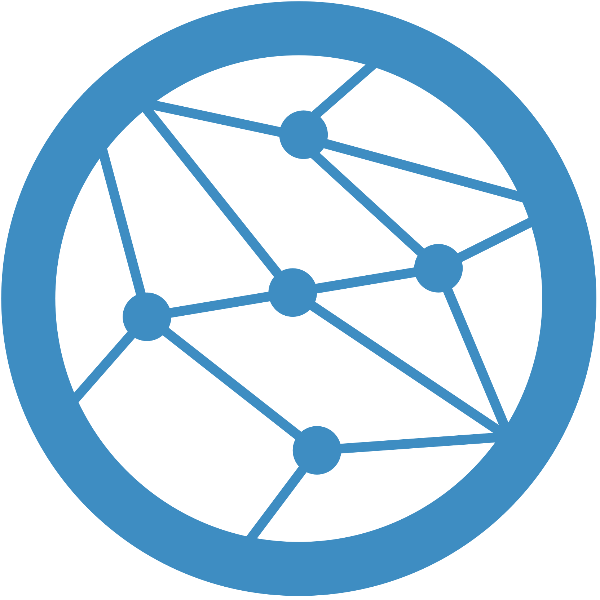 Advanced Blockchain AG is a publicly listed investor, incubator, and partner in the blockchain industry. Our overarching mission is to promote growth, discovery, and creation within the global blockchain industry, striving to develop and support projects on the cutting-edge of this exciting field.
https://www.advancedblockchain.com/
Job Description
FULL TIME - REMOTE
We are looking for a QA engineer with proven blockchain experience. You will be joining a highly technical team that has deep knowledge of DeFi and all the cool things from the blockchain ecosystem.
Requirements & skills
Analytical, disciplined and detail oriented

You have a high-quality awareness and understanding of the business process

3+ years of experience in testing and/or software development

Know how to create a mind map for the product you are testing (experience in writing clear, concise and comprehensive test plans and test cases)

Being passionate about crypto space (new developments tools releases and latest features of the solidity language)

Being able to work in a fast paced environment (you know, crypto?)

Written and spoken communication skills in English for professional environment
Responsibilities
Determine and develop test strategies for a wide range of testing issues and drive to completion.

Proactively create and execute test cases, triage bugs, and report testing status to project teams.

Ensuring the successful deployment of products into the market

Help troubleshoot issues found within the products.

Prioritize test coverage, identify risk, and communicate recommendations and updates to stakeholders.

Constantly improve yourself by keeping up to date with the latest technologies trends
Benefits
100% remote & flexible hours

Growing challenging environment

Learning possibilities (conferences, meetups, courses, etc.)

Additional equipment

Paid days off
Similar Blockchain jobs:
5d
3w
4w
2d
1w
Loading...