Quantitative Analysis Advisor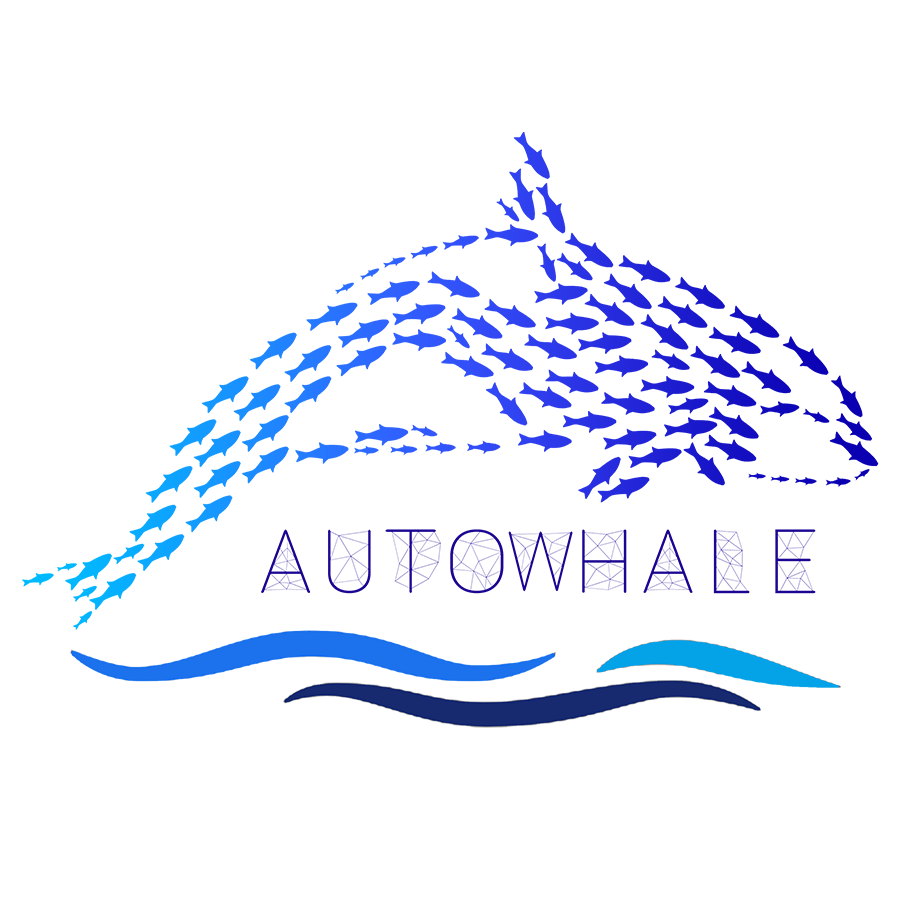 Thanks for checking our position as Quantitative Analysis Advisor. We are looking for an advisor/consultant helping us developing and fine-tuning our algorithms for measuring liquidity in financial markets. Our background is in market-making where we developed an algorithmic trading software targetting b2b clients. With u4.ai we are targeting the b2c market with which we want to offer our users a transparent and accurate liquidity-based ranking. Your task in that regard is helping us find the best possible algorithms for the given problem.
Job Description
👔 Requirements/Skills:
Comprehensive CV outlining your educational and work experience which is relevant for the quired skills
1-3 pages document outlining reference projects you already built or worked at.
Examples for suitable work-experience: Scientific research, hedge funds, trading desks, data science/machine learning, ...
5+ years in at least one the given industries
Academic degree in one of the given fields
🚀 Expectations:
Must sign commitment agreement before grants get approved
Excellent understanding of financial markets and ranking criteria
Excellent in clear communication and breaking down complex problems in simple words
Laying out and developing clear executable plans that our developers then build
Develop ideas and proactively work on your own
Descretion. Some parts of the work involved are highly confidential and shall not be disclosed to thrid-parties
(Bi-weekly) meetings in which you bring up ideas and reflect on problems/solutions we are facing
Be available for quick follow-ups on Telegram, Whatsapp/or other messaging platforms
Reporting of the work you have done
Fluent in English
Contract duration:
Minimum 9 months. May be extended
🌍 Location:
Remote is ok, preferably based in Europe.
💠 Ad-Ons:
Enthusiasm for small and agile teams
Existing network inside the crypto-space
Interested in helping actually building (preferably Python)
💵 Salary: Compensation may vary based on the experience and work effort you bring into the project. However, the minimum compensation for an advisor would be 3,000$ for the given contract duration.
Application process: 1️⃣ Submit your application documents and show us with your educational and work background why you are the perfect fit 2️⃣ Jump on a call with us to get to know each other and check your skill-set and experience 3️⃣ Sign the commitment agreement and start as soon as June/July
Please note:
1) The condition for us signing you up is getting a grant approved, however, a written commitment from you is required to work with us if we get the grant approved. 2) There is a second job ad for XYZ. If you feel suitable for both positions, please only apply for one and mention that in your application in order to help us avoid congestions. 3) If not submitted already we may ask for certificates of work or certificates of your educational records 4) Not Interested in "ICO-Advisors" :)
View all blockchain jobs at Autowhale
Similar Blockchain jobs:
4w