👍
Featured Job Opportunity
React Native Engineer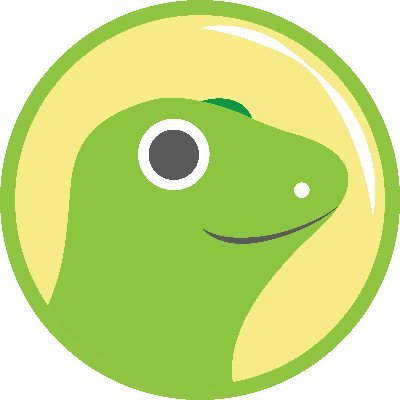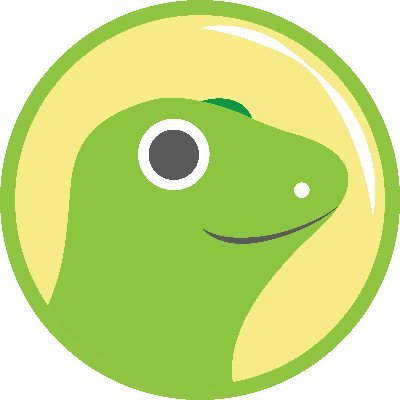 CoinGecko is a global leader in tracking cryptocurrency data. Operating since 2014, CoinGecko has built the world's largest cryptocurrency data platform, tracking over 6,000 tokens across more than 400 exchanges, serving over 100 million page views in more than 100 countries. We are proud to have played a major part in mainstream awareness, adoption, and education of cryptocurrency globally.
We at CoinGecko believe that cryptocurrency and blockchain will define the future of finance, bringing greater financial and economic freedom around the world. In anticipation of that future, CoinGecko is building the foundation in order to scale cryptocurrency market data to serve billions of users.
As a brand, we believe in cultivating a positive work culture where team members are encouraged to freely learn, work, play and have room for personal growth. We empower our team with opportunities to fulfill their passions and interests to become extraordinary contributors to the company and society.
Job Description
Our CoinGecko mobile app on both iOS and Android are built with React Native. As a React Native engineer you will be part of the CoinGecko engineering team that :
Solves unique and large scale technical problems.
Builds the next generation of systems to make cryptocurrency data accessible to everyone across the globe at scale on the web and mobile (iOS & Android).
Develop and scale the CoinGecko Data API that currently powers some of the biggest brands in the space.
Manages infrastructure that is running in the cloud (Amazon Web Services & Google Cloud).
Research and development of decentralized apps, Web3, and Solidity smart contracts on the blockchain network.
What you'll be doing
Be a key member of a team that builds the CoinGecko iOS/Android app.
Build, test and ship customer facing features/products using tools and framework like React Native, Typescript, ES6, Redux, and RxJS.
Create solid implementations and write clear, maintainable code.
Monitor the performance of the live apps and continuously improve them.
Work on bug fixing and improving application performance.
Collaborate with cross-functional teams to define, design, and ship new features.
Unit-test code for robustness, including edge cases and general reliability.
Have the chance to learn and write smart contracts as part of blockchain programming (Solidity Web3)
What we look for in you:
You have at least 2 years of experience in software engineering.
You are comfortable working with JavaScript/Typescript.
Experience developing and shipping user-facing features and applications using React or React Native.
Write high-quality tests
Experience monitoring and managing apps in production
Strong UX/UI design exposure and experience in making apps work.
Nice to have:
You're staying on top of React Native best practices.
Native Android or iOS development experience a plus
Keen interest in blockchain and cryptocurrencies
Experience working with Firebase
Experience implementing analytics for Mobile
Similar Blockchain jobs:
5d
3w
4w
2d
1w
Loading...