👍 Featured Job Opportunity
React / NodeJS developer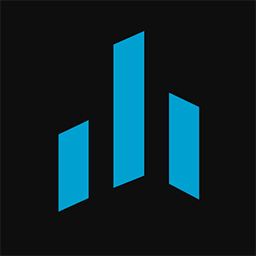 dHEDGE is a decentralised asset management protocol built on Ethereum. dHEDGE enables anyone to park their crypto with the world's best traders. See more at https://www.dhedge.org
Job Description
Are you looking to work in crypto or would like to learn more in the field?
Great - dHEDGE has an opening for a React / NodeJS developer.
We're looking for an enthusiastic developer in the Asia-Pacific region. The position is fully remote. dHEDGE is fast growing and looking for superstars to add to the team.
Skills we're looking for in this role:
- Excellent written and verbal communication
- ReactJS and NodeJS experience
- Preferred experience in blockchain/cryptocurrency products
Similar Blockchain jobs:
2d
5w
3w
3w