Research Engineer / Developer Advocate in LATAM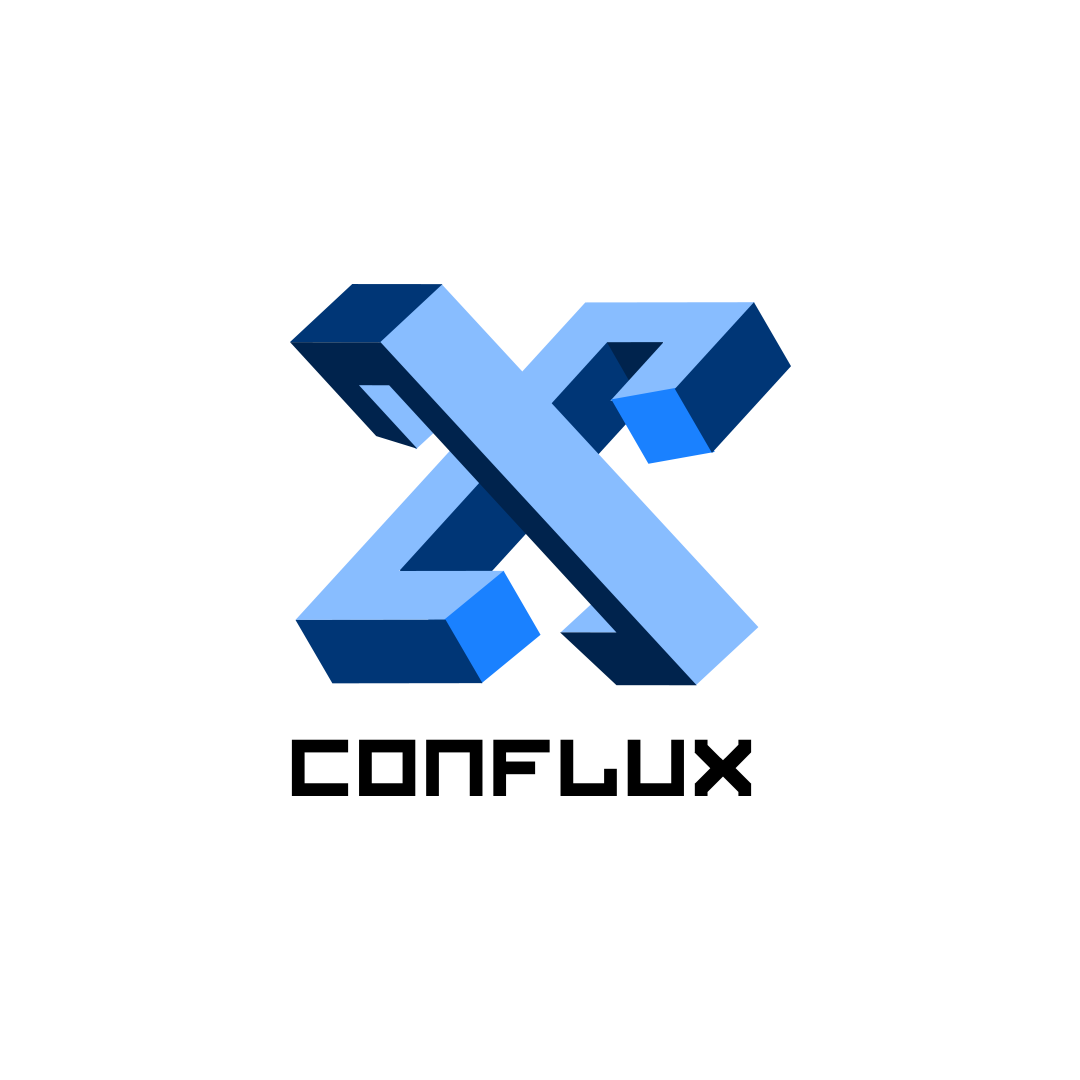 January 13, 2021
About Conflux Network
The only state endorsed public, permissionless blockchain project in China, Conflux Network is an open-source, layer-1 blockchain protocol delivering heightened scalability, security, and extensibility for the next generation of open commerce, decentralized applications, financial services, and Web 3.0. Conflux Network is overseen by a global team of world-class engineers and innovative computer scientists, led by Turing Award recipient Dr. Andrew Yao. Fostering entrepreneurship and innovation, Conflux elevates startups and organizations across industries and continents to generate decentralized marketplaces and digital assets for meaningful business and social impact. Founded in 2018, Conflux has raised $35 million in capital from prominent investors including Sequoia China, Metastable, Baidu Ventures, F2Pool, Huobi, IMO Ventures, and the Shanghai Municipal Science and Technology Commission.
Job Description
What You'll Do
We seek a talented research engineer / developer advocate to lead our initiatives in Latin America (Argentina, Chile, Colombia). A key function of the role will involve supporting engineering teams with "problems-to-be" by finding solutions before the problems hit the operational systems and networks. You'll conduct research to enhance network resilience while ensuring the network can evolve to meet new requirements over time. In addition, you'll work directly with external developer communities currently interested in or already building on top of Conflux Network to help them get the most out of our technology. You'll be responsible for creating and explaining solutions; helping integrate our developer tools, APIs, and smart contracts where necessary; and owning a feedback loop in order to improve our tools and protocol over time.

Specific responsibilities include:
Keep an overview of research topics and participate in research when needed

Initiate and manage research collaborations

Coordinate efforts to deliver high quality research papers along with good internal documentation

Collaborate with many other research labs and individual researchers in the field

Lead ecosystem development efforts: identify, engage, and onboard key projects that would benefit from incorporating Conflux

Content creation like blog posts, tutorials, workshops, and real use case demos

Attend and represent Conflux at academic and developer conferences, meetups, workshops

Interact with developers on our Conflux Discord server, Forum, GitHub, and Twitter
About You
Obsession with the future of blockchain technology, web3, and low-level protocol development

Deep and broad blockchain knowledge, such as security, consensus protocols, emerging Layer-2 solutions, DeFi, etc

An open minded research approach and genuine intellectual curiosity

Fluid communicator of both aspirational vision and technically deep material

Fluent in English and Spanish
Nice to Haves:
You are a visionary who can see a clear future of Web 3 despite the ever-present noise

Deep understanding of computer science, distributed systems, consensus algorithms, networking, game theory and other relevant fields to blockchain technology

Knowledge of conventional financial systems and services, ideally from an implementation or product design perspective, such as broker/dealers, exchanges, quantitative analysis or high-frequency trading algorithms, margin and leverage, etc.

Prior experience in a developer advocate role

Degree or diploma in math, computer science, statistics, engineering, or similar disciplines.
How to Apply
We thank all applicants for their interest in Conflux; however, only chosen applicants will be contacted. We look for people with unique perspectives and diverse backgrounds. Please send your resume to: careers@conflux-chain.org
Similar Blockchain jobs:
3d
7w
7w
6w
6w