Research Intern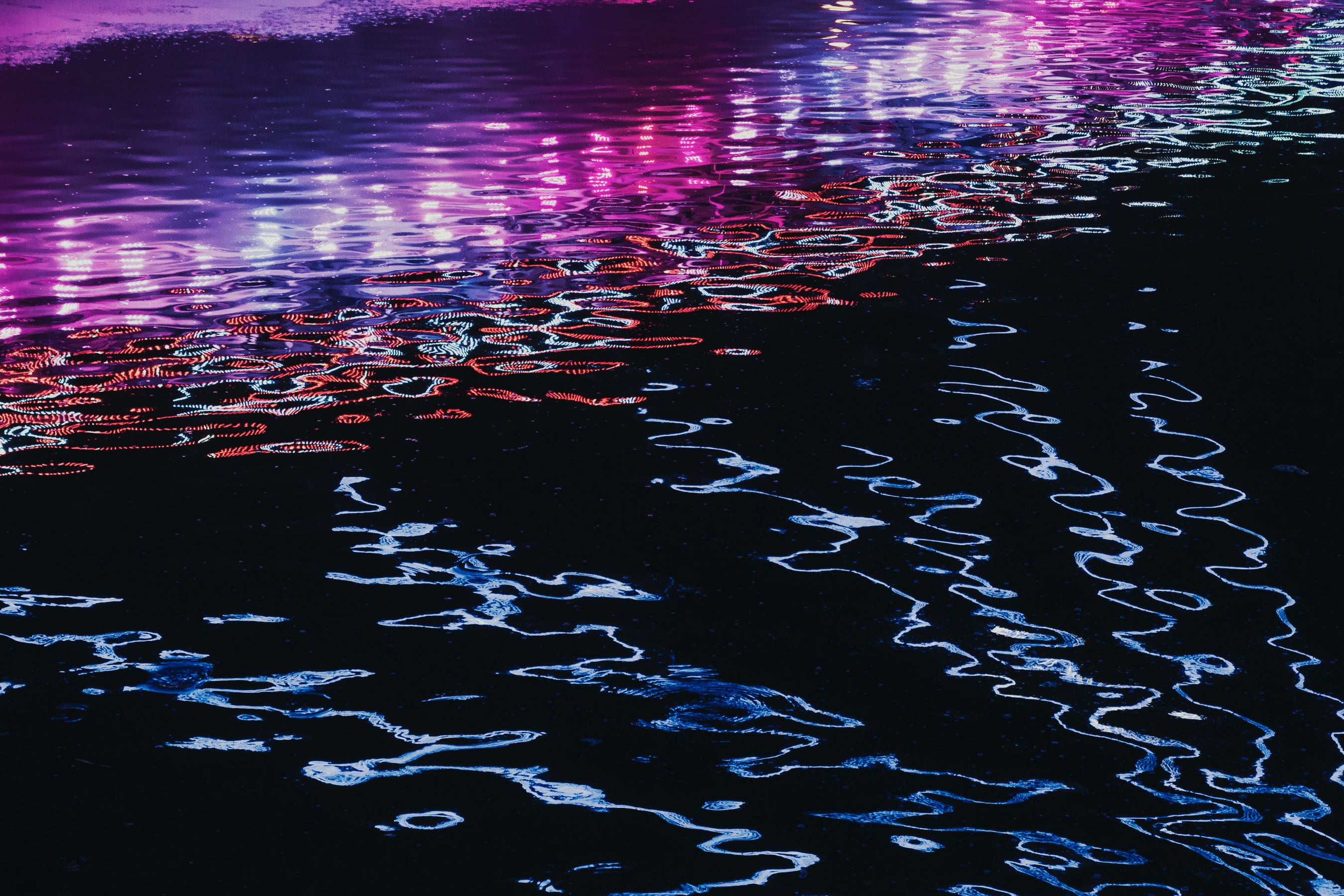 Parameter is a brand new research and investment specialist in the digital asset space founded by an early crypto investor. We analyse digital asset projects and deploy capital based on our investment theses.
Job Description
You'll be collaborating on various research topics
Deep dives on individual projects and protocols
Writing and editing research
Data analytics
Collaboration on Investment theses
Opportunity to break into the digital asset space with a high degree of autonomy to personalise your work towards your areas of interest. Scope for progression into permanent roles in a supportive and fast-growing environment.
Similar Blockchain jobs:
3w
4w
5d