👍 Featured Job Opportunity
Rust Developer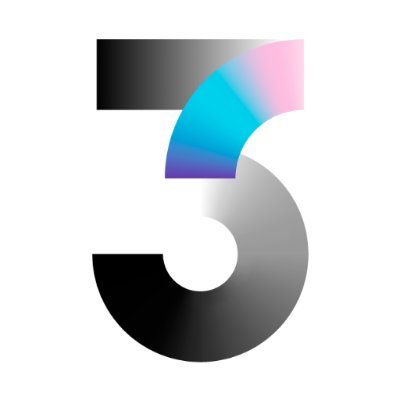 Composable smart contract hosting with fail-safe, interoperable execution
t3rn is a hosting platform for smart contracts, that enables trustless, interoperable execution and composable collaboration.
Initially developed through the Web3 Foundation grants program, t3rn delivered a full proof of concept, before joining the Substrate Builders Program.
t3rn was created to address some of the core issues in blockchain technology, namely interoperability and how open-source software rewards contributors. t3rn will bring full smart contract interoperability to Polkadot, as well create an ecosystem that rewards developers based on how widely used their open-source contributions are.
We believe in trust-free collaboration. We are building an open, decentralized and community driven protocol for smart contract hosting and execution, where businesses and developers share solutions and grow the network's value exponentially.
Job Description
Responsibilities
Research and build blockchain technology written in Rust
Build back-end web services that interact with blockchains
Enthusiastically collaborate with a small team, owning and planning projects for long-term impact
Requirements
Professional engineering experience
BA or BS degree in Computer Science or a related technical field, or equivalent practical experience
Comprehensive understanding of the crypto/blockchain space
Ability to quickly learn and teach new technologies and frameworks
Expertise & leadership to shape our Rust engineering division
Ability and desire to forever learn and implement new programming languages
Exceptional judgment, strategic thinking and creative problem-solving skills with a strong analytical mindset, comfortable working in a fast-paced environment
Native level English is a must.
A Plus
Knowledge of Polkadot & Substrate
Good with Ethereum smart contracts
Practical experience of working with the crypto / decentralized technology space, and open source, privacy-minded communities
Benefits
Opportunity to become an engineer lead
Competitive compensation and employee benefits
Generous token scheme
Join one of the most exciting early-stage projects in the Polkadot ecosystem
Work as part of the prestigious Substrate Builders Program
Similar Blockchain jobs:
6d
1w
6d
1w
5d