Rust Developer - NFT's, Blockchain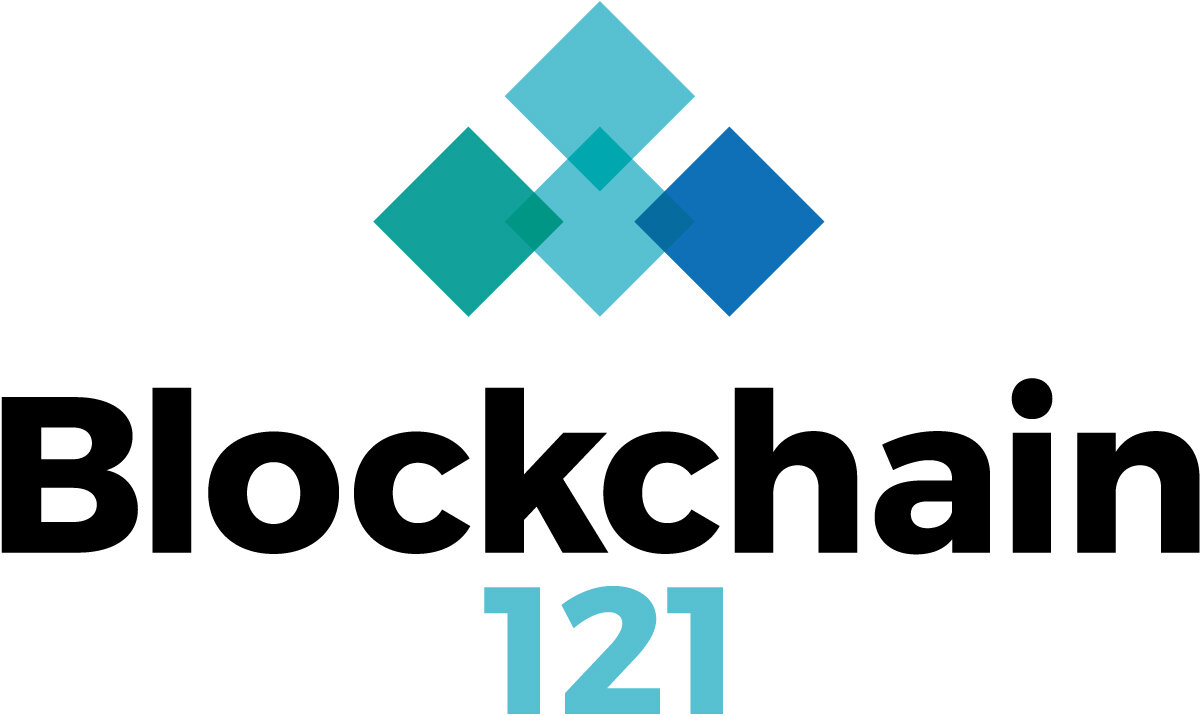 This is an exciting and very well backed (major names) Start-up venture, that will disrupt the world of art and art auctions, using blockchain and Non Fungible Token (NFT's), looking to launch Q2 of 2021.

We merge over 20 years' experience in the technology talent space and consulting with a specific focus on the Blockchain industry and its projects.
This means you get a tailored, specialist, and all-around better and faster service.
Our founding team has built whole technology teams for high-profile Government projects and major Blockchain organizations.
We are deeply embedded in the Blockchain industry. We have the experience and the testimonials to back it up.
Our network is vast, and our skills are proven. We cover everything from first-line support, through to Software Development, Analysis, Infrastructure, Sales, Management, and Infrastructure Strategy.
Our vision today is to be the go-to partner for Blockchain companies looking to scale in Europe, further advancing the growth of this world-changing technology.
Job Description
We are looking for a Developer with key experience in Rust and knowledge of cryptography.
You will be building a digital art and NFT custodial solution.
Traction so far includes:
Management team made up of major figures in the art and design world.
Interest and involvement from major world-leading auction house
Confirmed advisor, ex Microsoft of 15 years, who holds key contacts throughout the blockchain space
Another key executive from a major blue chip in an advisory role.
Confirmed ability to list on major exchange directly after the raise.
Founders with major contacts in the art industry
CTO with leading experience in NFT and Blockchain space.
Skills and experience needed:
Rust
Cryptography
Nice to have - Multi-party Computation [MPC] and/or threshold cryptography)
Similar Blockchain jobs:
18h
17h
1d
1d
6d