👍
Featured Job Opportunity
Senior Backend Developer [DeFi]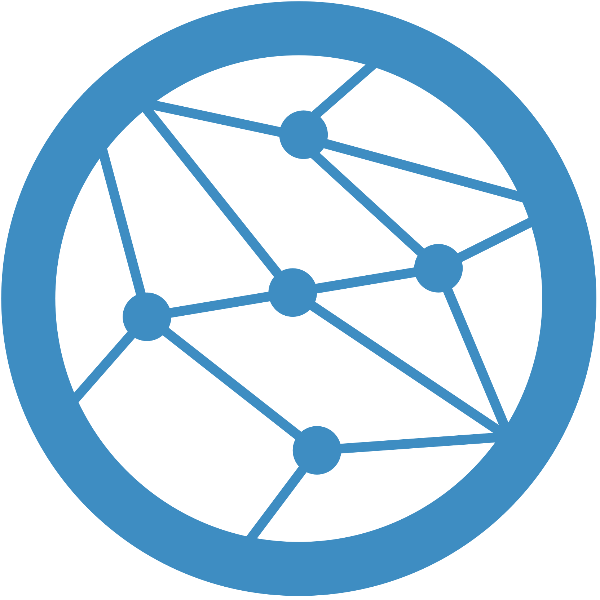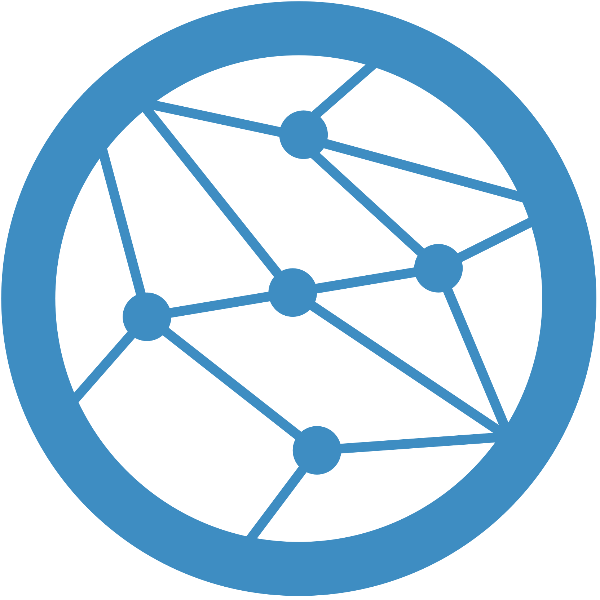 Advanced Blockchain AG is a publicly listed investor, incubator, and partner in the blockchain industry. Our overarching mission is to promote growth, discovery, and creation within the global blockchain industry, striving to develop and support projects on the cutting-edge of this exciting field.
https://www.advancedblockchain.com/
Job Description
Full time remote position
We are looking for a passionate backend developer with solid experience and no fear of learning new things. Are you a data-processing master? Do you "speak" blockchain technology? Are you a quick learner when it comes to new technologies, frameworks, or libraries? Do you want to work with the latest technologies used in the blockchain world? If you answered yes to most of the questions then we are looking forward to working with you.
Main Responsibilities will be:
Develop backend for web3 frontend apps

Collecting and processing data from blockchain and storing in the off-chain database

Using the latest technologies in serverless world with AWS
Requirements & skills
5+ years of programming experience

Collect, process, store and retrieve data from the EVM based blockchain

Understand the data stored on the blockchain and emitted by the transactions and how to retrieve them - view functions, events, etc.

Be able to discuss the database model for several projects

GraphQL, Rest

Typescript

Experience with AWS DynamoDB, Lambda, EC2 (or any linux-based virtual machines)

Written and spoken communication skills in English for professional environment




Nice to have:
Experience using serverless framework

Experience with thegraph

Experience with Solidity

Experience in DeFi




Benefits
100% remote & flexible hours

Growing challenging environment

Learning possibilities (conferences, meetups, courses, etc.)

Additional equipment

Paid days off
Similar Blockchain jobs:
5d
3w
4w
2d
1w
Loading...