👍 Featured Job Opportunity
Senior Crypto Copywriter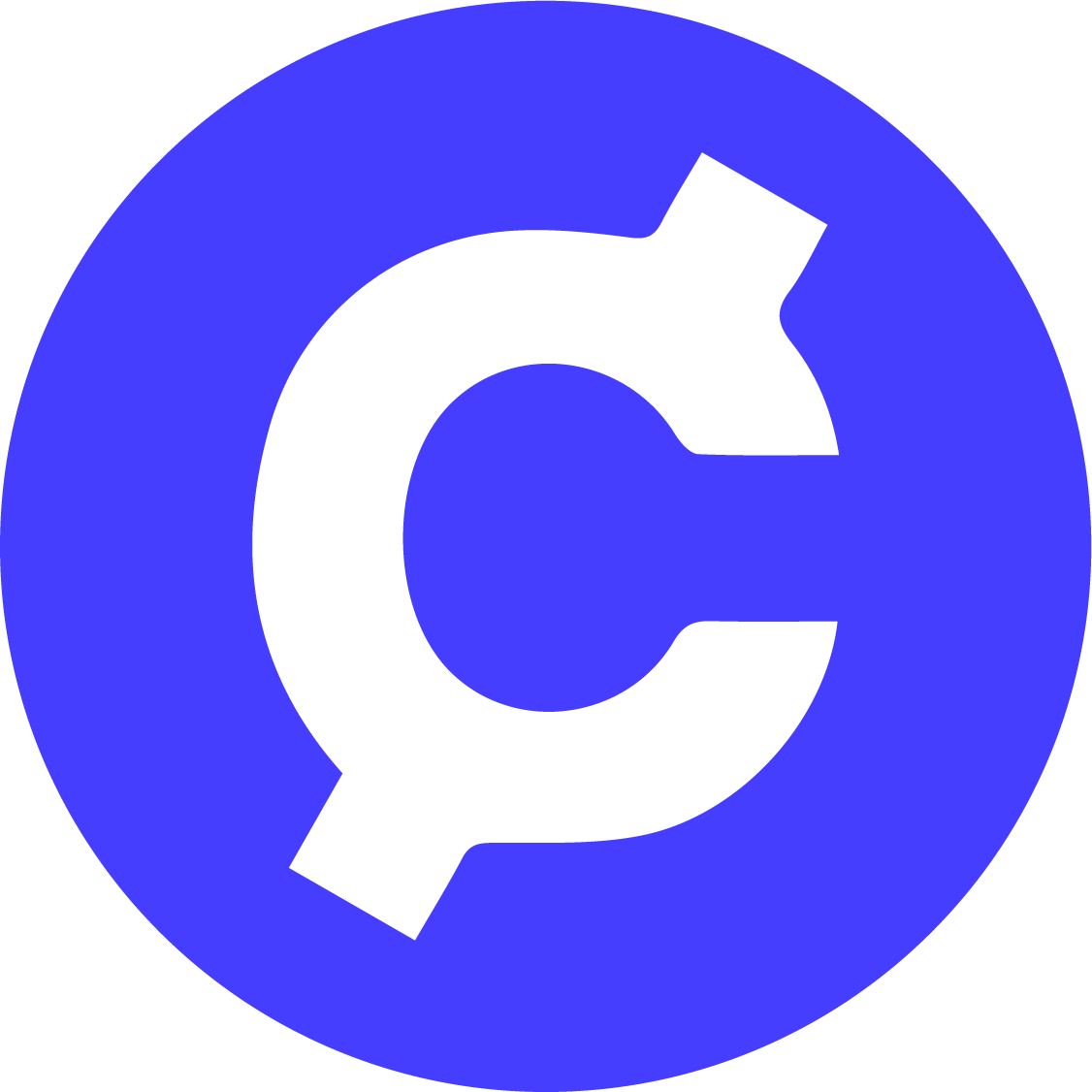 February 11, 2021
Heya! Welcome to Crypto Jobs List.
We are the best place to find and post blockchain jobs on the Internet. Since launch in 2017, we've helped hundreds of talented people join the crypto industry, and helped dozens of talented crypto startups grow!
With over 700 companies and 31k job applications to 1.9k+ of jobs, we've been home of hiring in the industry. Clients include Compound.Finance, Ethereum Foundation, Parity, ConsenSys, Metamask, Huobi, OKEx, Bybit, BRD wallet, Block.one, Cardano and many others.
We are humbled by this opportunity and this year's growth been unparalleld. We believe that everyone should be working on what they love and we are here to make that happen.
Job Description
Type of content you'll be working on
Micro copy for pages all around the website
Newsletters
Long form blog posts, success stories, talent and company interviews
More responsibilities and opportunities as we grow togeather.
Requirements
Experience with SEO optimized content, titles, descriptions and some basic keyword research

Understanding crypto terms, culture and memes

Native English or super-bilingual English
Being ready to do all kinds fun stuff - we are a super small team, so ambitious generalists are welcome

Initiative and ownership mindset. Identify opportunities, come up with ideas, execute.
Perks
Paid in crypto / PayPal

Ability to interact with all the top companies in crypto. If you'll ever be looking for an even bigger job, we are the go to resource and a great foundational step in your crypto career.
Influence hiring and job search experience used by the whole industry.
How to apply
Make sure to specify your monthly desired salary. We are looking for someone on full-time/part-time bases, not hourly and not on per-word basis.
Please include links to your top 3 pieces of writing and explain what was the brief / challenge for each of them.
Similar Blockchain jobs:
1w
3w
7w
5w
4w