👍 Featured Job Opportunity
Senior Developer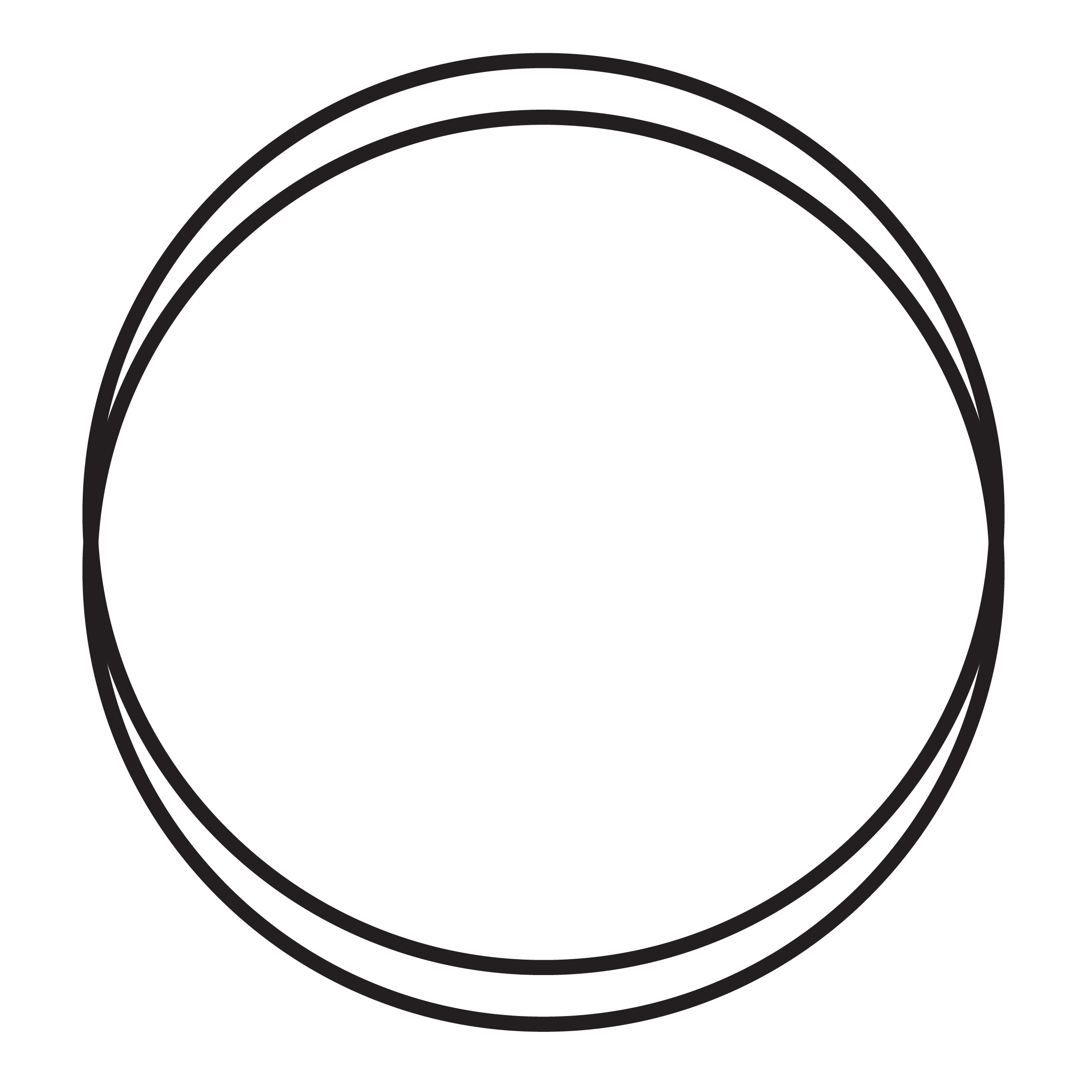 Overlay is a protocol that allows users to trade nearly any streaming data without the need for traditional counterparties. The project started as an ambitious idea in 2017 and was brought to life in 2020 after winning a Chainlink-sponsored Hackathon.
We've raised $2M+ in strategic funding from well-known DeFi VCs like Polychain, ParaFi, 1kx, The LAO, and Metacartel Ventures to make Overlay a reality. Join us in creating a platform that expands the financial world by multiple orders of magnitude.
Our values:
-Build in the open
-Community first
-Support each other
-Be open, communicative, and accepting
-Be weird (big plus if you like cat gifs)
Job Description
The Overlay team is completely remote and we leverage our small team size to move quickly. We rely on Telegram, Discord, Google WorkSpace, and Github to stay in sync.
Good to be familiar with:
- Uniswap V2 Core (particularly TWAPs with priceCumulative)
- SushiSwap MasterChef.sol
- Compound Comp.sol and GovernorAlpha.sol
- Keep3r Network jobs and Keep3rV1Oracle.sol
- OpenZeppelin token contracts (particularly ERC 1155)
Similar Blockchain jobs:
6d
1w
6d
1w
5d