👍 Featured Job Opportunity
Senior engineer - full stack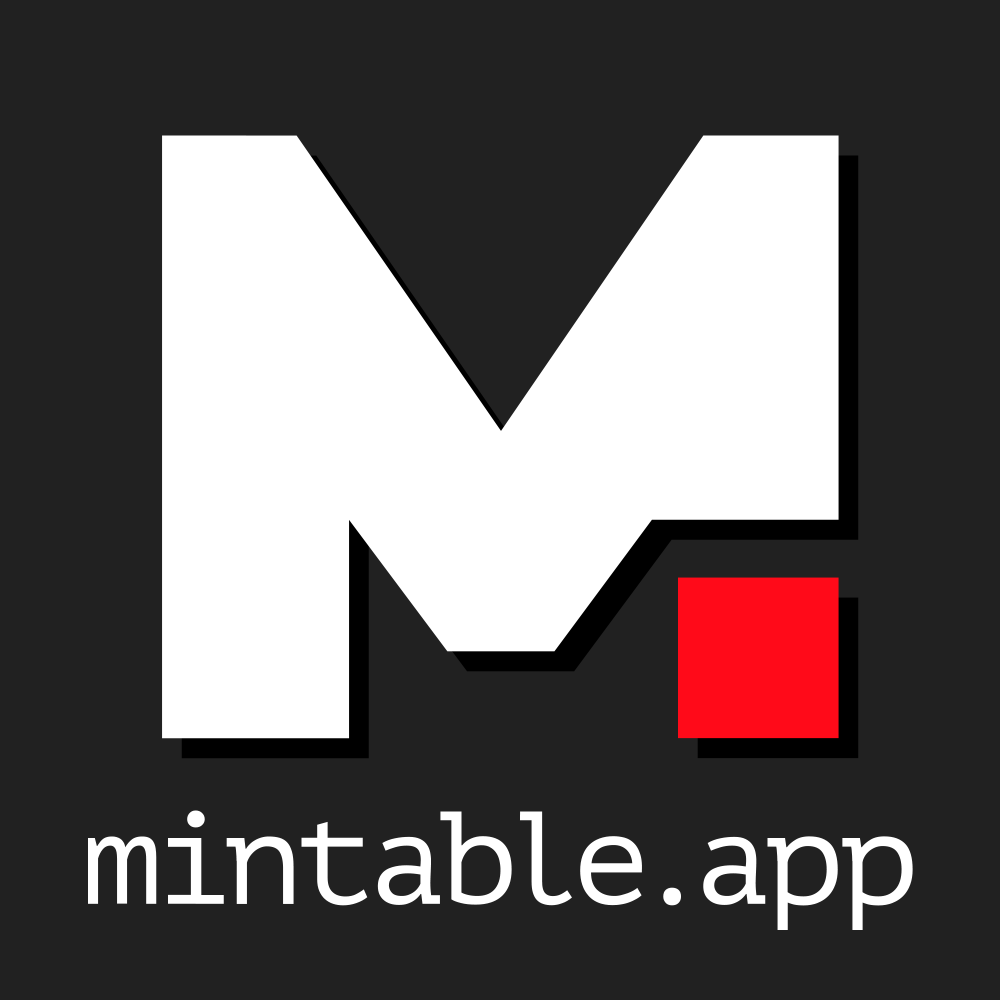 Description:
Mintable is a next gen NFT platform and marketplace. We provide a series of traditional marketplace components to the NFT ecosystem.
We have been in the NFT space since 2018 and are looking for highly skilled individuals who are knowledgeable and love NFTs.
We are looking for developers/programmers/engineers to join our growing engineering team!
Our Mission
We make NFTs accessible to everyone globally. Through a common and familiar marketplace experience and highly advanced technology we plan on bringing the phrase "NFT" to become a household phrase.
Our Culture
Mintable is led by technical founders, an experienced board and a bunch of passionate NFT lovers. We believe we have the perfect blend of technical brilliance, business savvy and hardworking fun. To a fellow engineer, this means you are given projects that are technically sound, have huge impact on consumers. You will be treasured for your work and you will be left alone so you can get some good work done!
Job Description
This Position
We are looking for experienced Software Engineers that can handle frontend and application logic development with knowledge on backend operations. You will be working closely with the founders of the company and would be one of the first 10 hires at the startup.
Responsibilities:
Code and develop features/backend for the platform.

Key development would be on Web (Reactjs, Redux, Typescript, Node.js)
Requirements:
Interest or experience in NFTs and blockchain

3 years experience with AWS is a requirement

At least 3 years experience with Reactjs, Redux, Typescript, Node.js

Fullstack experience

Experience running a large production environment/application

Experience managing and scaling AWS applications
Job Type: Full-time
Salary: To be discussed
Location:
Singapore or Remote (timezones must at least be close to singapore)
Similar Blockchain jobs:
4d
3d
2w
4d
2w