👍
Featured Job Opportunity
Senior Full-Stack Software Engineer - Blockchain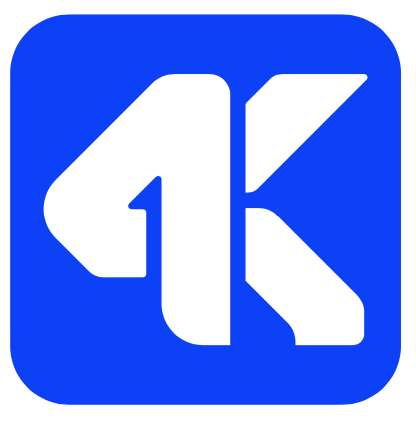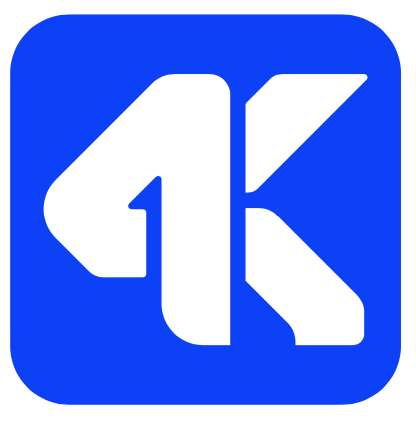 4K's mission is to build the ultimate global marketplace. We start by digitizing collectibles through a decentralized, scalable, and permissionless peer-to-peer protocol and marketplace. Our goal is to tokenize the estimated $370 Billion Collectibles Market by creating a Web3 infrastructure protocol.
For something to be a true industry disruptor, it can't be just two or three times better than what already exists. It has to be ten to a hundred times better. By curating our investable products, reducing friction for buyers and sellers, and reducing costs by 90-95%, we are building the marketplace of the future.
Web1.0 = Ebay
Web2.0 = StockX
Web3.0 = 4K
We are based in Los Angeles, California.
Job Description
Who are you?
Are you obsessed with blockchain technology? Are you willing to own the product end to end? Do you see the potential for NFTs? Are you interested in helping to show others the light? If these questions resonate with you and you are an experienced full-stack software engineer, we would love to hear from you.
Your Missions
Owning the backend architecture - help to set the vision and direction for 4K's frontend.
Working under a Scrum or Kanban framework and releasing product increments on a continuous basis.
Skills & Qualifications
Expert level experience with backend JavaScript API/Web services development in Node.js / Express.js.
Expert level experience with Web3 and Ethereum toolsets such as Metamask, Truffle, and other related.
Experience with Offchain orderbook / Onchain settlement style DEX such as 0x is a big plus.
Experience in Solidity is a big plus.
Understanding of Ethereum and blockchain technology.
Good understanding of the NFT marketplace ecosystem.
What You Will Like At 4K
You will join a world-class team that is pioneering a market where no startup has yet managed to establish itself.
As we are still early stage and our environment is fast-paced, your impact will be direct and you will have a great contribution to the company's success.
We encourage open communication and have a good working environment for people to flesh out their creativity. At 4K, you can continue to learn and grow in a collaborative and iterative way of working.
Benefits of working at 4K
Flexible time off policy.
Fully remote and work from home culture.
Robust variety of project types.
Work with exciting brands.
Build applications at the forefront of blockchain technology.
Disclaimers
Salary and equity benefits for this role are highly competitive and commensurate with experience. 4K is an equal opportunity employer.
4K is committed to a diverse and inclusive workplace.
For individuals with disabilities who would like to request accommodation during the interview process, please advise your company contact.
Compensation: Market-leading rates
Similar Blockchain jobs:
1w
6d
6d
6d
6d