👍 Featured Job Opportunity
Senior Marketing Manager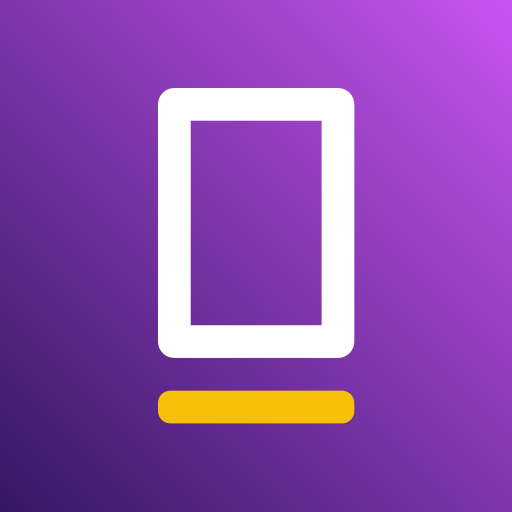 We're building the first NFT marketplace on Binance Smart Chain. Aiming to go live the 2nd week of April and looking for for a level 99 marketing wizard. 🧙‍♂️
Our goal is to help onboard the next generation of NFT creators and artists from around the world. We're also looking to grow NFTs on the BSC ecosystem.
Our team is 100% remote with people in 7 countries and we're looking to hire a senior social media marketing manager. Team of experienced entreprenuers and developers from Canada/Ukraine.
Our original vision for the product is to offer artists a cheaper way to launch NFTs and slowly expand the NFTB platform to offer fractional NFTs, lending and NFT based gaming.
Job Description
We're looking for a senior marketing manager that can help us grow NFTB.
The ideal candidate will be able to work independently with strong leadership qualities and work ethic.

He/She/They/ should be a natural with social media as both Twitter and Instagram will be our main coms channels.
Key responsibilities:
Handling nftb.io coms
General marketing strategy and execution
Shoutouts to new artists and creators on the platform
Helping with the "drops" section of the website for new digital art
Helping onboard new artists-
A/B/ Testing
Writing a weekly email to signups
Qualifications and Requirements:

- 3+ years of digital marketing experience.
- Native English level ability
- Demonstrated success at a B2C company or within the eCommerce space
- Must be self-sufficient, driven, and able to operate in a fast-paced startup environment with little oversight
- BA//BS degree preferred
- Experience with Google Analytics, Excel, Paid Ads
- Willingness to learn what you don't already know
- Familiarity with blockchain technology and iGaming is a plus, but not a requirement

Contract Details

This is a full time role with a 1 month probate period to make sure there is work synergy.
Similar Blockchain jobs:
18h
1d
5w
8w
8w