👍
Featured Job Opportunity
Senior Smart Contract Developer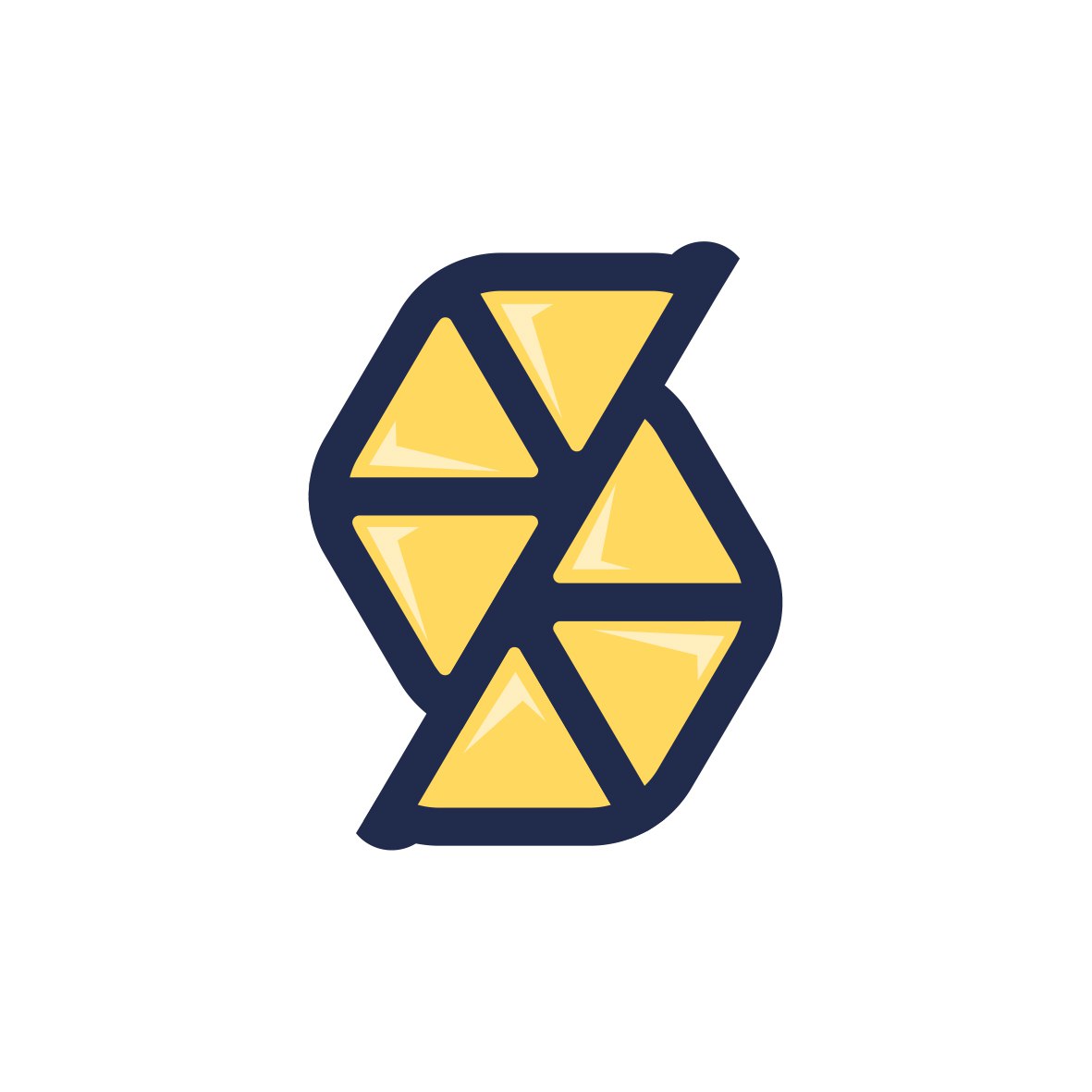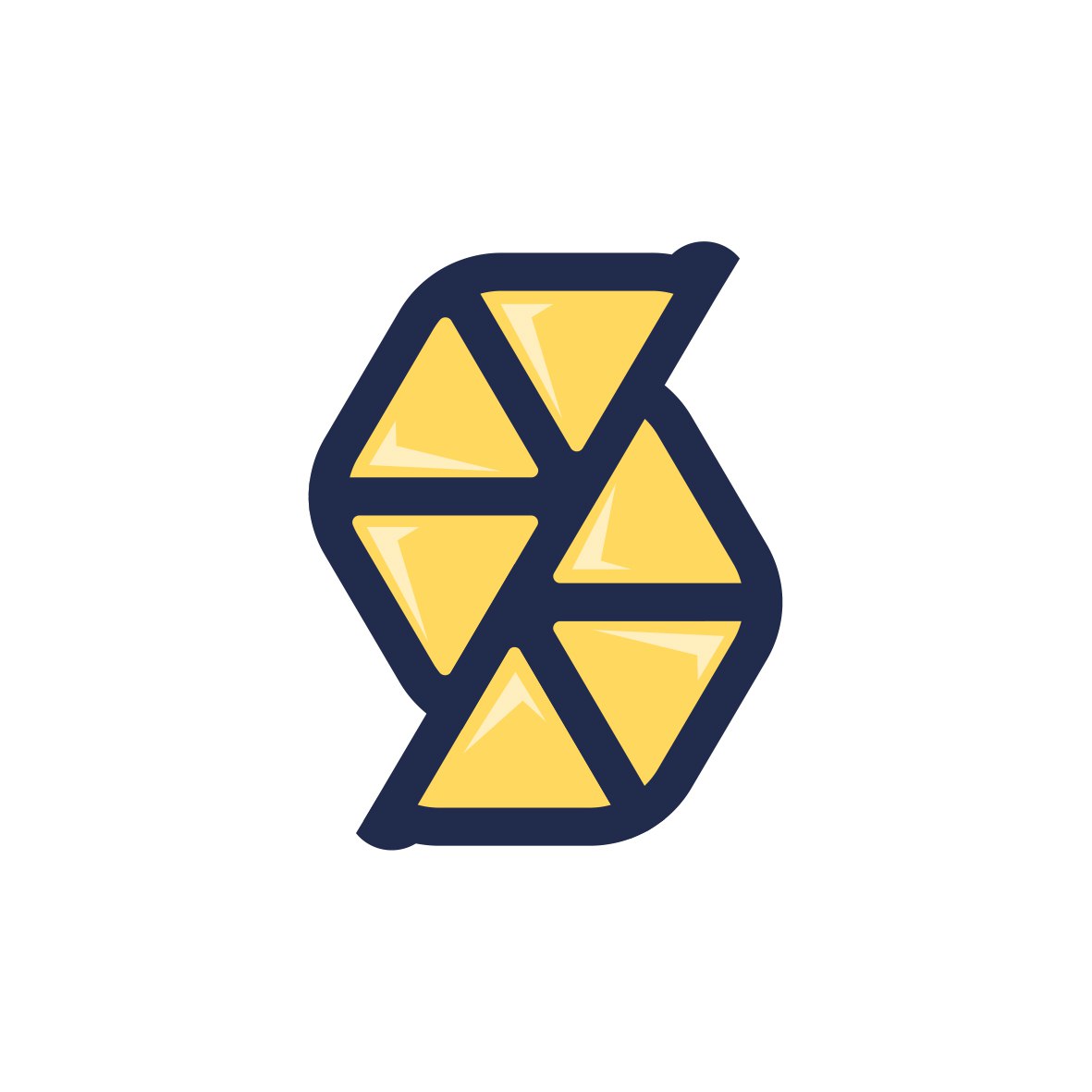 Sublime is on a mission to democratize access to credit through on-chain undercollateralized lending. We enable free flow of capital through social graphs enabling access to credit where it's needed the most. Join us as we build a new primitive in the era of social finance!
We're backed by the best in TradFi and DeFi - Electric Capital, Galaxy Digital, Collab+Currency, FinTech Collective, Divergence Ventures, Jill Carlson (Slow Ventures) and Ryan Selkis (Messari).
You may find a full list of our open positions here: https://angel.co/company/sublime-7
Job Description
We're looking for experienced Solidity engineers to lead the development of smart contracts at Sublime.
Responsibilities include:
- Designing, coding, and testing of new smart contracts
- Reviewing and guiding team members to produce high-quality code
- Building standardized pipelines to implement and test new features
📆 Full-time
Apply now
Posted on August 27, 2021
6d
1w
1w
2w
3w