Senior Software Engineer - RippleX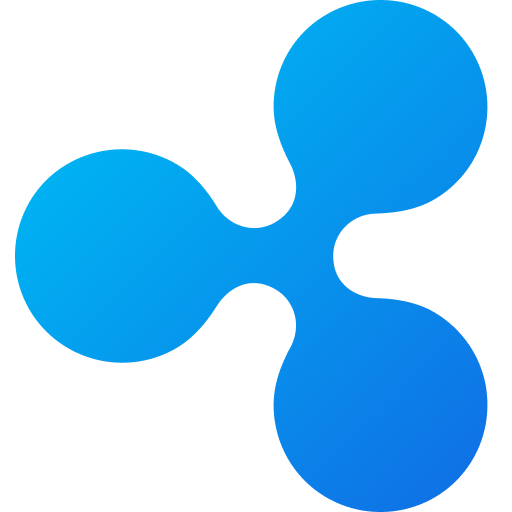 October 22, 2020
Ripple provides one frictionless experience to send money globally using the power of blockchain. By joining Ripple's growing, global network (RippleNet), financial institutions can process their customers' payments anywhere in the world instantly, reliably and cost effectively. Banks and payment providers can use the digital asset XRP to further reduce their costs and access new markets.
With offices in San Francisco, New York, London, Mumbai, Singapore, São Paulo, Reykjavík, Washington D.C. and Dubai, Ripple has more than 300 customers around the world.
Job Description
RippleX is a division at Ripple focused on accelerating adoption of the digital asset XRP and the XRP Ledger in blockchain projects across industries and technologies. RippleX aims to build a robust ecosystem of third-party developers, projects and companies that build, grow and monetize their applications on XRP and other blockchain technologies.
RippleX supports a developer SDK that empowers developers to send money in any currency and any amount to be as easy, fast and inexpensive as sending information across the internet; PayID, which enables interoperability between payment networks; and services and API's that enable developers to build on top of the XRP ecosystem.
We believe that interoperability is critical to achieving the Internet of Value and envision a widely available network allowing anyone to pay or get paid in the currency of their choice, nearly instantaneously and at minimal cost. We are looking for engineers who share in that vision. It's a big vision and we have a lot of work to get there but we are committed to building out the team to achieve this.
This role is based in San Francisco or New York.
WHAT YOU'll DO:
Own the technical strategy of the developer SDK
Drive execution of the technical vision of the developer SDK with a team of engineers
Extend the SDK to support additional languages beyond NodeJS / Swift / Java
Prototype new use cases and experiences using XRP
Mentor others and be a role model for your team
Share updates with our developer community online and through developer events
WHAT WE'RE LOOKING FOR:
You love programming!
You have worked on open source projects, developer platforms, and/or API-driven businesses
Bachelor's in Computer Science or similar + 5 years of hands on Software Development experience
You are experienced working with any of: Typescript/Javascript, Java, Rust, Go, or Python
You are excited about blockchains, the technical details and the potential benefits
Similar Blockchain jobs:
1w
5w
5w
3w
3w