👍
Featured Job Opportunity
Senior Solidity developer to develop Aavegotchi contracts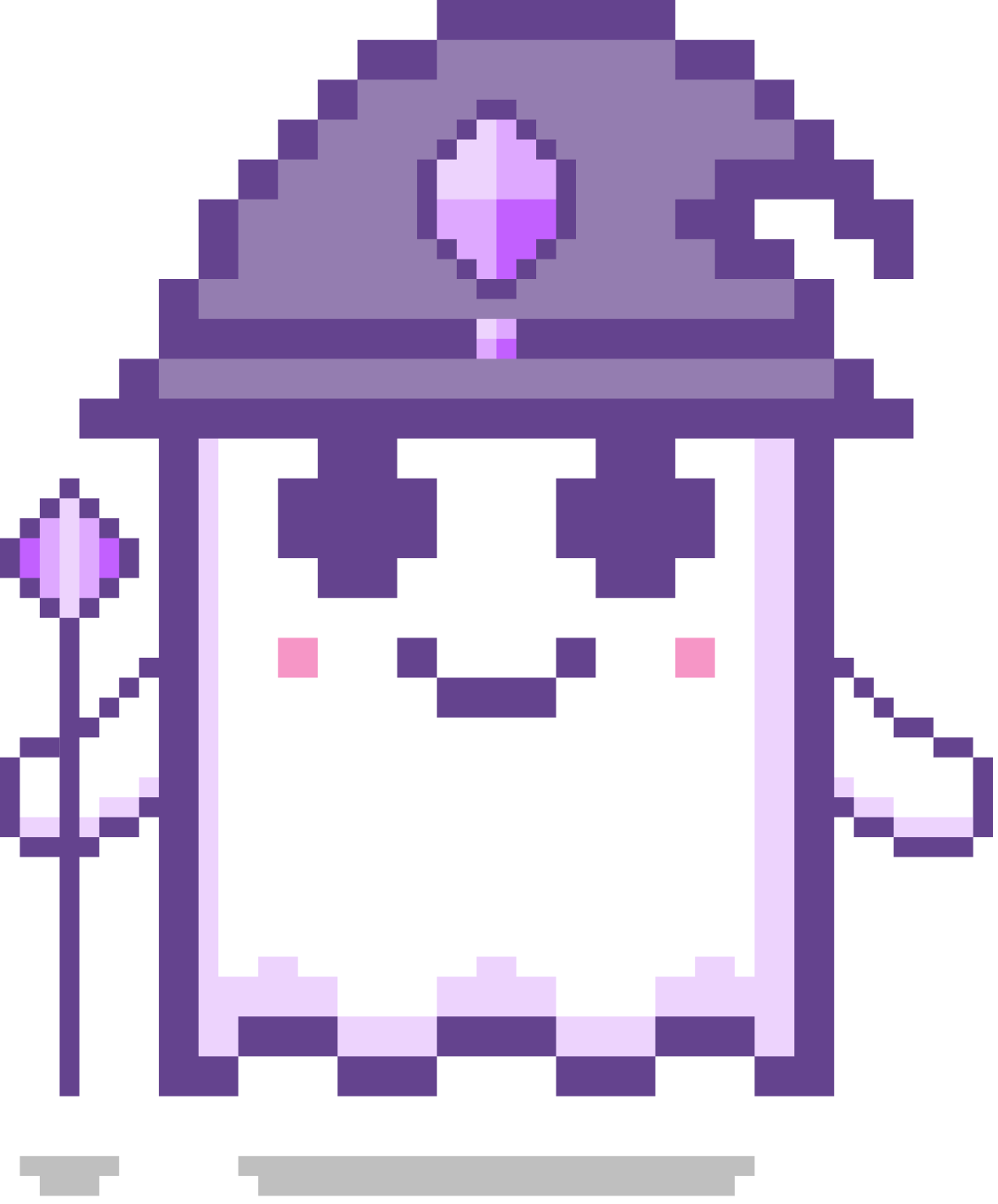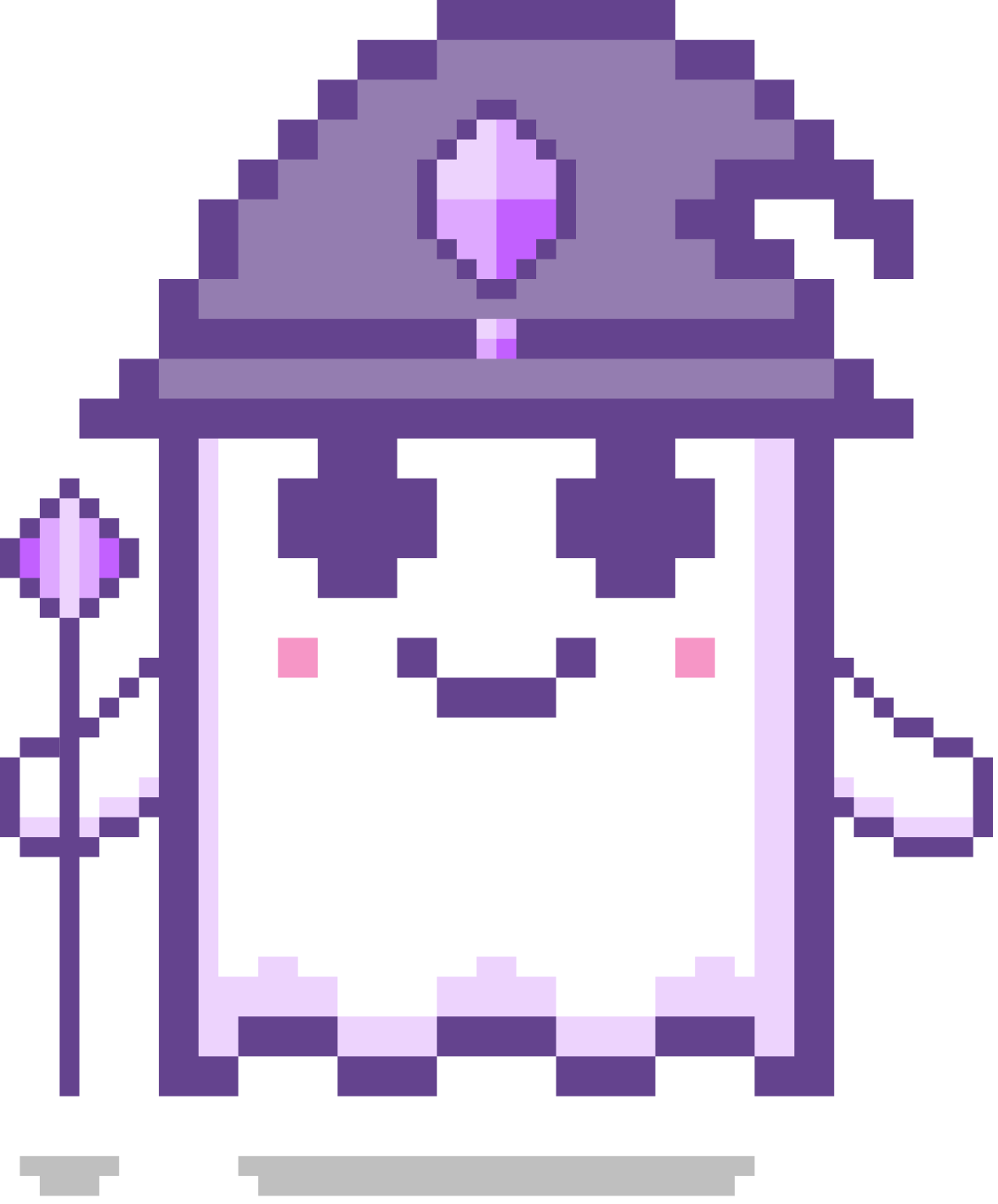 Pixelcraft Studios is the fully distributed team based in Singapore building Aavegotchi. We are dedicated to empowering gamers through full ownership of game assets and no compromise, 100% on-chain experiences.
Aavegotchis are on-chain collectible ghosts staked with Aave's interest-generating tokens.

Compete for player rewards by earning XP, leveling up, and increasing the rarity of your Aavegotchi fren. Owned by the community, Aavegotchi is governed by the AavegotchiDAO and the native eco-governance token GHST. Summon your first Aavegotchi today and join the future of DeFi-staked NFT avatars!
Job Description
Pixelcraft Studios is hiring! We are expanding our team as we build out the wider Aavegotchi NFT/DeFi experience 🚀

If you are:
Looking to join a fast-growing, fully-remote blockchain company at the frontier of NFT innovation
Interested in learning cutting edge frameworks like the Diamond Standard
Excited about the possibilities of NFTs and community-owned blockchain gaming

Requirements:
Possess deep knowledge of the Ethereum Virtual Machine
Have written and shipped smart contracts written in Solidity
Familiar with Hardhat (or Truffle) testing suites
Believe strongly in writing beautiful, well-tested code

Benefits:
Negotiable, competitive compensation (preferably paid in monthly crypto stable coin installments)
Native GHST token allocation based on successful milestones.
Have an immediate impact on the fast developing blockchain gaming space.

We look forward to hearing from you!
Similar Blockchain jobs:
1w
6d
6d
6d
6d