👍
Featured Job Opportunity
Senior Solidity engineer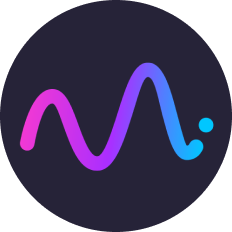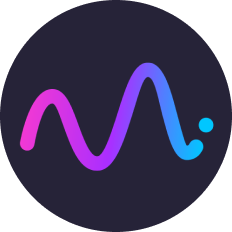 We are a team of engineering founders who previously worked at crypto projects, Yandex, McKinsey, VC funds. We believe that a small team of professionals can achieve more than an army of newbies. We are building Mellow Protocol, the custom AMMs solution over UNI V3 for liquidity providing optimization, custom payoff functions, and derivatives.
Our team is looking for senior developers who are interested in blockchain and DeFi. We are working hard to deliver the best product and are backed by tier-1 crypto VCs.
Job Description
We're looking for an experienced solidity engineer to work with us on vault smart contracts and liquidity management strategies implementation.
Core stack:
Requirements:
Good at math and algorithms
Responsible in terms of security and code structure
Ready for a long run with the team
EVM
Responsibilities:
Development of smart contracts integrated with Uniswap V3 and other DEXes and protocols
Building integrations with B2B liquidity providers
Development of liquidity management strategy contracts
📆 Full-time
Apply now
Posted on August 20, 2021
6d
1w
3w
1w
2w