👍 Featured Job Opportunity
Senior Solidity Engineer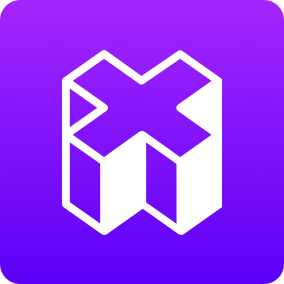 xToken is building an asset management platform for tokens with complex staking models and other yield-generating properties. We have $25 million in AUM and a recently launched token (XTK), and we are preparing a wave of product releases. While we are a powerful band of five engineers, our bandwidth is limited and we're looking for a new team member who is excited about our vision and ready to dive in.
Job Description
As a Senior Solidity Engineer, you'll be responsible for:
writing clean, tested code for xToken assets like xSNX, xKNC and xAAVE
building and updating xToken utilities like xToken Lending (coming soon) and future protocol improvements
helping design and build the yet-to-be-released XTK token staking and governance contracts
You will have experience writing production level Solidity code and will have deployed DeFi-centric smart contracts to mainnet. You will have experience working on a team and have a demonstrated interest in the DeFi and Ethereum ecosystems.
To apply, send an email to [email protected] with a short description of your experience and links to relevant work. Applications without code samples are unlikely to be considered.
Similar Blockchain jobs:
17h
17h
1d
1d
6d