Senior Treasury Director/ Manager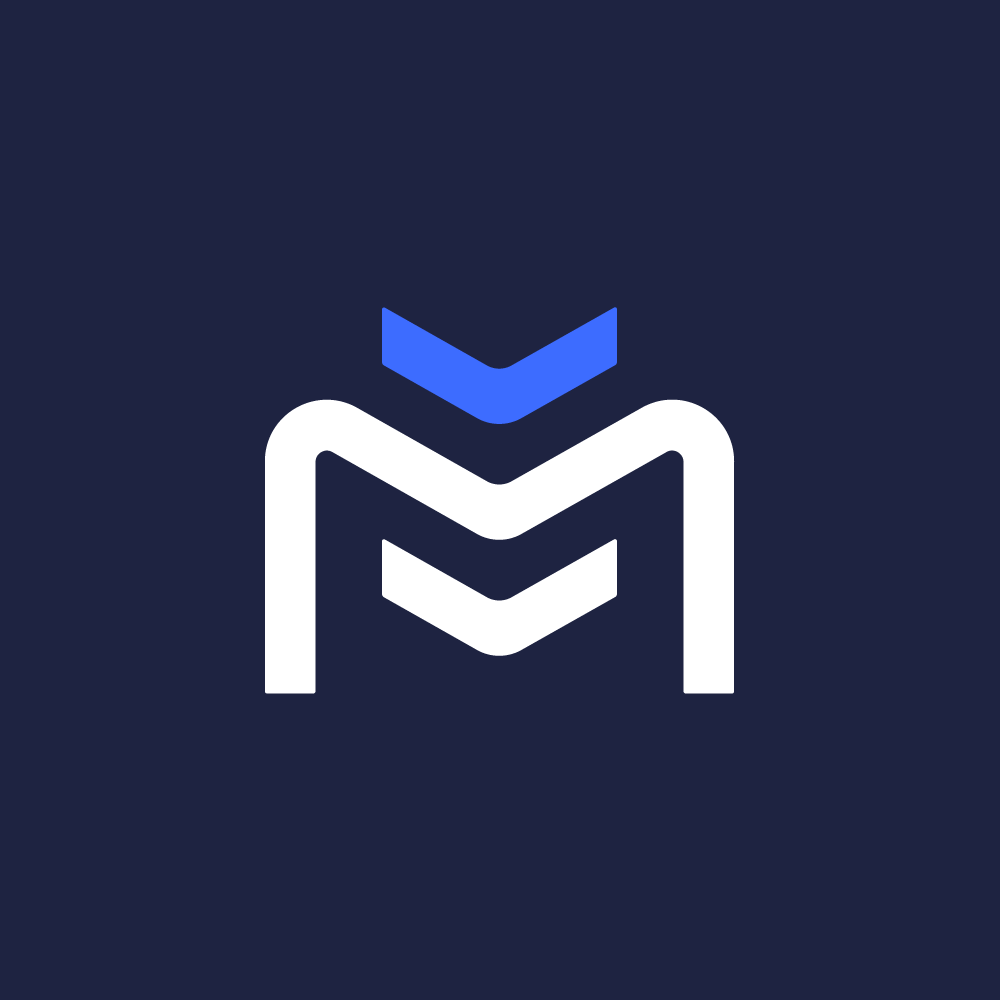 In 2019, Matrixport was established by industry pioneers Jihan Wu and John Ge, who founded Bitmain when the crypto market was still in its infancy and built it to the backbone of today's bitcoin network.
With the vision to provide greater financial freedom via access to crypto, Matrixport is proud to deliver simple, accessible, innovative, and high-interest financial products. By making crypto easy for everyone, we offer a one-stop platform where our clients can custody, trade, invest and lend crypto assets with ease.
We have 180 proud staff across 3 continents to serve our users with a rich and combined expertise gained from traditional top-tier financial institutions, crypto firms, internet giants, and blockchain technology companies.
Job Description
Managing the business cash position, allocate and rebalance business fund;

According to the company's policy, prepare and implement business cash/cryptocurrency plan;

Responsible for liquidity risk and interest rate risk;

Establish the internal transfer price model for interest rate;

Manage the business product portfolio;

Prepare the treasury reports;

Work on Ad hoc projects and reports as needed.
Similar Blockchain jobs:
8w
5w
3w
3w
6w