Smart Contract Developer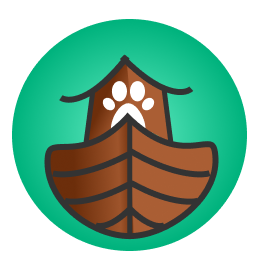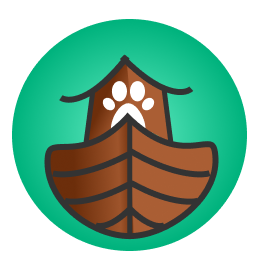 Project Ark is a fast-growing NFT platform that brings high-quality NFT campaigns to support conservation efforts and wildlife, bringing together purpose-driven buyers, passionate artists and big names in the conservation space.
Project Ark runs under the Carbonbase LTD company and is hiring a Smart Contract Engineer for its blockchain solution called Project-Ark. The platform will target the NFT space to bring a whole new stream of revenue for the conservation space.
We are based in Hong Kong but our remote team spans across the world. (We cannot sponsor a work visa at the moment.)
We are a small team from all over the world with a focus on sustainability, easy-going people and fun culture to work in.
Job Description
Role and Responsibilities
If you want your code to create an impact in the world in protecting our planet and natural resources, you are in the right place.
We are looking for someone with experience in writing, testing and implementing smart contracts. Being able to connect the back-end work with the front-end through collaboration and efficient communication. Also, you will from to time provide code revision support or get the code audited by a third party.
You will have the chance to work in a international team spanning more than 10 countries, where we put sustainability at the forefront of what we do and build.
Skills:
Strong Ability to code in Solidity
DApps software Architecture
Strong ability to learn fast and adapt, while being prepared to work with other smart-chains or side-chains.
Ability to work autonomously
Ability to make smart decisions and contribute to the future design and architecture of the platform.
Familiar with Defi
Plus (Good to have)
Worked with NFT projects before
Similar Blockchain jobs:
2w
7w
1w
7w
4w