Smart Contract Engineer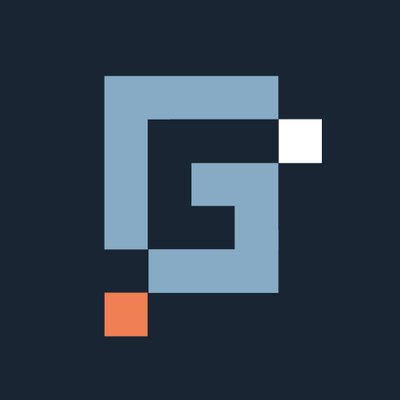 Gauntlet's mission is to help make blockchain protocols and smart contracts safer and more trustworthy for users. Building decentralized systems creates new challenges for protocol developers, smart contract developers, and asset holders that are not seen in traditional development and investing. Gauntlet is building a blockchain simulation and testing platform that leverages battle tested techniques from other industries to emulate interactions in crypto networks. Simulation provides transparency and greatly reduces the cost of experimentation so that teams can rapidly design, launch, and scale new decentralized systems.
Job Description
We're looking for someone to help us build out our automated risk management and on-chain governance systems. This requires writing smart contract code for protocol and governance upgrades, as well as designing the frameworks for developing, testing, and deploying the contracts securely onto mainnet.