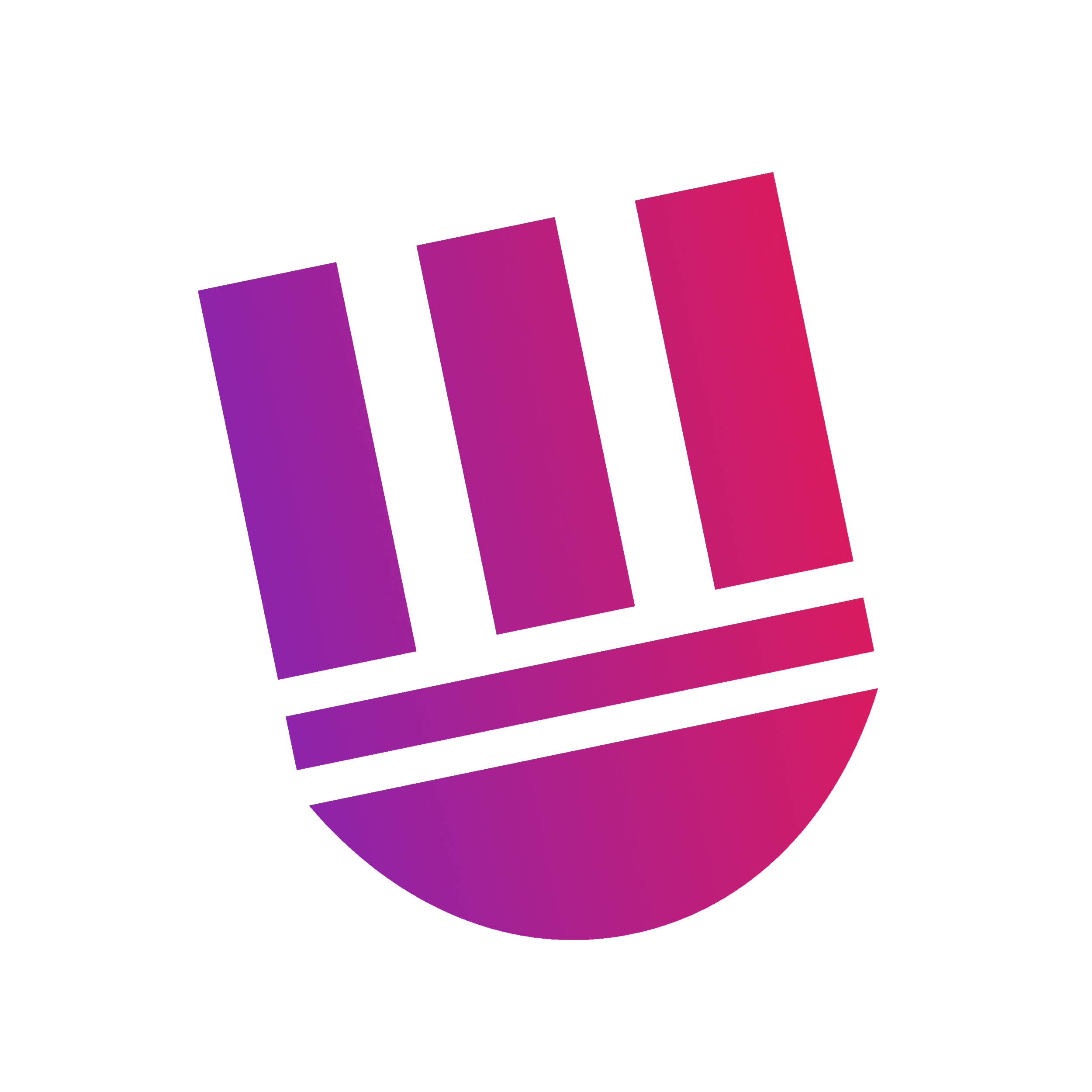 We are Voveo. Voveo is a blockchain based voting tool for annual general meetings (AGM) and other types of assemblies or meetings.
Voveo runs on any device: desktop, tablet and mobile phones (iOS & Android). Set up your event with a few clicks and accredit participants with personalized invitation codes. All polling is stored on the Ethereum blockchain.
We are a team of 5, business and tech background, most of us are in Switzerland, but we fully support remote.
Job Description
We are looking for a developer and engineer savvy on the Ethereum stack. You need to write smart contracts in Solidity and work with the Truffle Suite. Experience with NodeJS is a great plus.
Similar Blockchain jobs:
4d
3d
2w
4d
2w