👍
Featured Job Opportunity
Smart Contract Engineer (Vesper)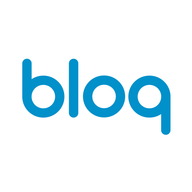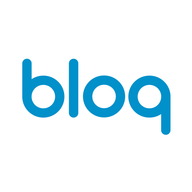 Founded in 2015 by pioneers in the blockchain space, Bloq is a blockchain innovation and infrastructure company. Bloq builds foundational technology that organizations need to connect to blockchain networks and spins off projects in the most cutting-edge areas of its industry, such as cryptocurrency mining (Titan) and Decentralized Finance or "DeFi" (Metronome and Vesper).
At Bloq, you will work on the cutting edge of blockchain and Decentralized Finance technology and collaborate with other passionate teammates across the globe to build products for the multi-blockchain future. You will be exposed to a variety of exciting blockchain projects and new technologies and tools.
Job Description
The Smart Contract Engineer will be a key member of the Bloq & Vesper teams, designing and building the future of the decentralized internet.
Responsibilities
Design, implement, and test smart contracts for decentralized finance products (including yield pools & strategies)

Improve internal toolsets to improve smart contract development

Work with the community & smart contract auditors to implement fixes and improvements to smart contracts
Position Requirements
5+ years experience in software development

2+ years of industry experience as a Solidity developer with deep familiarity of the Ethereum stack including web3.js and the EVM

Experience developing and building on top of DeFi protocols

Experience deploying smart contracts to Ethereum

Comfortable working in an Agile environment

Demonstrated contributions to open source code bases a plus

Excellent organizational and time management skills

Excellent communication and teamwork skills; working proficiency in English (written and spoken) to work with team

Self-motivating, able to assume responsibility and work autonomously in a professional manner

Willingness to learn new languages, frameworks, and technologies
Apply
Please send a copy of your CV / resume and link to your Github account to [email protected]
Similar Blockchain jobs:
1w
6d
6d
6d
6d