Social Content Manager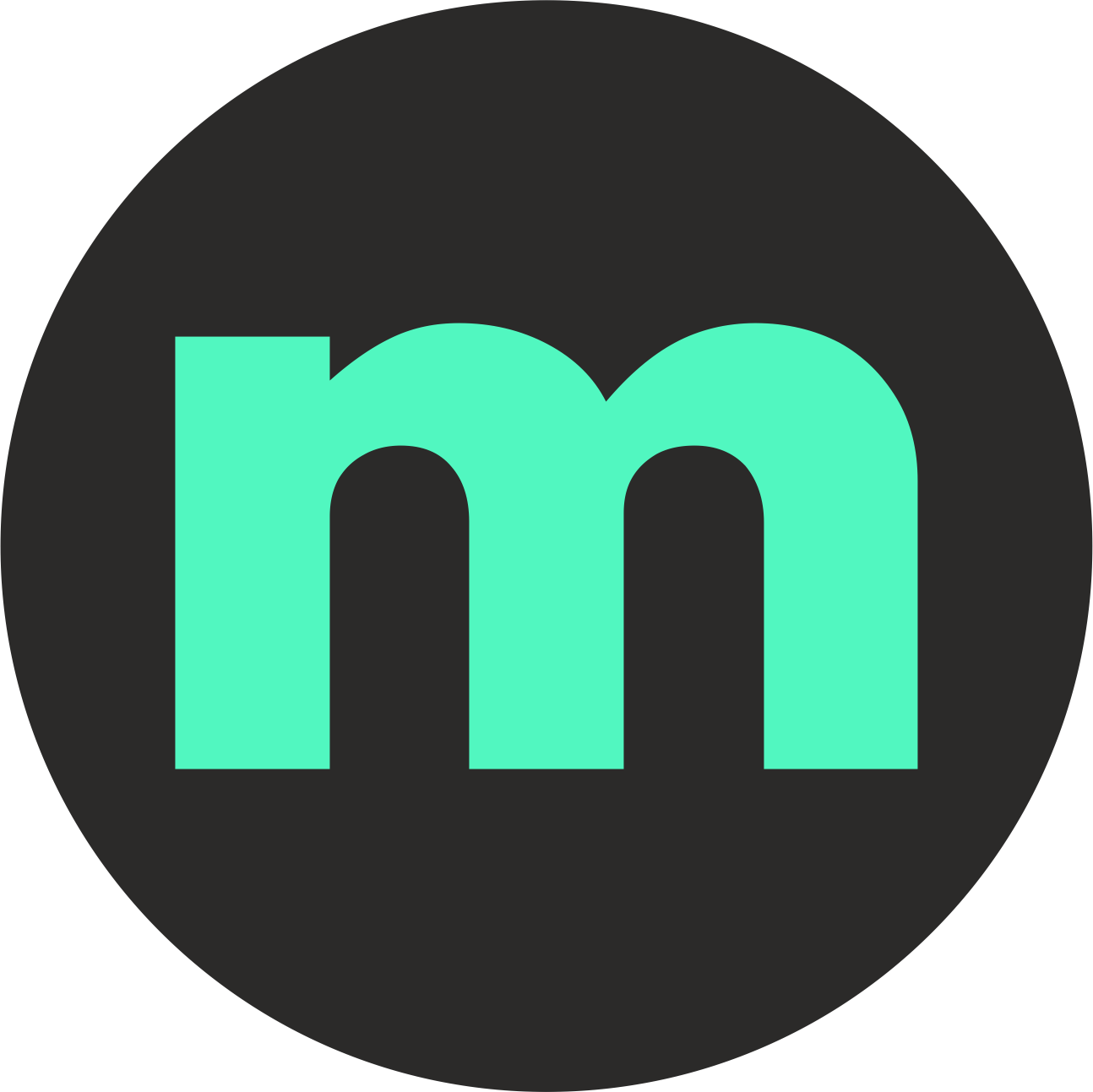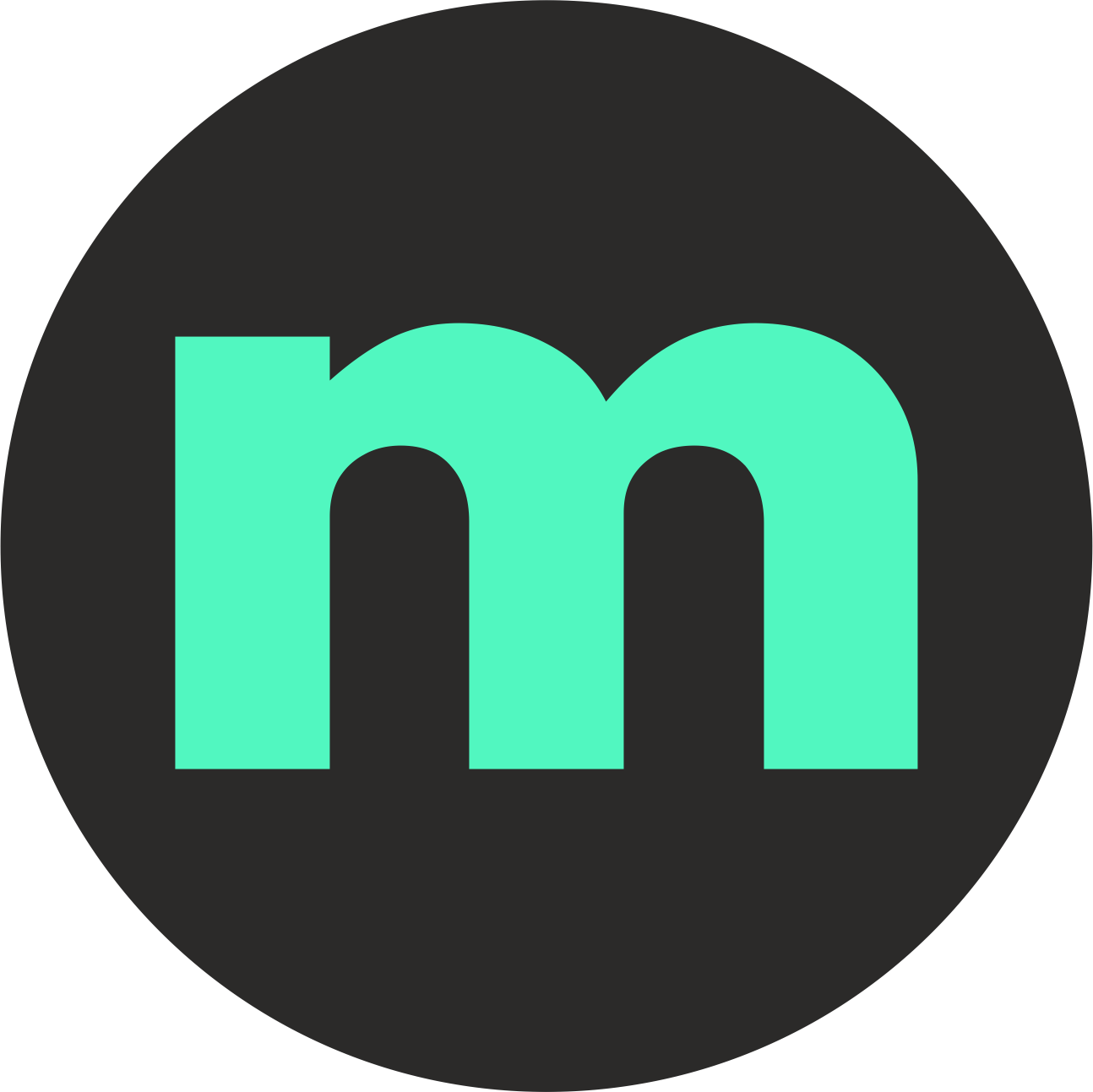 Mintpact is an affiliate and cash-back protocol that enables trustless transactions between creators and publishers across the world. Minpact takes NFTs mainstream by adding an exciting marketing layer on the NFT Ecosystem that can be utilised by publishers & creators without pre requisites.

Leveraging smart contracts, Mintpact aims to usher in unprecedented levels of levels of transparency and tackle major threats to the digital economy like ad fraud, chargebacks and counterparty risk between transacting parties.
Job Description
We are looking for a Social Media Specialist to join our team and help promote the Mintpact Protocol to Marketers and Creators around the world.

Responsibilities Include

1) Creating strategic content for Twitter / Telegram and Instagram.
2) Interacting with various stake holders and creating joint promotions.
3) Analysing Progress through Measurement Tools.

The position is 100% Remote with compensation a combination of fixed remuneration and tokens.
Similar Blockchain jobs:
2w
4w
3w
3d
1d