👍
Featured Job Opportunity
Social Media / Community Lead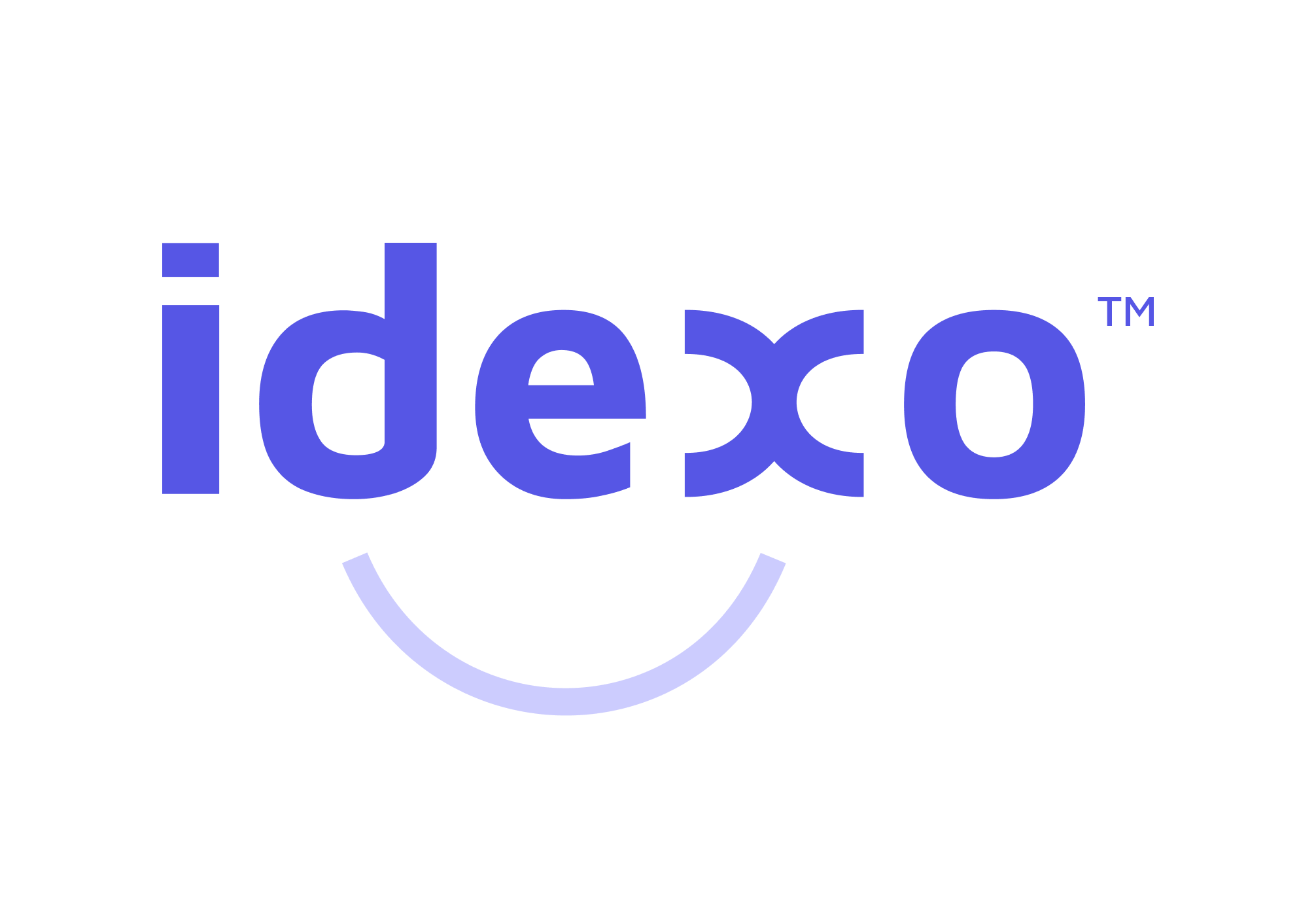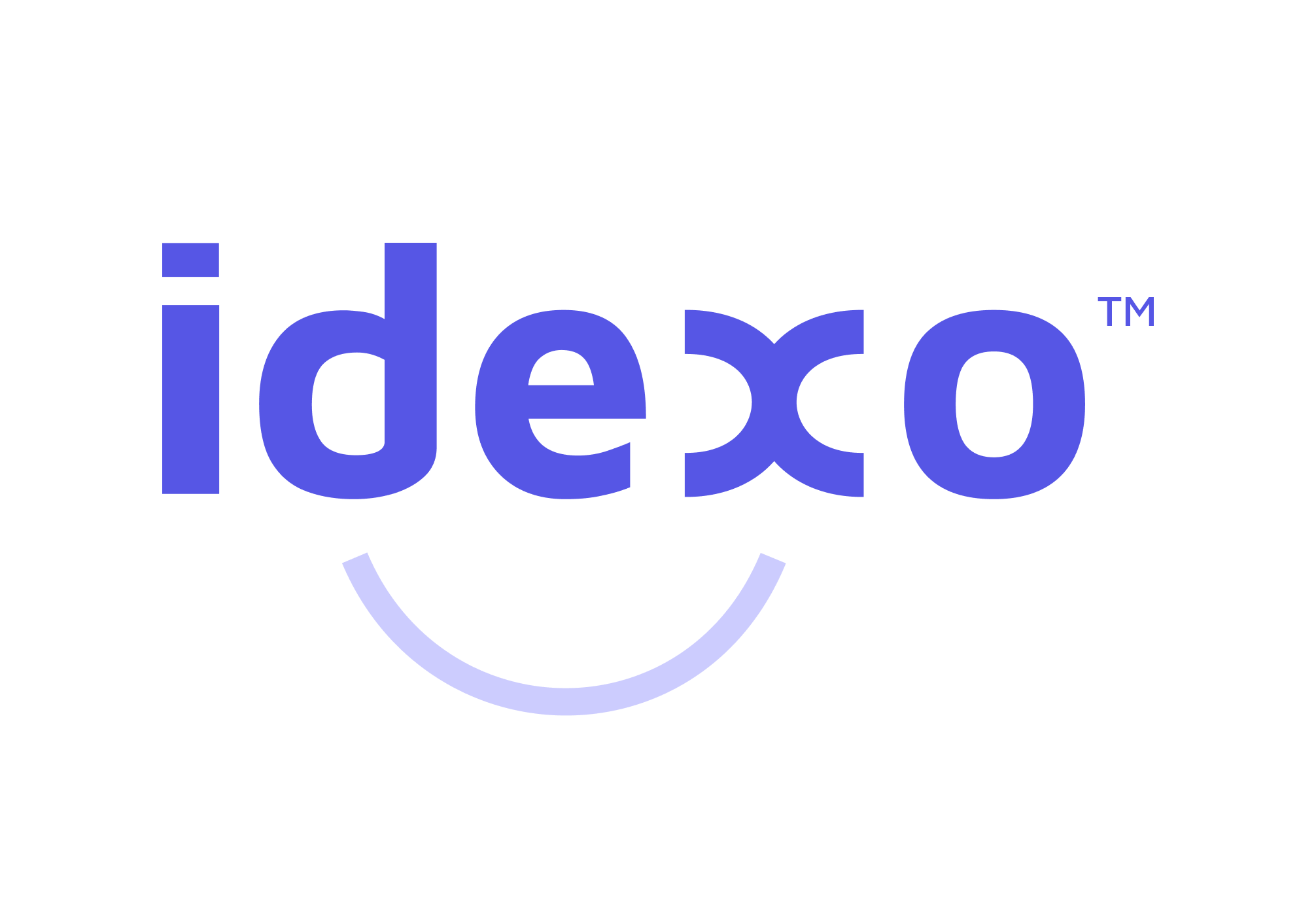 Idexo provides the easiest way to integrate blockchain features in any application, particularly NFTs and NFT marketplace features.
We value simplicity and fun. We are looking for a strong social media and community leader who can collaborate with our fast-growing community of influencers and stakeholders to continue to grow the community size at an ever accelerating pace while maintaining a fun and creative atmosphere.
Job Description
Duties:
leading and coordinating content generation and distribution initiatives across different social media platforms

leading and coordinating social media engagement and rapid response across all company social channels

leading and coordinating with key influencers and community-building partners and agencies
Reporting: Report to CEO/CTO. Eventually leading a Social Media / Community Team.
Experience:
5+ years in a social media or community management role

Experience collaborating with community, partners, customers and team to deliver narrative-driven short and long-form content on social media, blogs and media platforms

Experience working in blockchain in a social media and/or community-building role
Skills
Excellent content creation skills across a variety of media

Impeccable communication skills as well as emotional intelligence

Community leadership and management

Must have some experience coding, if only on a small application or for personal use and/or education
Style: collaborative style rather than directive; strong work ethic; can-do attitude
What we offer:
A market-competitive contract salary + additional non-salary incentives

An amazing remote work environment if you value asynchronous coordination, and the freedom to work autonomously

An opportunity to work with an already strong foundational community as well as a product offering that is getting passionately positive reviews
Similar Blockchain jobs:
1w
3w
4w
1w
3w