👍 Featured Job Opportunity
Social Media & Community Manager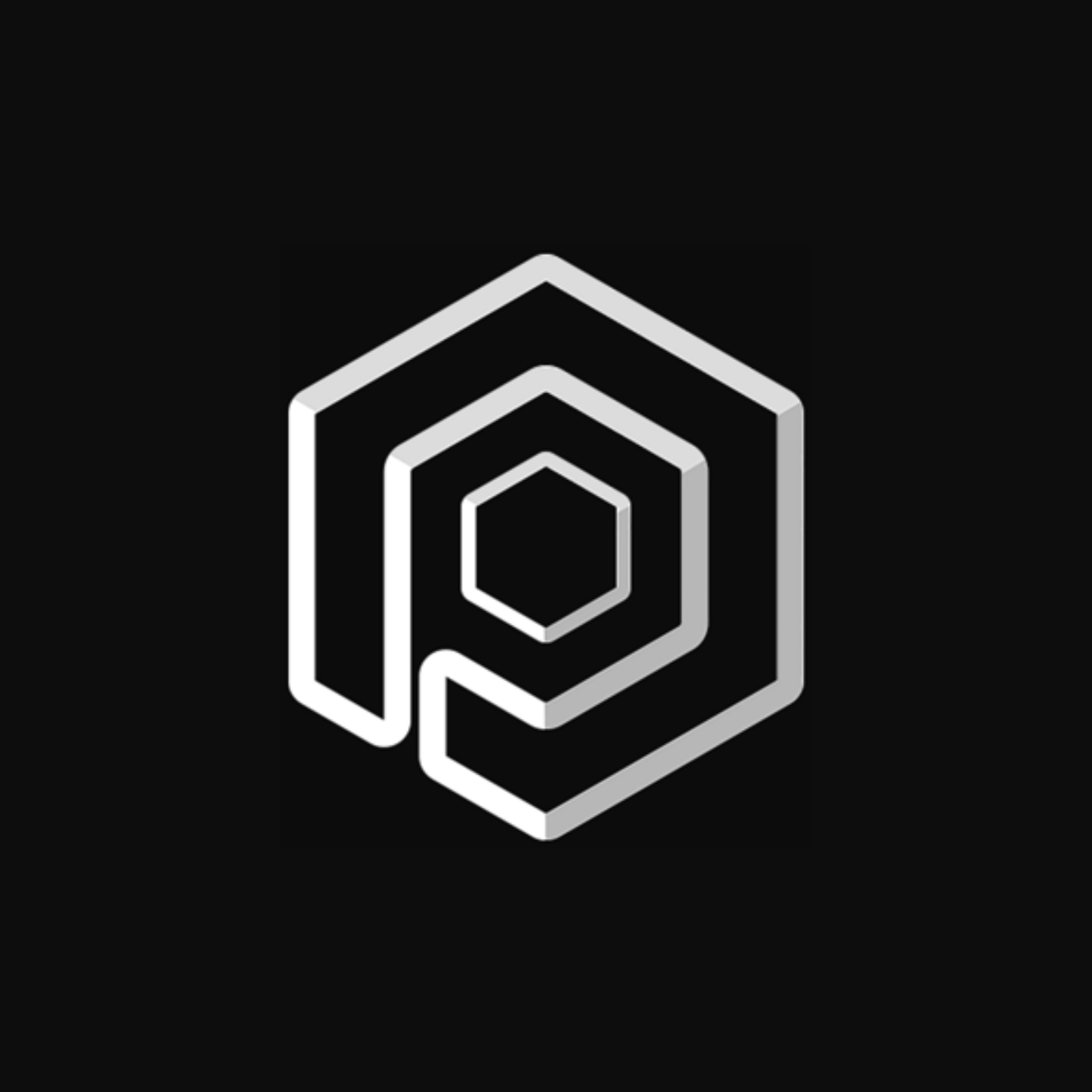 Fernando
February 01, 2021
The first DeFi platform backed by real assets.
Opulous is a peer-to-peer decentralised finance platform that will provide loans to artists in the music industry without the need for traditional banking. Opulous will use blockchain technology to connect investors with artists needing a loan, driving fresh investment into an industry that is set to double revenues over the next decade.
Opulous raised $1.5 million in its seed round of funding. The platform will be developed on the Algorand blockchain; the Boston-based open-source software firm is also the lead investor. Associate investors are TrustVerse, Somesing, BASIC, Kosmos Capital and Opulous mother-company is Ditto Music.
Ditto Music is an award-winning global music distribution and record label services company, with experience processing more than $1 billion in royalties. It has supported more than 250,000 artists and labels worldwide, including Chance the Rapper, Ed Sheeran and Stormzy.
Join and help us revolutionise the cryptocurrency space and the music business industry!
Job Description
What are you going to do?
Create content calendars
Write articles for Medium and Website Blog
Create daily engaging content / memes
Engage in social media conversations
Identify target groups and communities to engage with
Suggest and implement new features to develop brand awareness, like promotions and competitions.
Actively engage on Telegram, Twitter and Reddit
Organize community AMA's.
Manage external community managers
Generate monthly social media reports
Who are you?
Fluent / Native English
Self-motivated
Detail-oriented and organized
Excellent copywriter / storyteller
SEO expert
Creative to keep high engagement on social platforms
Have past experiences in community management
Have at least 2 years of experience with blockchain/cryptocurrencies
Have strong organization and project management skills
Always ready to reply
Proud of being a communicative nerd
Passioned for blockchain
Available at UK working hours
Similar Blockchain jobs:
2w
2w
4w
6w
4w