👍 Featured Job Opportunity
Social Media Manager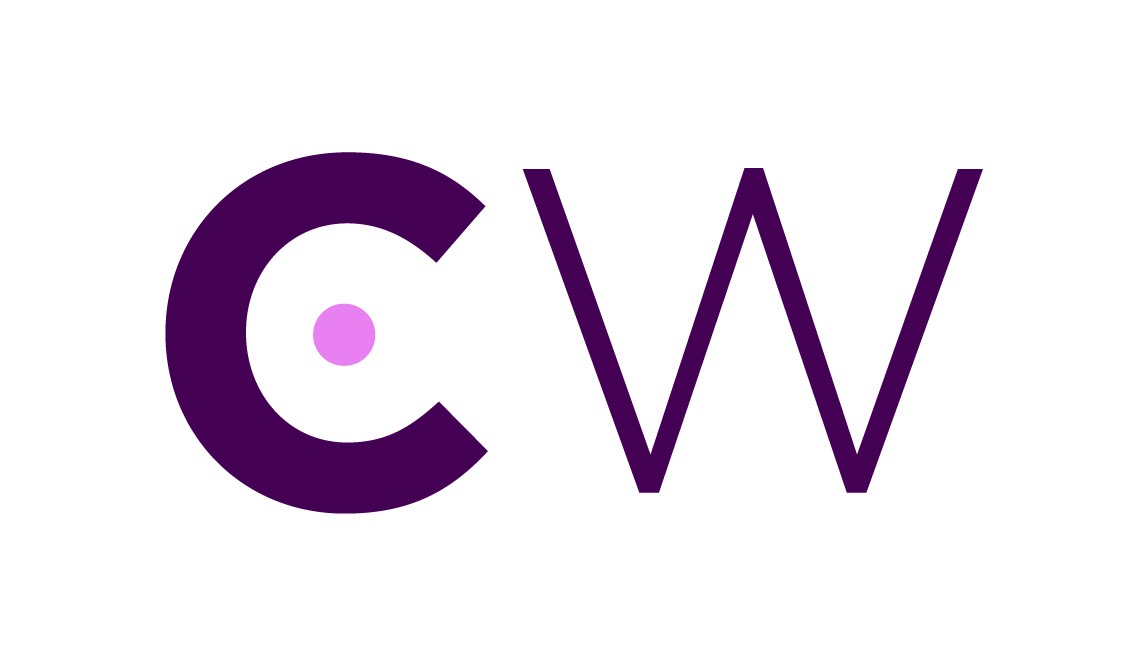 Founded in 2019, CryptoWallet.com is an end-to-end crypto banking and commercial solution that solves the issue of spendability and acts as a catalyst in the crypto mass adoption process.
Job Description
CryptoWallet.com is in search of a diligent and resourceful Social Media Manager to manage the platforms of our organization and projects.


Availability: Immediately

Hours: Full Time (40 hrs p/wk)

Location: Remote

Salary: Negotiable


About the job


As a CryptoWallet.com Social Media Manager, you would be asked to develop and implement an efficient Communications plan, carry out Community Management and Community Building across all our existing social media platforms; as well as serve as a strong leader/communicator to the CryptoWallet.com international team.


Required qualifications


Previous experience in working with tech/crypto companies developing social media strategies. 
- Previous experience in managing social media communities (developers, blockchain, crypto enthusiasts, open source, content creators, and more) 

Experience in writing and managing the social awareness of brands.

Experience setting up, leveraging, and innovating use of SMM, SEO, and CMS backend tools.

Knowledge about internet culture/trends and outstanding use of social media.

Ability to fluently speak and write in English 

Ability to analyze information, identify trends, present key findings, and apply the findings


.
Why Work with us


Being part of CryptoWallet.com is more than an job - it is an adventure. Interact with various departments across the globe that form the unique CryptoWallet.com team. We take chances on technology we believe can have a positive impact on the world by empowering people and have the unique talent mix which has brought and will continue to bringing that idea into life.



What you need for this position


Ability to work in the EU time zone

Blockchain/Crypto experience required
- Excellent written and oral communication skills

Experience with engaging on social media to build brand awareness

Passion for delivering exceptional customer service
- Ability to work well independently, self-motivated and goal driven

Passionat about delivering exceptional customer service
What you will be doing


Designing social media posts for all our existing Social Media Platforms

Monitoring and engaging with potential customers on Social Media

Engaging in social media conversations to raise brand awareness

Identifying target groups and communities to engage with



Similar Blockchain jobs:
4w
4w
6w
4w
1w