👍 Featured Job Opportunity
Social Media Manager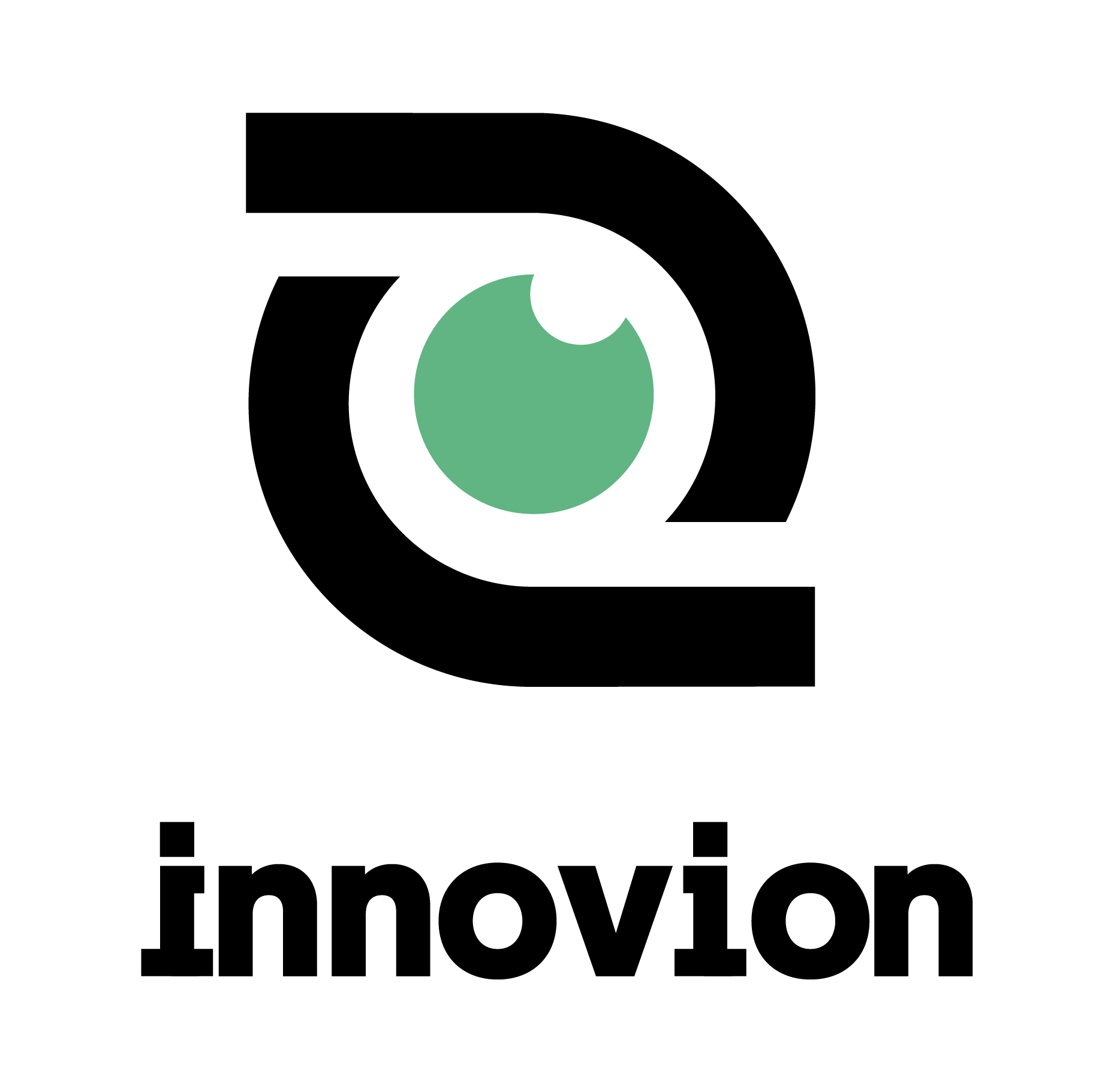 We advise & help disruptive technology innovators achieve global crypto adoption. Innovion has built a prestigious reputation with a unique approach to guerilla marketing. Collaborating with more than 200 blockchain projects, Innovion's founders add tremendous value to every project with unmatched experience & network in the blockchain space.
Job Description
Innovion is looking for an amazing social media expert who lives and breathes crypto. If you are not a frequent user of DeFi applications, don't follow blockchain news and do not hold / trade crypto, please do not apply.
This is a full-time position in which you can show your talent and passion as a writer and crypto user. The position is 100% remote and we expect you to be very active on Telegram and responsive in communications as this is key for our day-day operations.
What are you going to do?
- Publish Articles on Medium created by our content team
- Create daily engaging content for Twitter
- Share updates on Telegram
- Coordinate with internal team and clients
Who are you?
- Fluent / Native English
- Crypto trader/someone who lives and breathes crypto
- Excellent copywriter/storyteller
- Creative to keep high engagement on social platforms
- Have past experiences in content creation / social media
- Have at least 2 years of experience with blockchain/cryptocurrencies
- Handled Twitter for a crypto project
- Always ready to reply
- Available at CET working hours / flexible with working hours
Please include your previous content pieces in the application and if you have done any work on Twitter, please link those as well.
Similar Blockchain jobs:
6d
1d
2w
2w
2w