Social Media Manager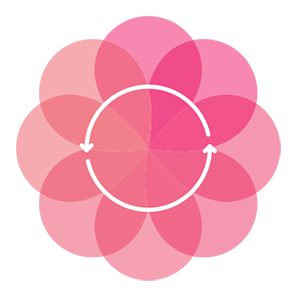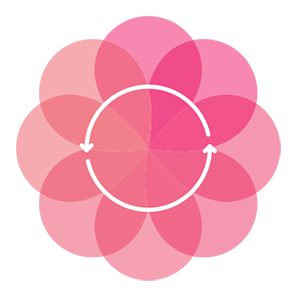 Roseon Finance is a mobile yield aggregator that manages your crypto + NFT portfolio and optimizes yield across DeFi and CeFi networks.
Job Description
Desired qualification
At least 2 year of experience in cryptocurrencies or any technical field to be able to understand Blockchain & cryptos
Excellent command over the English language (Native English, or at least IELTS 7.5, or advanced English writing skill)
Understanding of cryptocurrency and blockchain technology
Ability to write long-form content on a consistent basis with strong research acumen.
Ability to break down complicated world of cryptocurrencies in simple language.
Ability to research different cryptocurrencies and crypto products on a daily basis.
Willingness to learn and perform under tight deadlines
Open for full-time or part-time job
Responsibility
Coming up with new ideas, writing, editing and publishing engaging content for various social networks, including Facebook, Twitter, Telegram, Medium, Reddit,…
Optimizing social media posts (language, tone, message) based on our target audience's behaviors
Coordinating with Marketing team to create advertising content (e.g. for events, product releases or new features releases)
Similar Blockchain jobs:
1w
3w
5d
4d
2w
Loading...