👍 Featured Job Opportunity
Software Engineer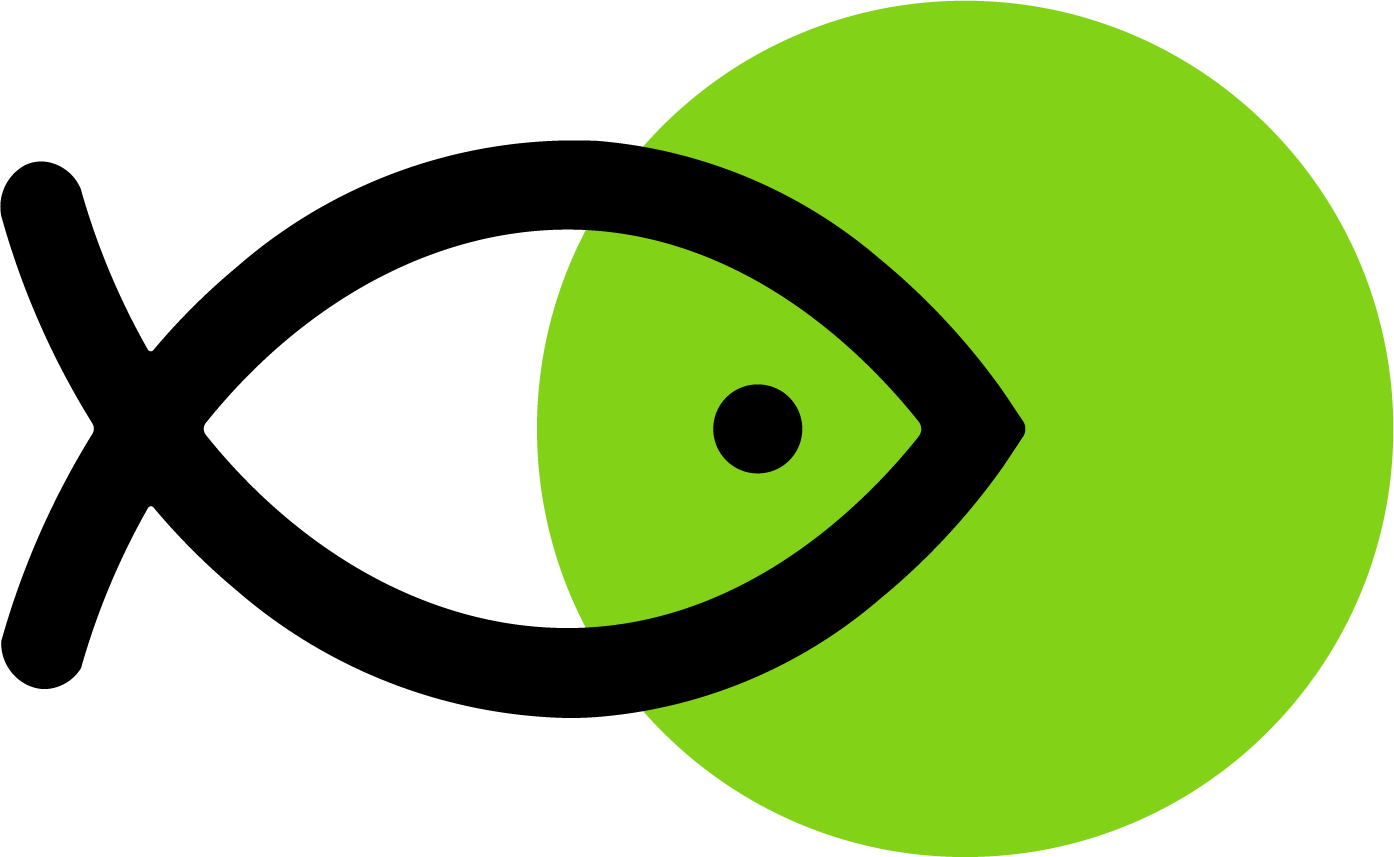 Long story short, stakefish is an international non-custodial staking provider. We are securing multiple PoS blockchains, including Cosmos and Tezos. We just launched Eth2 staking services and currently managing 170k ETH on the beaconchain. We are a highly distributed team with team members from more than 10 different timezones.
Job Description
We are looking for a passionate Software Engineer to design and develop, software solutions. Ultimately, the role of the Software Engineer is to build high-quality, innovative, and fully performing software that complies with coding standards and technical design.
In this role you:
Create a backend server code that is secure, fast, and extensible
Leverage automated testing, CI/CD, container orchestration, and other modern development techniques
Bring fresh ideas from all areas of computer science, mathematics, distributed systems, cryptography, social science, and more
Implement responsive UI and front-end web applications that work on desktop, mobile, and other popular devices
Design database schema that is performant, scalable and maintainable
Leverage continuous integration and other modern techniques to improve development velocity
Proactively make suggestions for improving our products and internal processes
Is this you?
Obsessed with creating great products and writing beautiful code
Have 5+ years of experiences with full-stack web applications
Possess A track record of launching great products
Extensive experience with TypeScript, JavaScript, JS modern tooling and libraries
Extensive experience with HTML, CSS, preprocessor, and related web technologies
Comfortable with ambiguity, able to take charge and get things done despite the unknowns
If those describe you, this is the right opportunity for you!
Similar Blockchain jobs:
1d
2d
1w
1w
3w