👍 Featured Job Opportunity
Software Engineer - C#, ASP.NET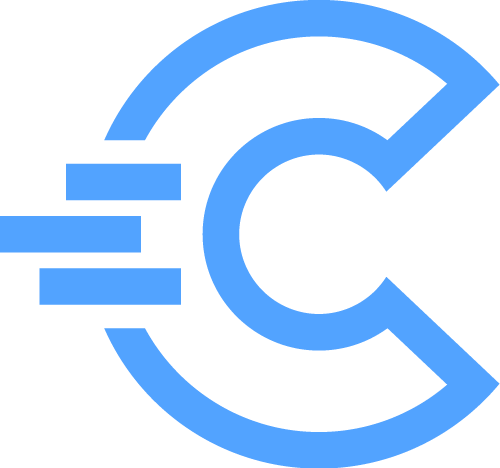 September 02, 2020
CryptoTrader.Tax is the leading tax reporting platform for cryptocurrency investors. Users can leverage the platform to connect their exchanges, wallets, and other cryptocurrency accounts to automatically pull in their transaction history and generate their tax reports with the click of a button.
CryptoTrader.Tax has tens of thousands of users all over the world, has processed more than twenty billion dollars in cryptocurrency transactions, and has partnered up with some of the largest cryptocurrency exchanges and tax software companies in the industry—including Intuit TurboTax—in effort to bring seamless crypto tax reporting into the mainstream.
Job Description
Our Team
We're an ambitious, young, and agile team with a vision of building an essential piece of infrastructure for the future of digital assets. We work very hard, and we have a lot of fun doing it.
The entire CryptoTrader.Tax team is fully remote.
CryptoTrader.Tax is a profitable company and has not accepted any outside financing to date.
The Role
We're looking for a talented, fiercely entrepreneurial full stack engineer to join our small, remote team. You will have enormous responsibilities and will be working hand in hand with the founding engineering team to help shape and build the future of CryptoTrader.Tax.
This isn't a role where you will be working through the backlog each day. You will be in the trenches with the founders working to develop entirely new products and brand new features to our web app.
Requirements
We are looking for someone who considers themselves a full-stack developer with very strong C# skills as well as an expert in ASP.NET Core.
The CryptoTrader.Tax application is completely dockerized and deployed to a Kubernetes cluster so experience in building distributed systems is also a huge plus.
More important than specific framework experience is that you are a strong problem solver with the ability to learn and execute. Crypto is a rapidly growing and evolving space, so we need someone on board who is able to keep up.
Lastly, you should be comfortable taking end-to-end ownership over the new features and products you will be creating. This is not a Jira backlog type of job. We expect you to take responsibility for taking a feature from start to completion (and after).
Some upcoming projects you may be working on:
Redesigning our tax report dashboard to graphically display capital gains / losses over time

Adding tax support for other countries

Adding support for calculating gains and losses from margin trading and derivatives
In additional to developing new features, each engineer also helps out with:
Debugging customer support issues

Fixing import errors from our exchange integrations

Writing and improving documentation on our internal tools
Technologies we work with:
ASP.NET Core

Docker for local development

Entity Framework Core for persistence layer and a PostgreSQL backend
Pay/Benefits
Salary: $90,000 - $110,000

Fully Remote
We'd love to talk to you if you think you'd be a good fit!
Similar Blockchain jobs:
2d
8w
4w
2w
1w