👍
Featured Job Opportunity
Software Engineer In Test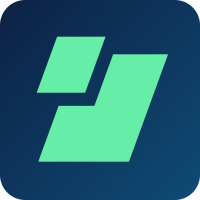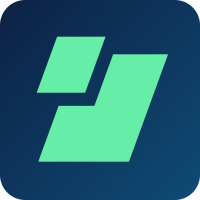 Edge allows users to buy, sell, and trade cryptocurrency with a high level of security and privacy.
The Edge mobile app supports the leading cryptocurrencies providing a large selection of assets for trading. With over a dozen integrated exchange partners, users can also buy and sell crypto from dozens of payment methods in hundreds of countries.
Built on our open source Edge Security SDK, the Edge mobile app fully encrypts all user data providing a level of privacy unmatched by any conventional tech company. No staff members at Edge have access to any user funds or personal information. This is security and privacy by default and by design 🕶
With our commitment to building a fully open source app and platform, we provide the transparency required to secure the next generation financial ecosystem
Job Description
Seeking software engineer to implement and maintain testing automation frameworks for mobile and web application.
**Job Summary**
Responsible for implementing and maintaining automated testing environment for the Edge mobile application on both IOS and Android. Testing environment will include setup of In-House testing servers driving real devices and simulators. Position will require set up of automation tools and scripts to drive application interaction. Responsibilities include frequent interaction with engineering and QA teams to determine applicable tests and reporting of issues.
**Applicant must:**
* Be experienced using testing tools such as Mocha, Jest, Appium, Detox, and Selenium
* Be proficient with JavaScript
* Be experienced with continuous integration tools such as Jenkins
* Have strong proficiency with Unix command line operations and scripts
* Be familiar with the build environment for mobile applications on IOS and Android
* Have a love for Bitcoin and the desire to drive the decentralized financial revolution!
Position is full-time, in-office, in San Diego, California
Similar Blockchain jobs:
2d
2d
1w
1w
1w