👍
Featured Job Opportunity
Solidity Developer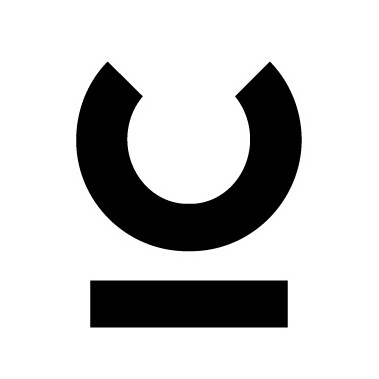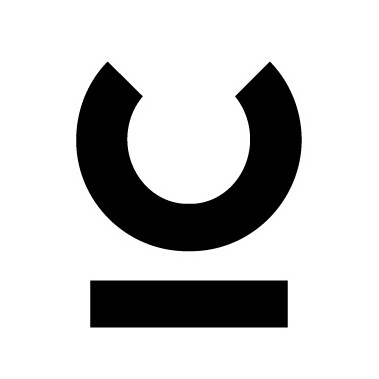 "A classical fund on the cryptoassets market"
We are about analyzing, researching, and investing in DeFi projects
This year we starting our own DeFi projects
Headquarters are in Singapore; the team is distributed across all over the world
We have an open and friendly work environment: every person helps shape our culture
It's important for us that every individual in the team experiences personal growth.
Job Description
About the role
As a Solidity developer you will be part of a team which builds smart contracts, back-end services and to a lesser extent front-end interfaces.
You can take on vital duties in creating a unique, democratic and decentralized product. There is also an opportunity to take part in creating DevOps environment, workflow and processes. You do not need to be a DeFi expert to join us, but you have to be able to learn fast.
You can work from anywhere in the world remotely. Or choose one of our offices in Singapore, Barcelona or Moscow.
It is full-time position.
What will you be doing
Build smart contracts in Solidity for Ethereum blockchain
Test according to standards (ERC20, ERC179, ERC721)
Research and test new technologies to use for the project
Maintain a continuous integration pipeline for the development and testing of a product
Build back-end web services for a) internal usage of the team (dashboards, monitoring system, bots, etc.) and b) which interact with the Ethereum blockchain
Participate in writing technical documentation
Understand and ensure the correctness of financial algorithms is a plus
Elaboration of solutions for product development;
Interaction with project managers and business analysts
Are you the right person for this role?
Must have:
Experience in building smart contracts in Solidity
Experience in auditing smart contracts
Deep knowledge of the Ethereum platform
Knowledge of well-known blockchain solutions
Comfortable with Linux Environment
English – upper intermediate B2+
Clean Code
Strongly Prefer:
Leadership experience building in blockchain
Worked on anyone technologies like Bitcoin, Stellar, Ripple, Hyperledger
Familiarity with decentralized finance, upgradeable smart contracts and proxy patterns
Strong concepts in Data Structures and Design Algorithms
Code (provide GitHub link or smart contract addresses) that demonstrates your ability to build or architect distributed systems and/or code
Experience working in a startup environment and also having experience in enterprise sized companies is preferred
Similar Blockchain jobs:
2w
6w
6d
7w
3w